Tag Archives:
coffee
The garage was full of enthusiasts, owners, and gawkers descendent upon Panavia For the 2014 Cobras and Coffee event. More than a dozen cobras were on site for the event, as well as a variety of other automobiles; Corvettes, Daytonas, and the fabled GT 500 were all present for people to enjoy and discuss. Take a look through some images of the event below. For those of you who attended, thanks for making it a fun and memorable time.
(Click to advance images)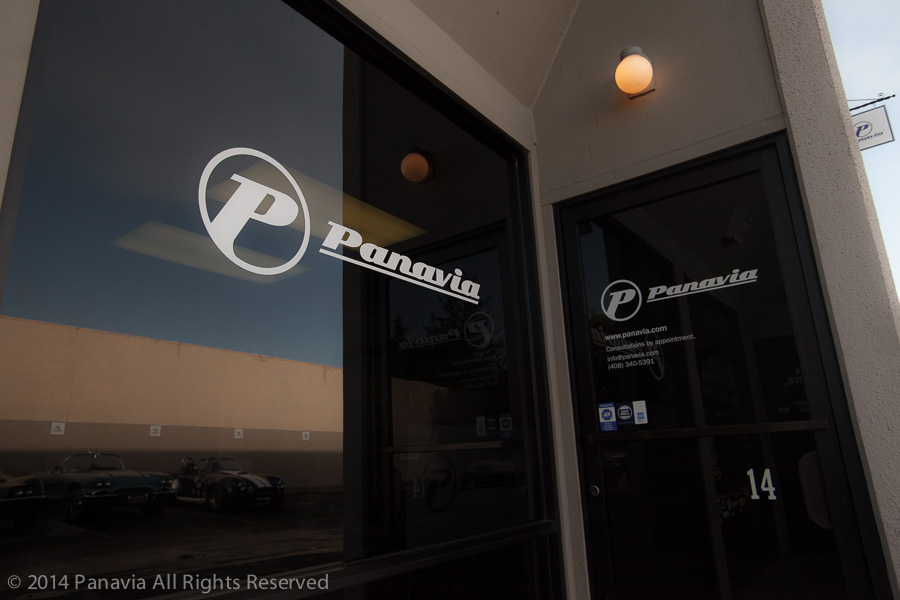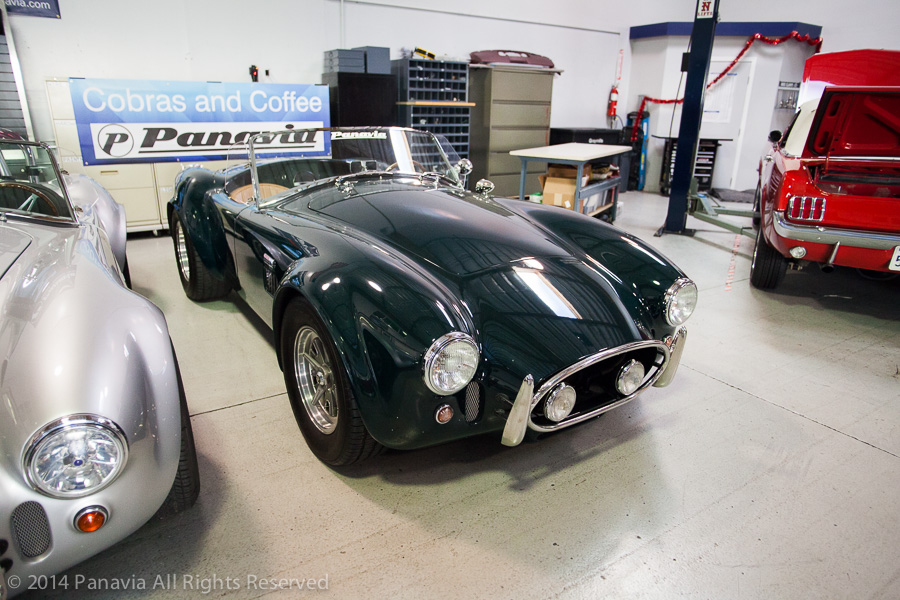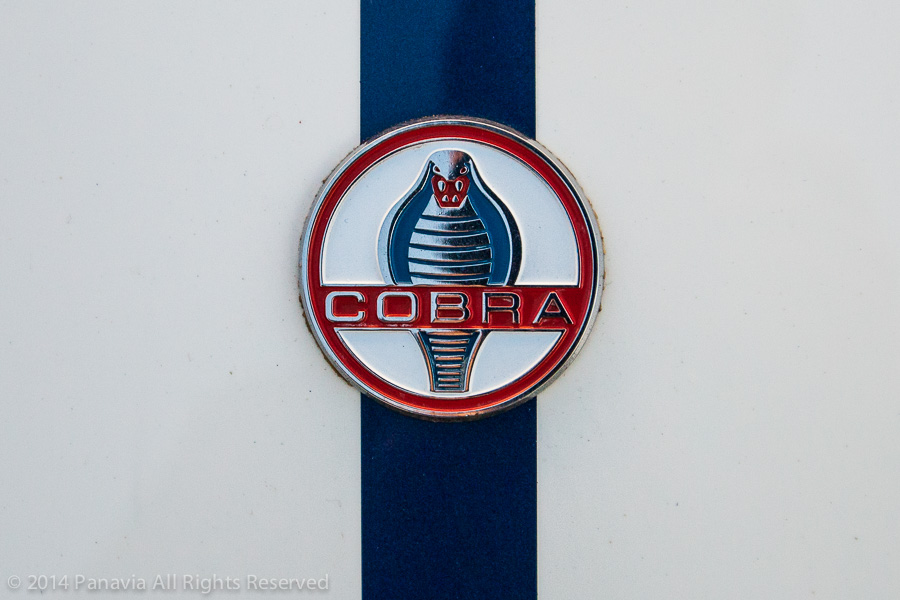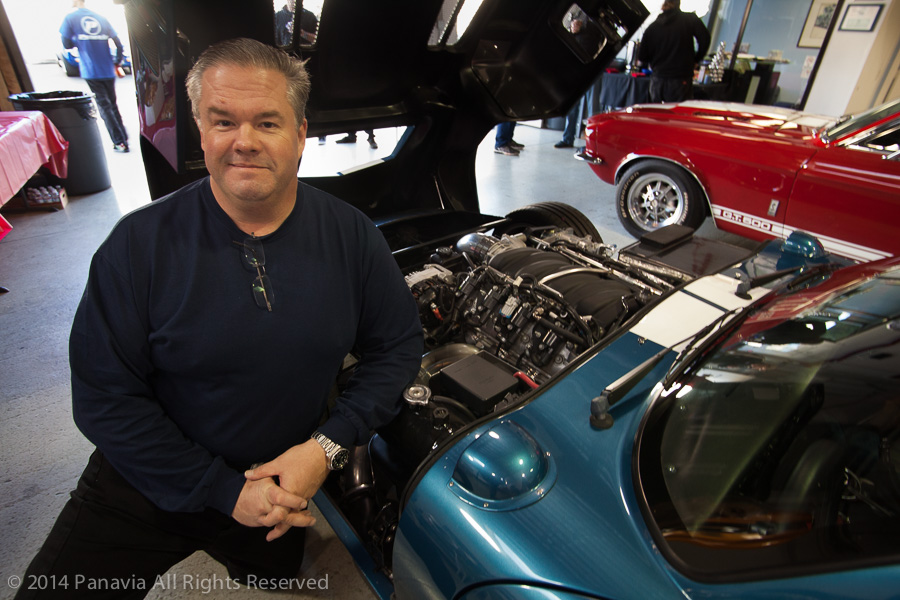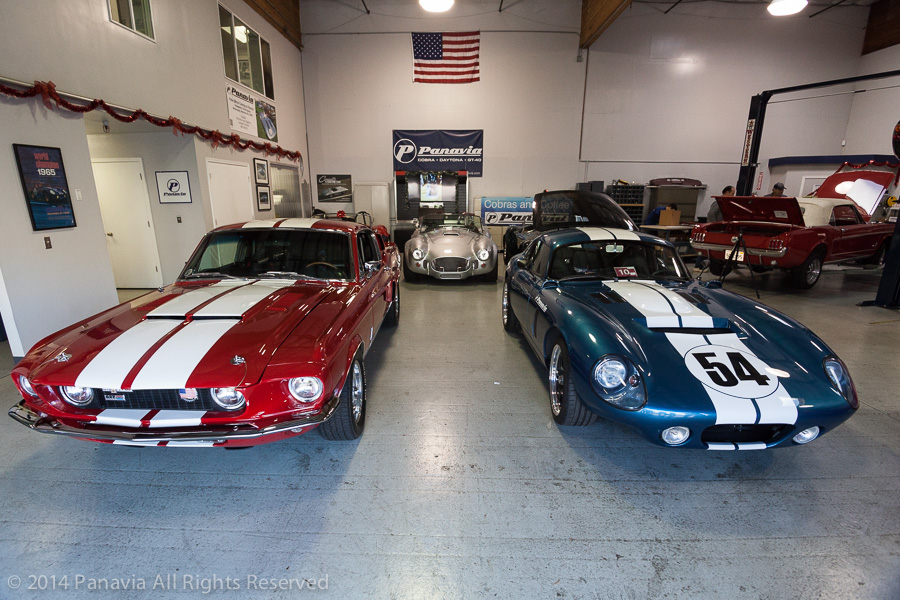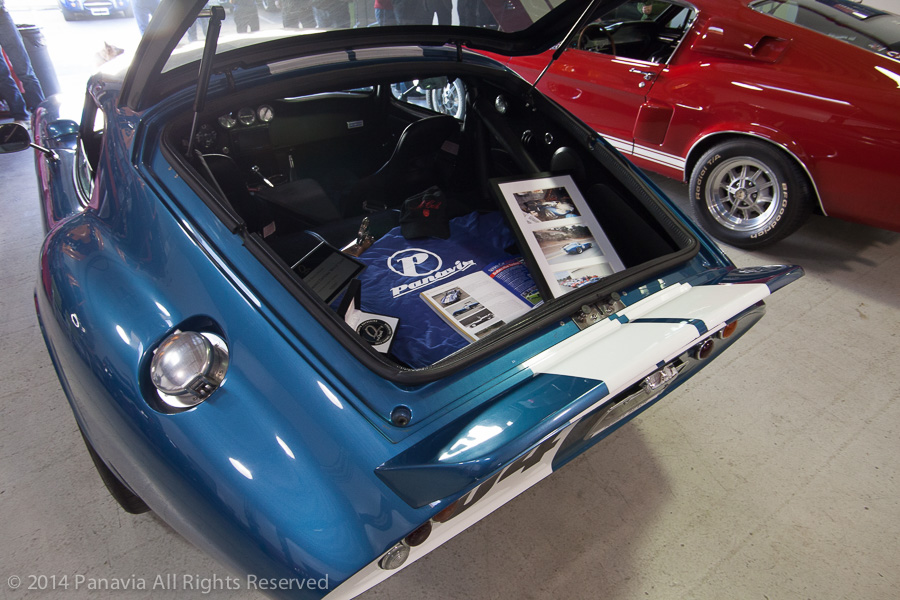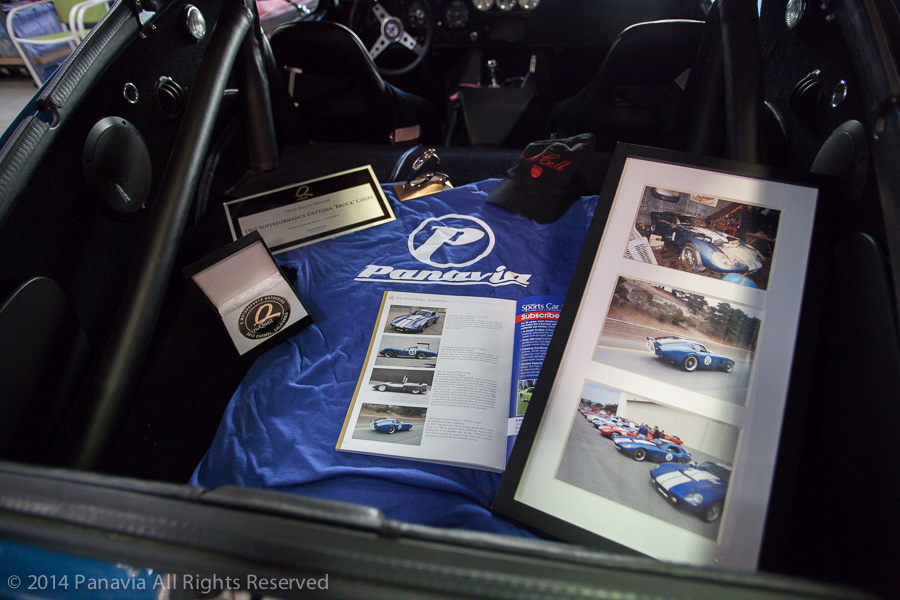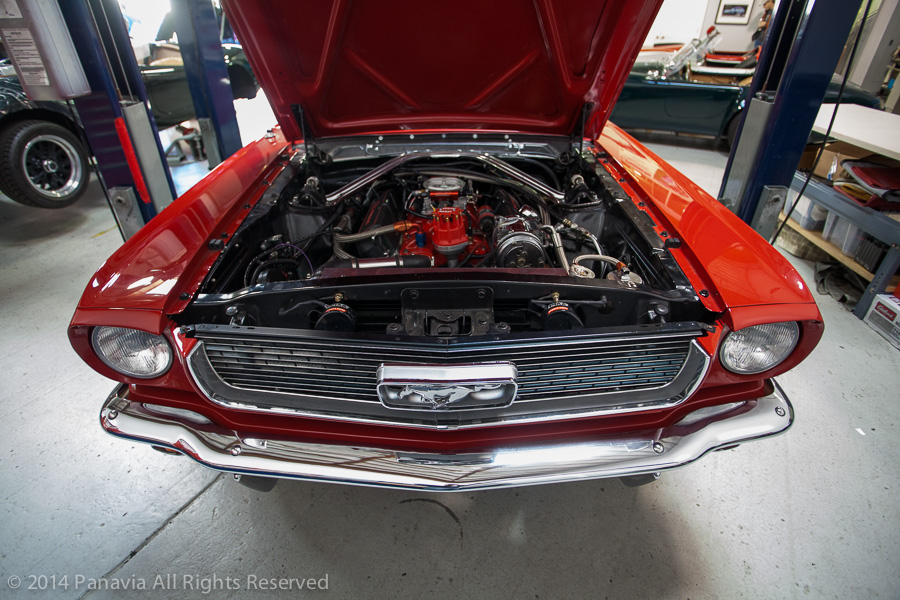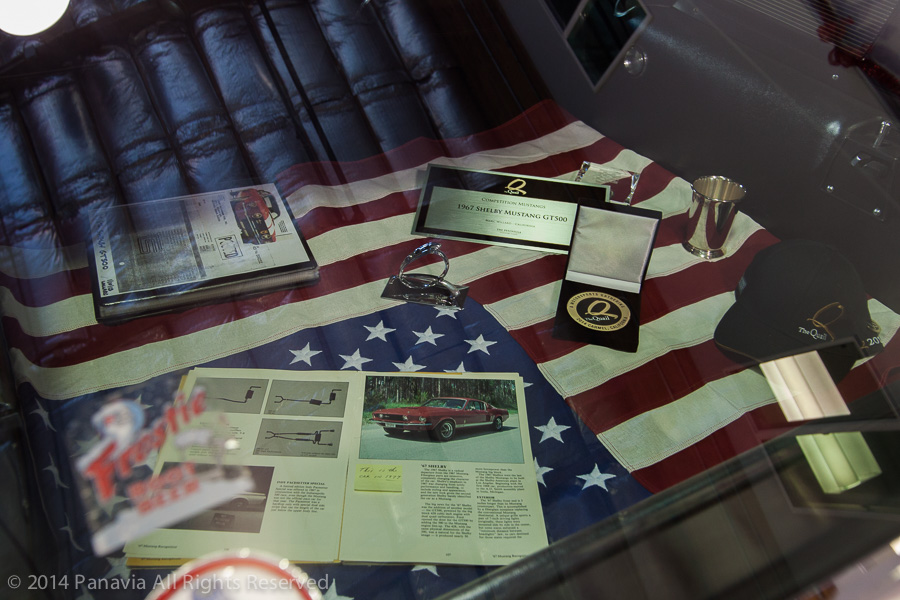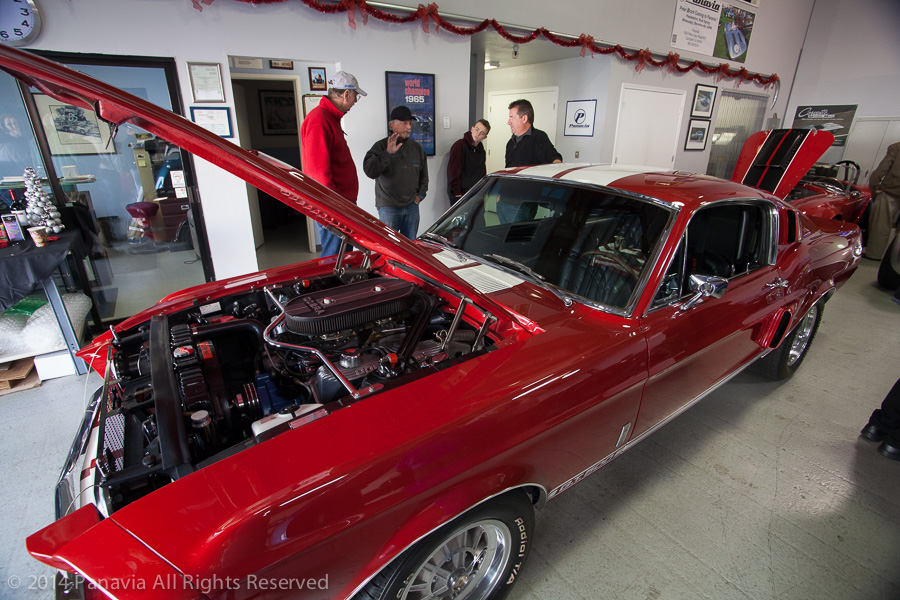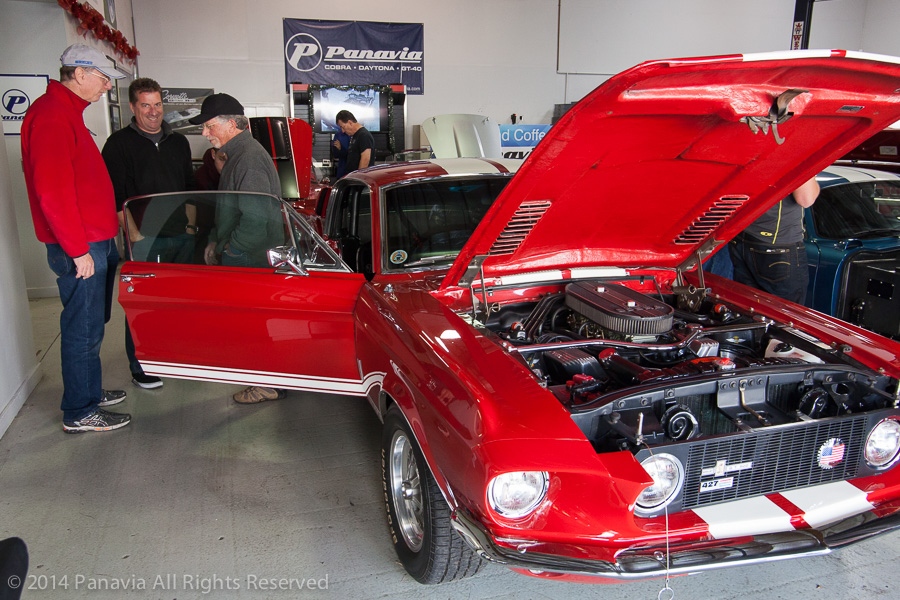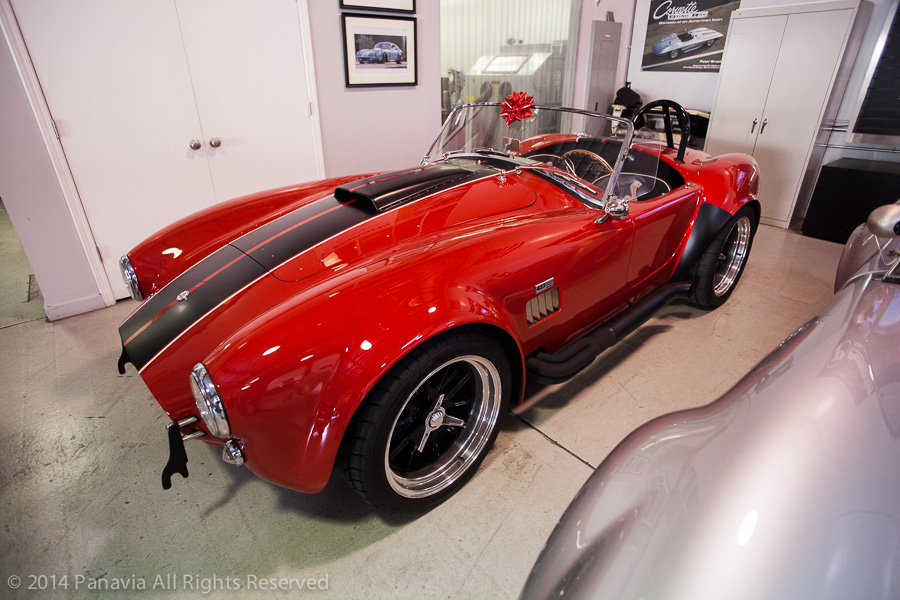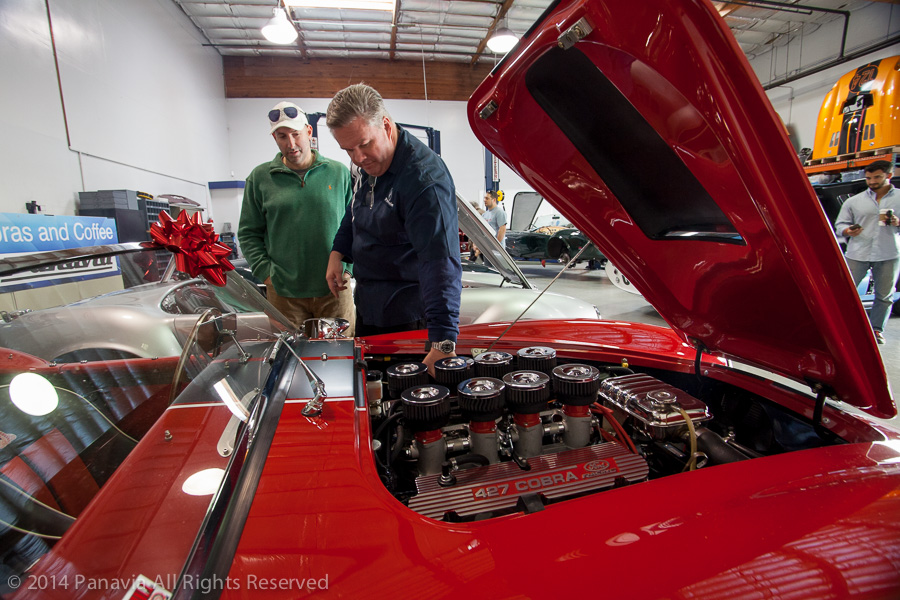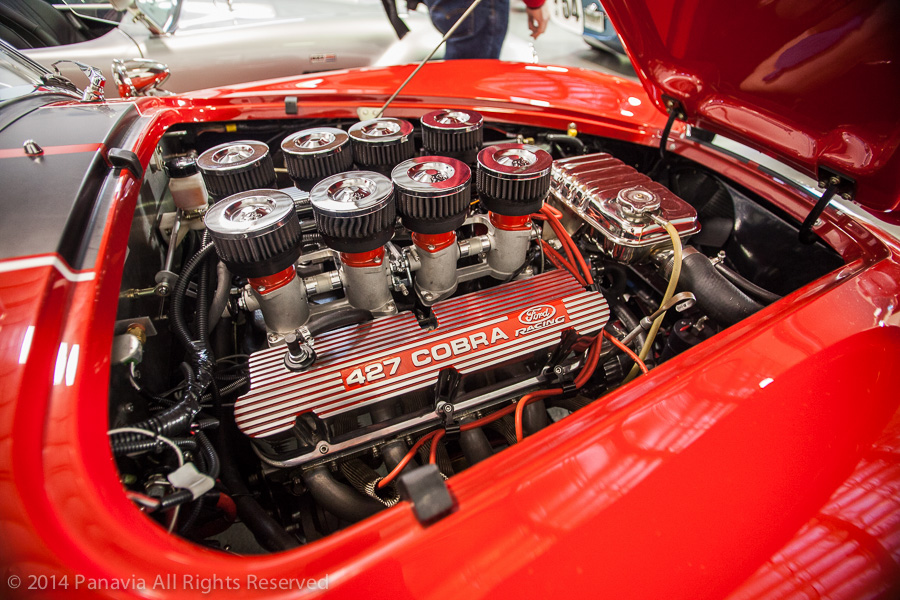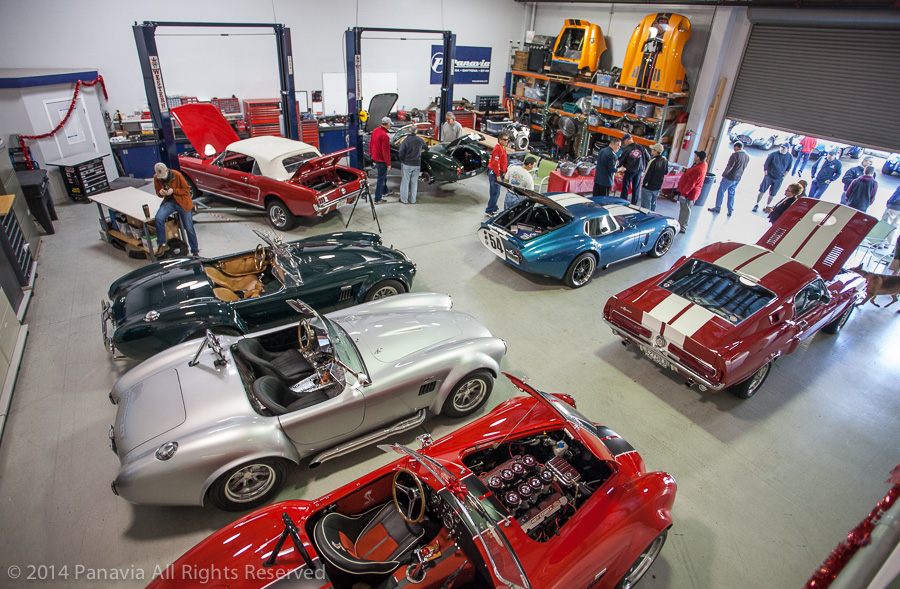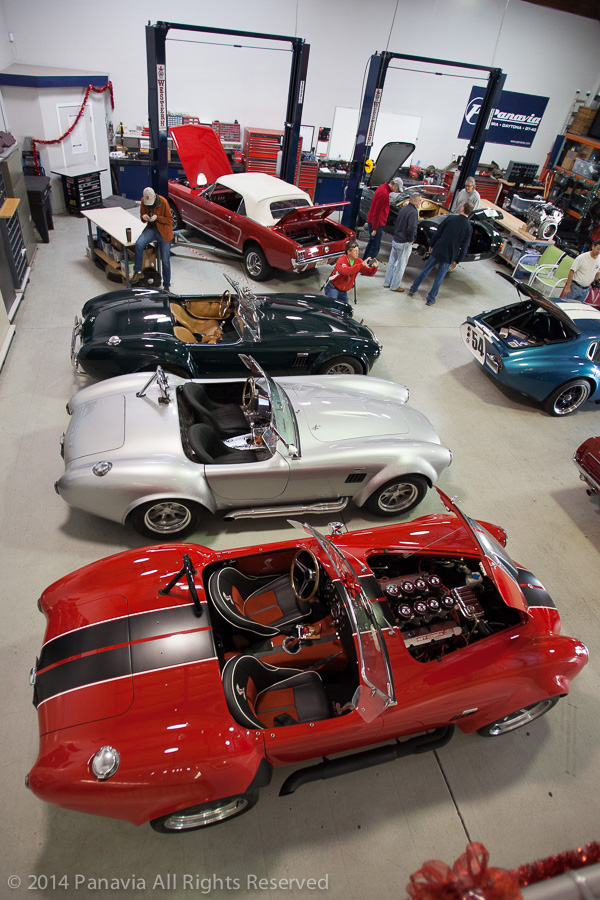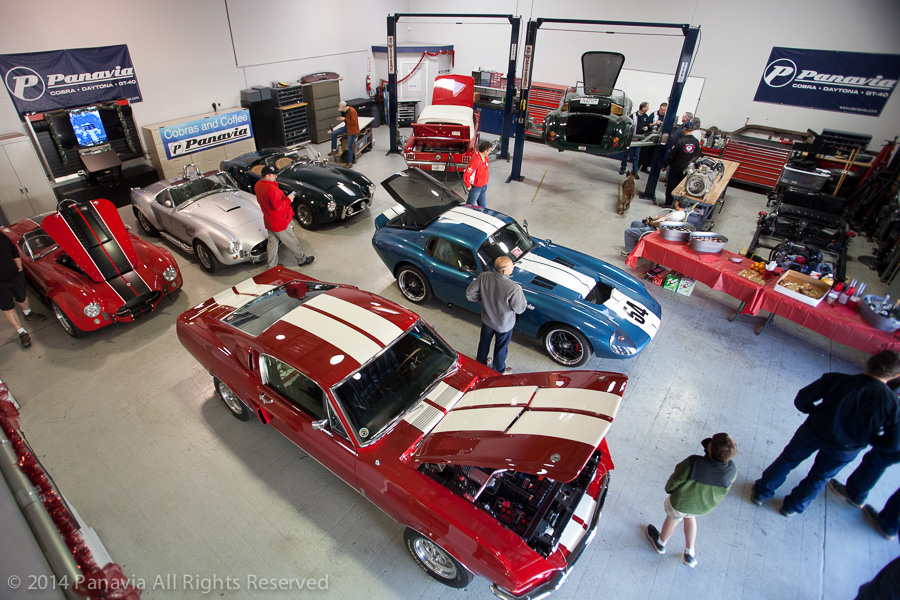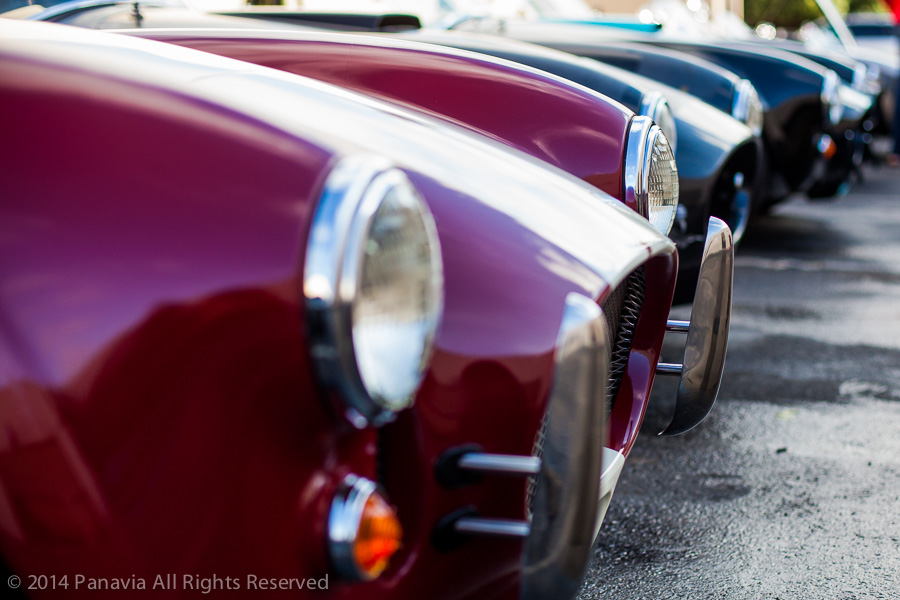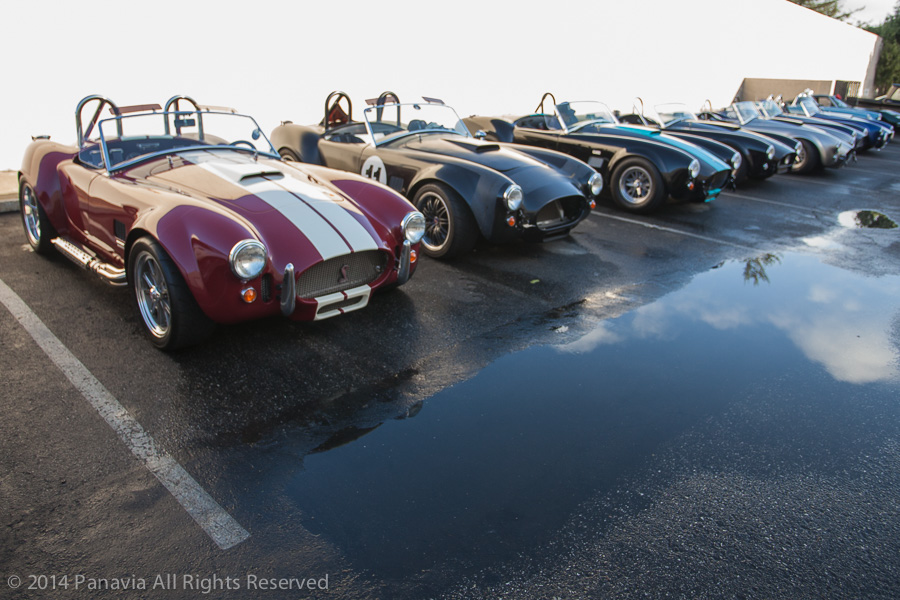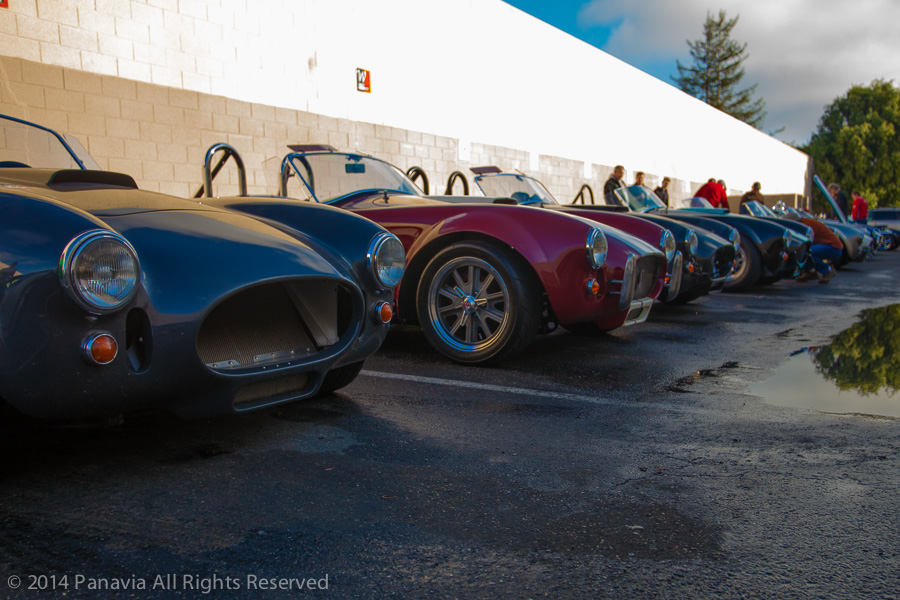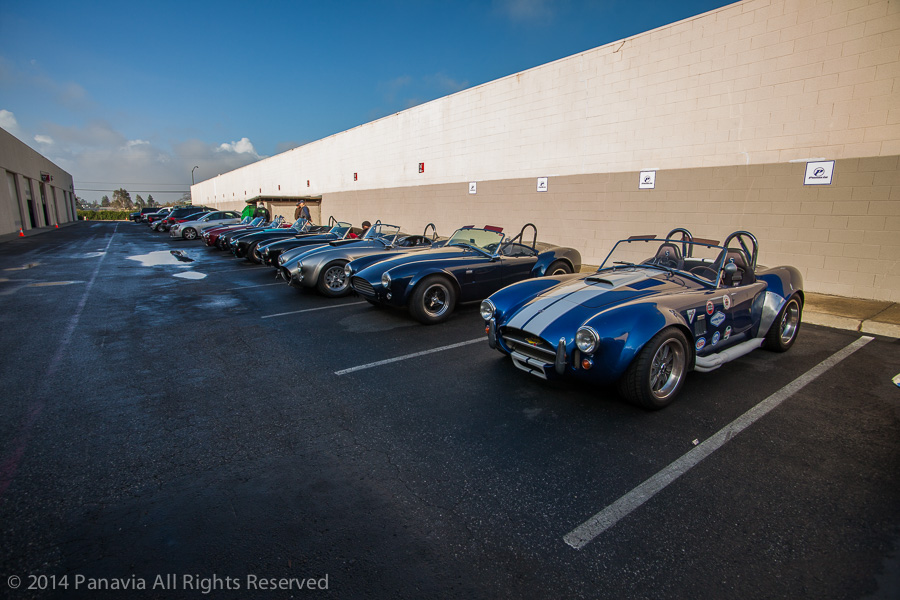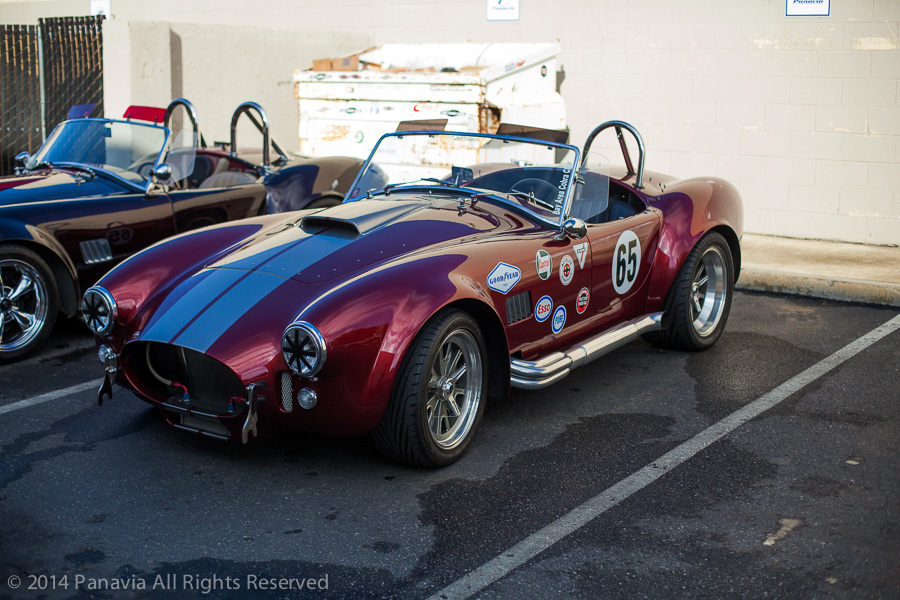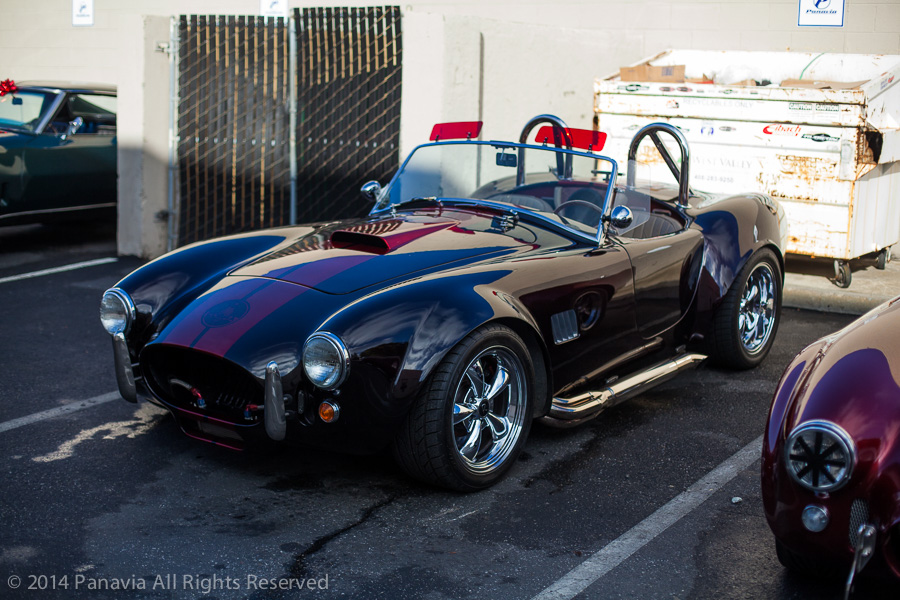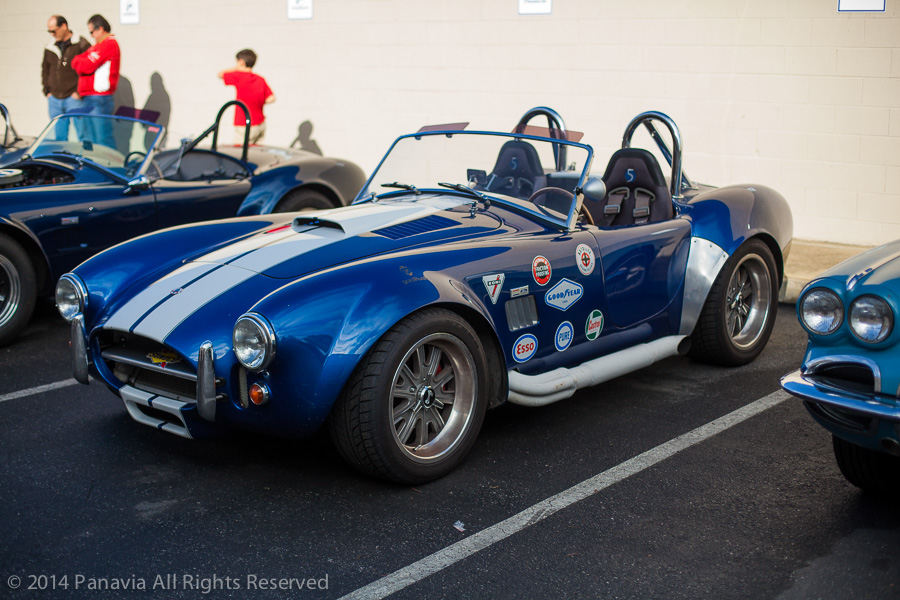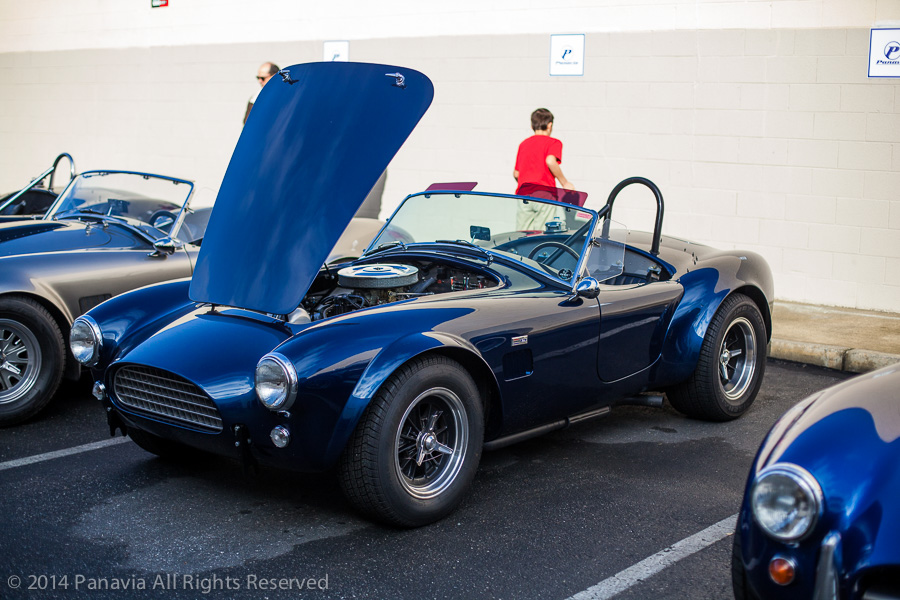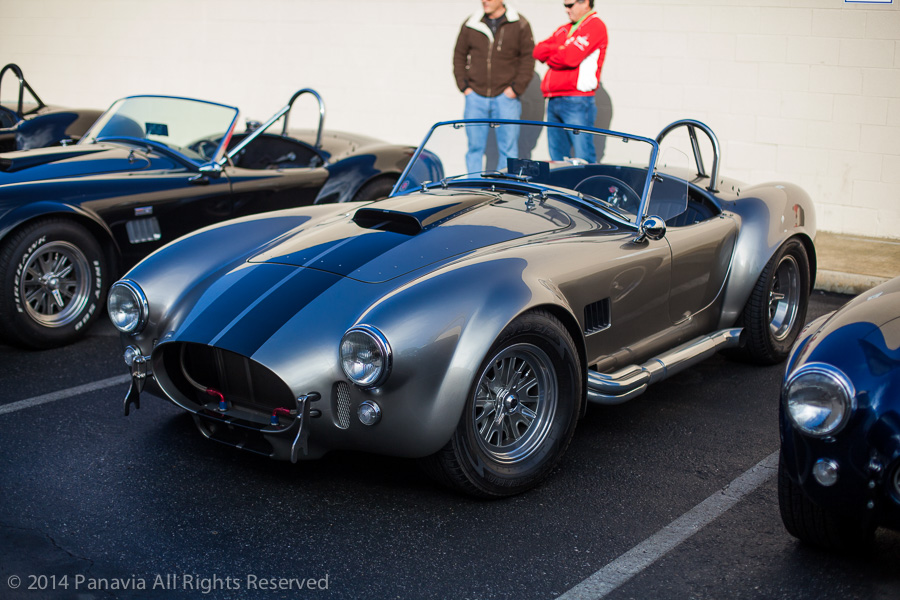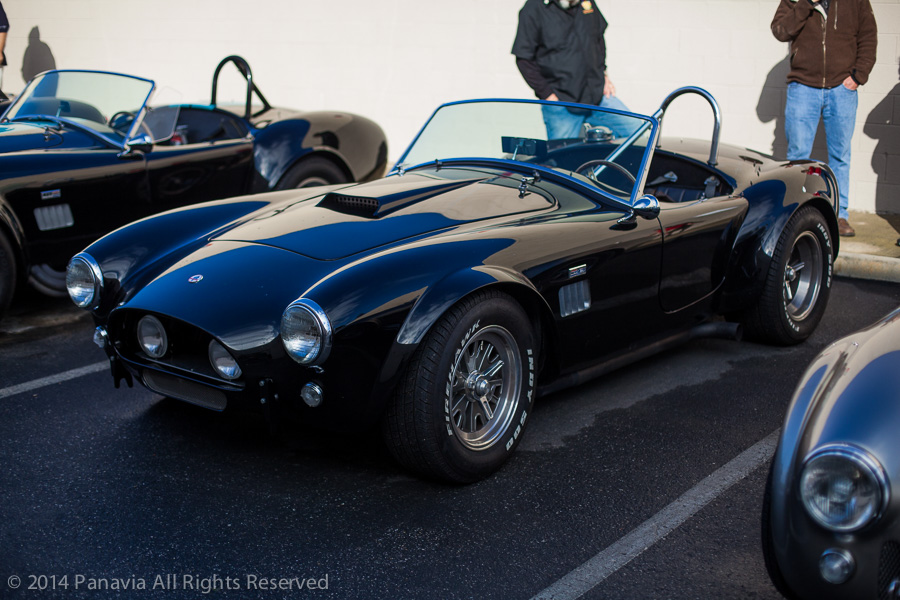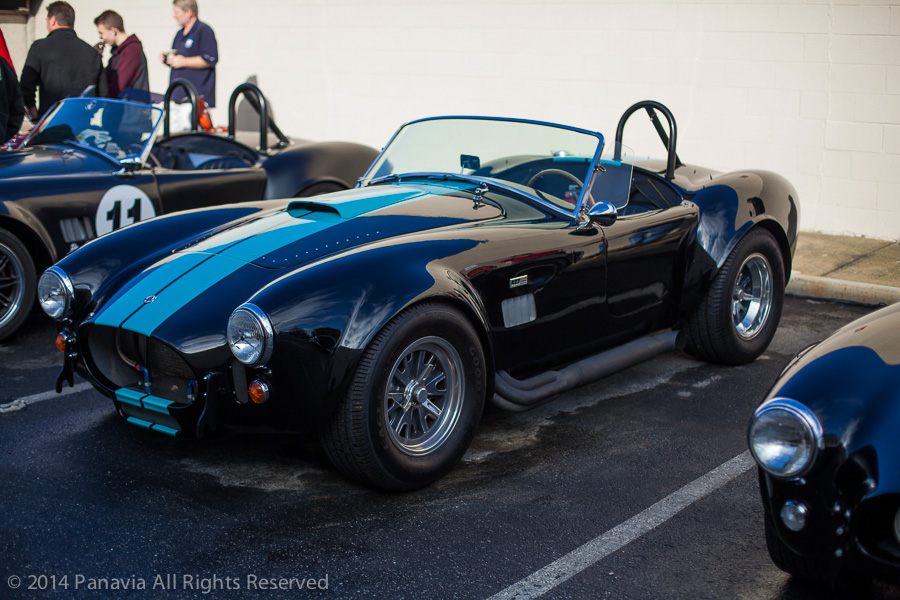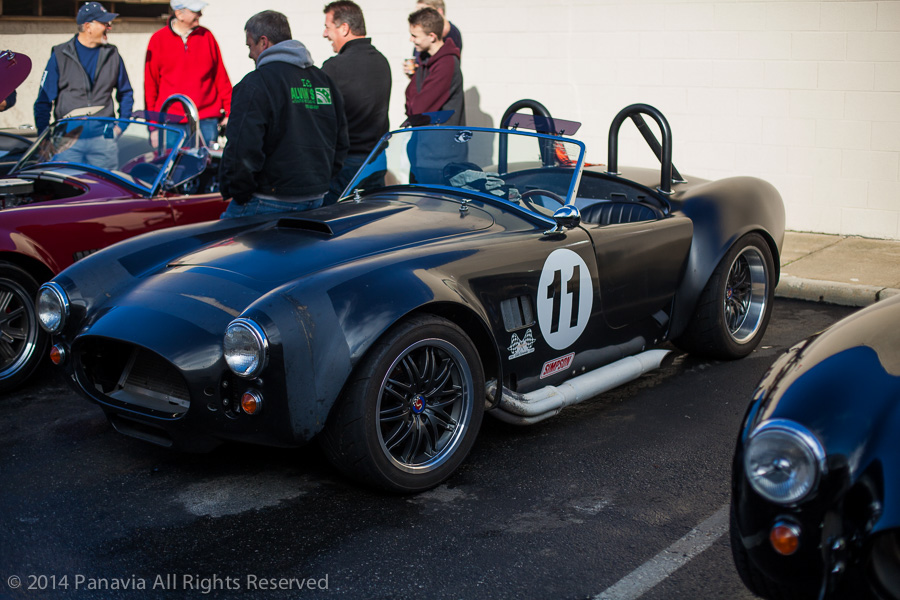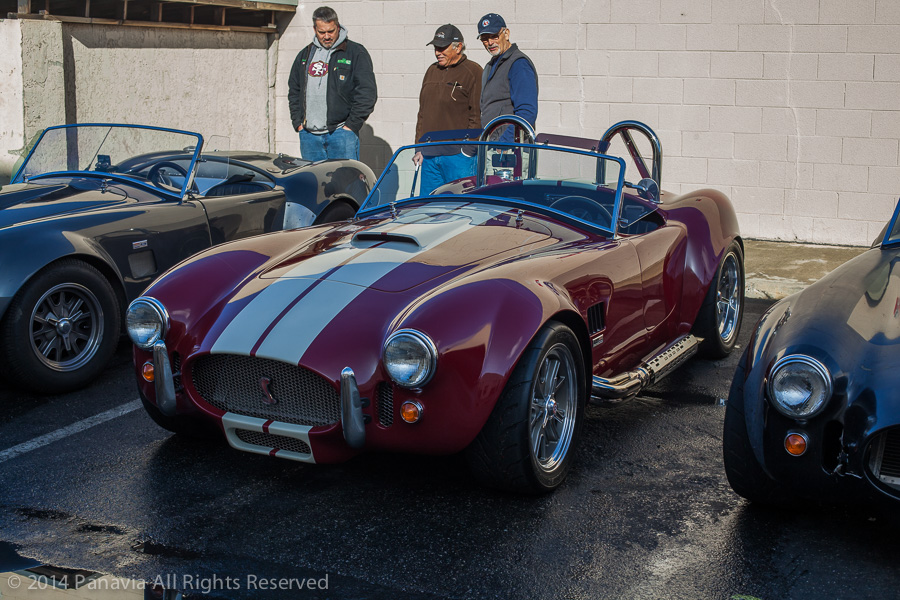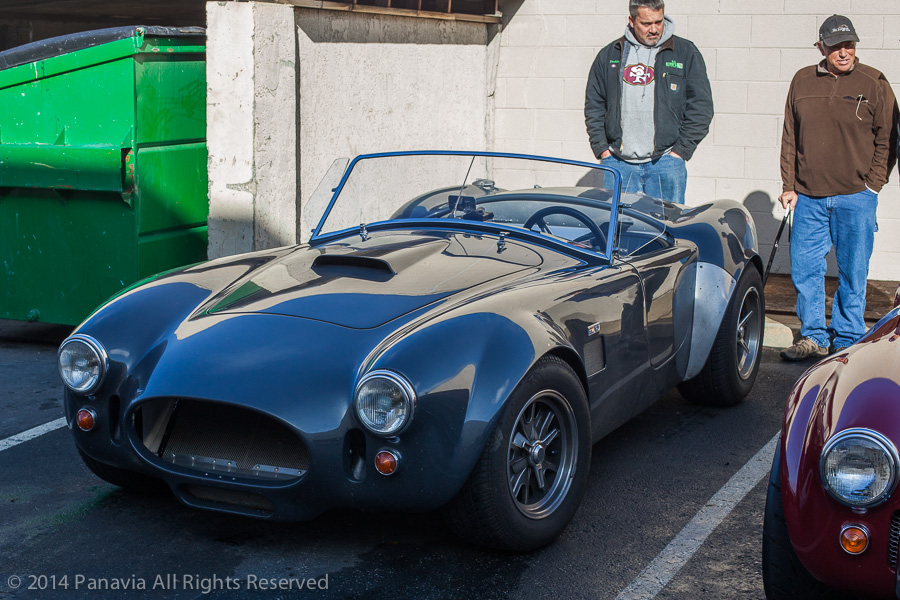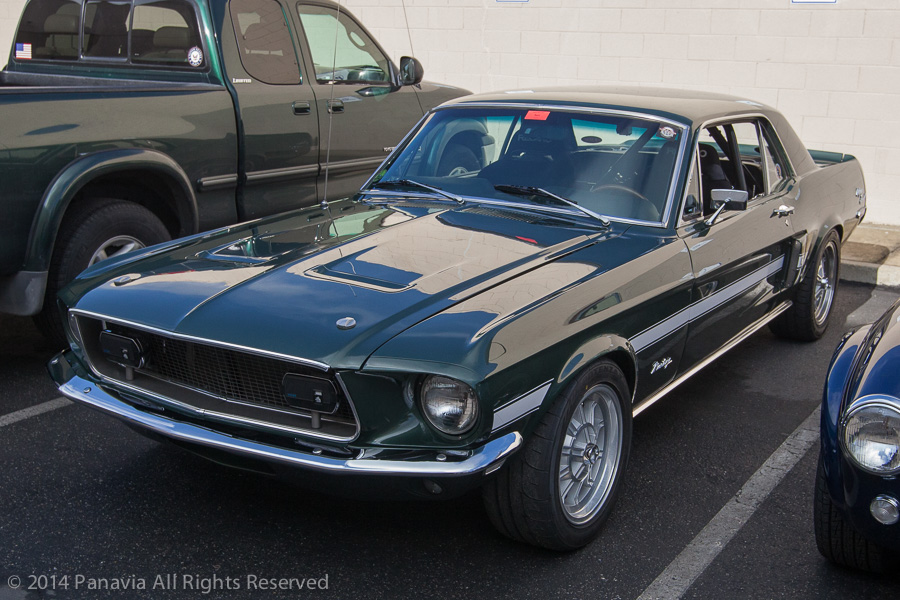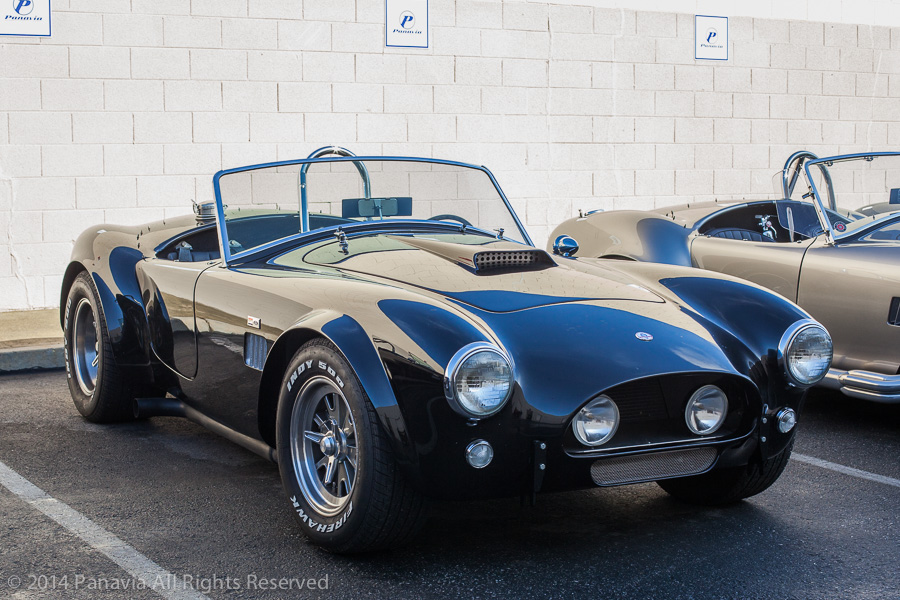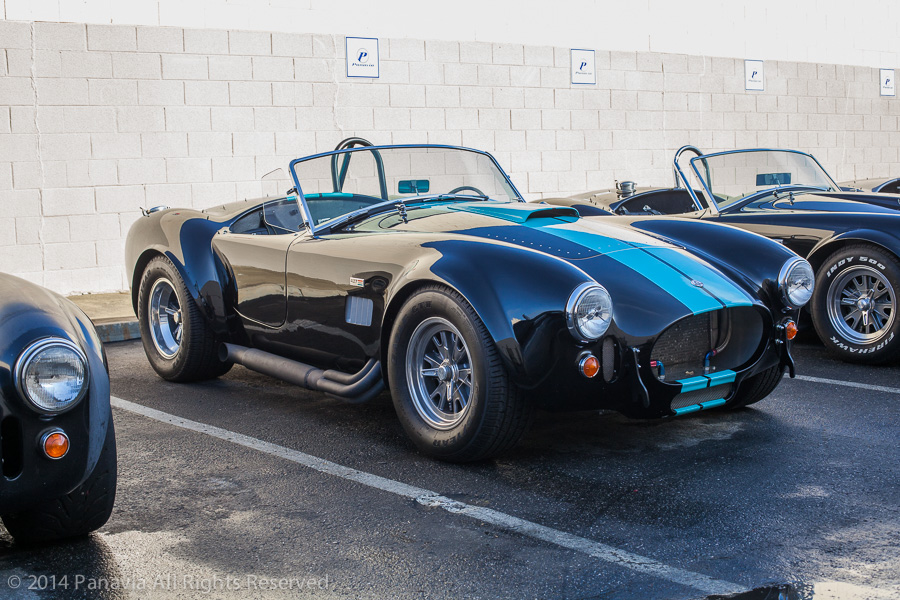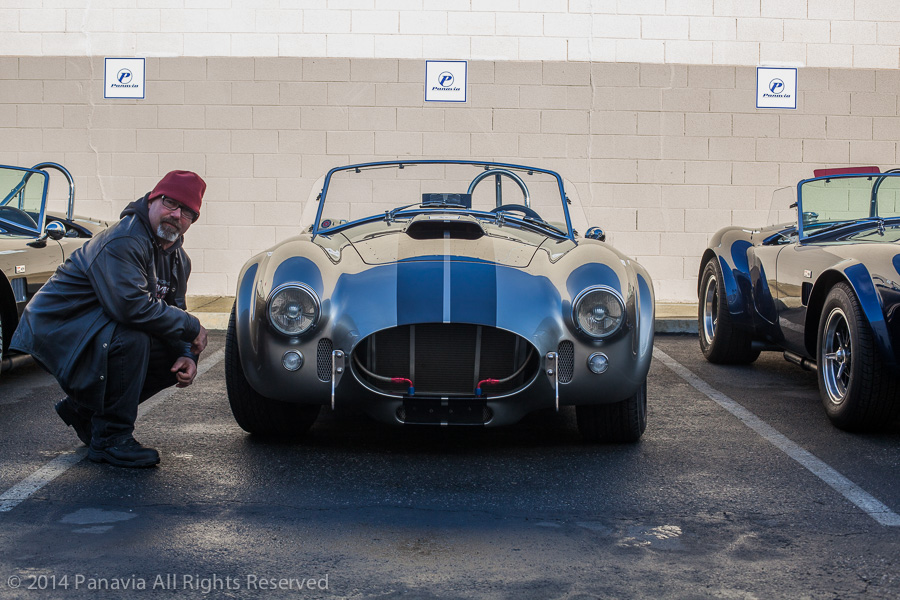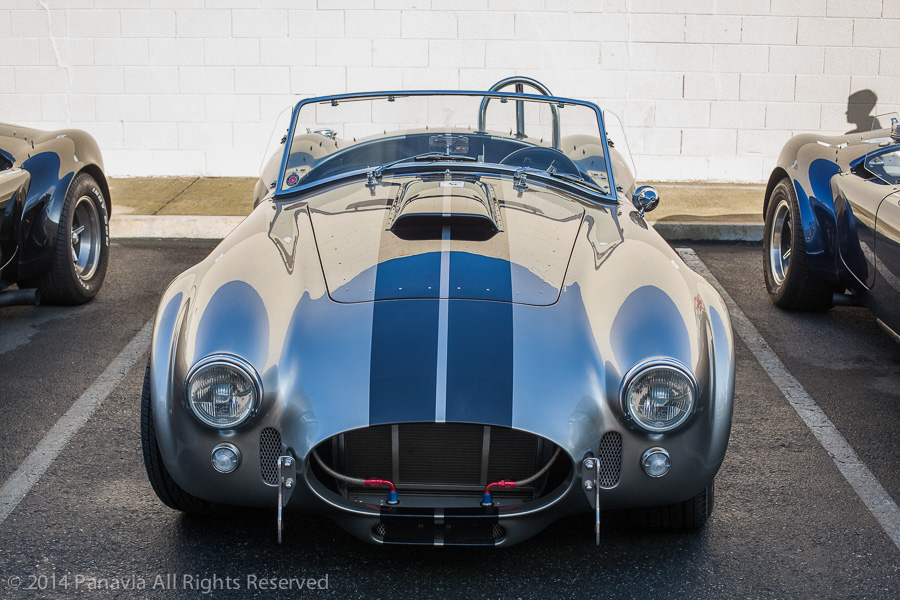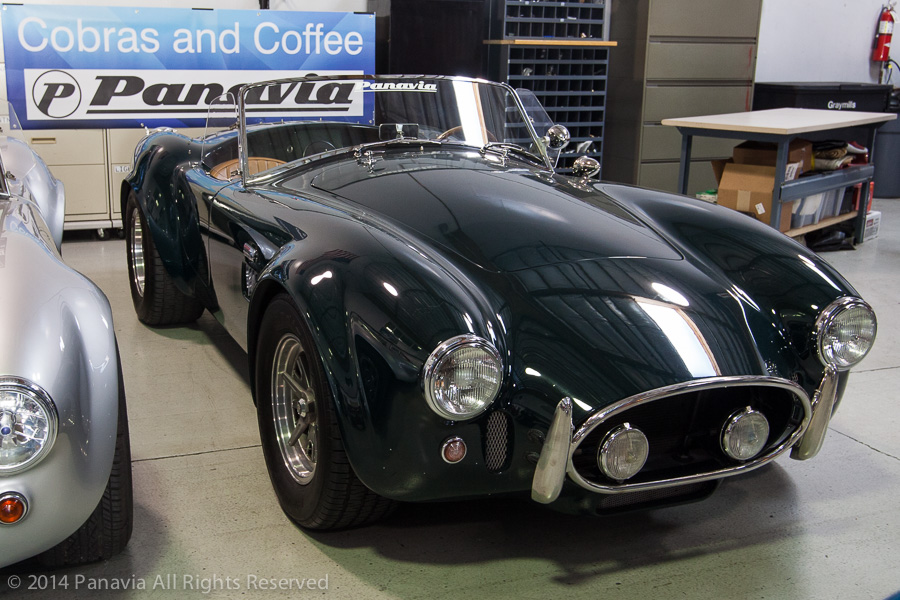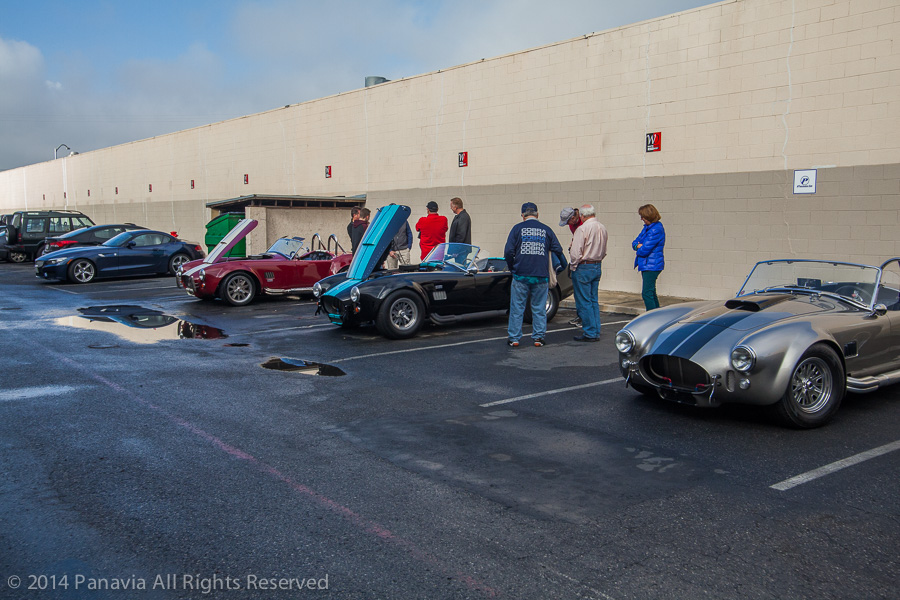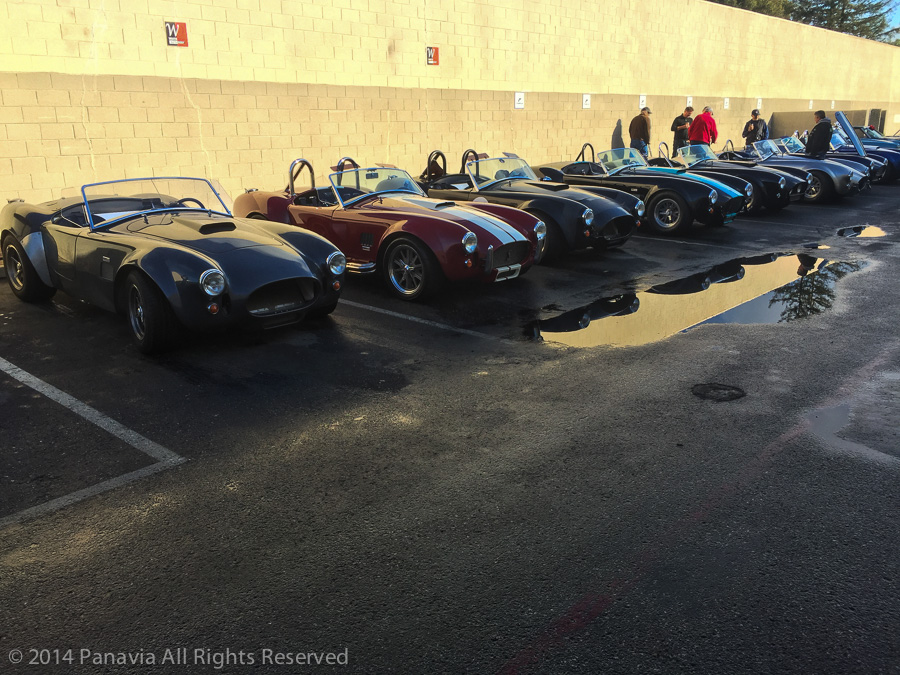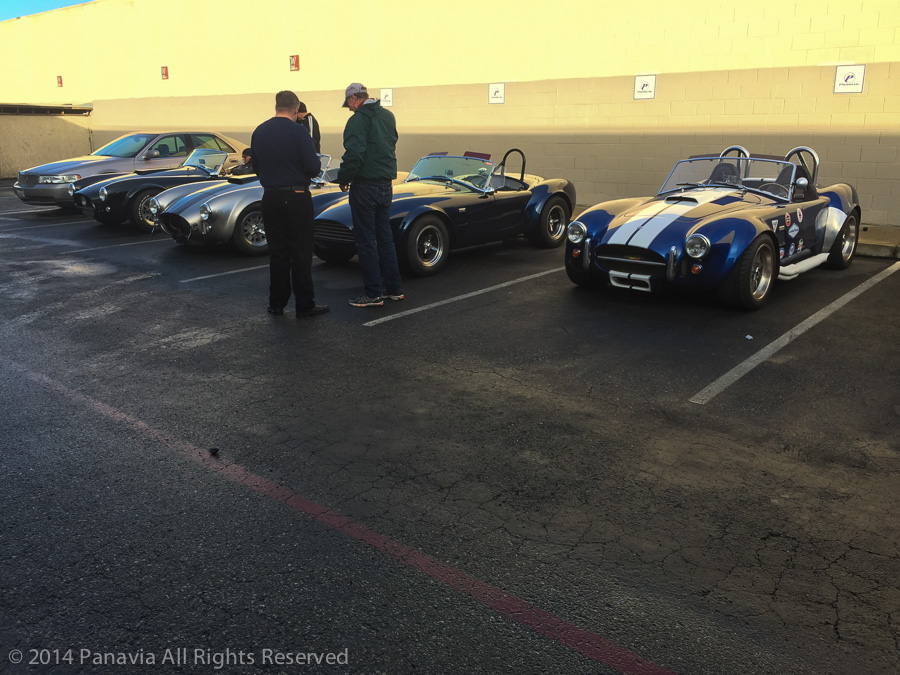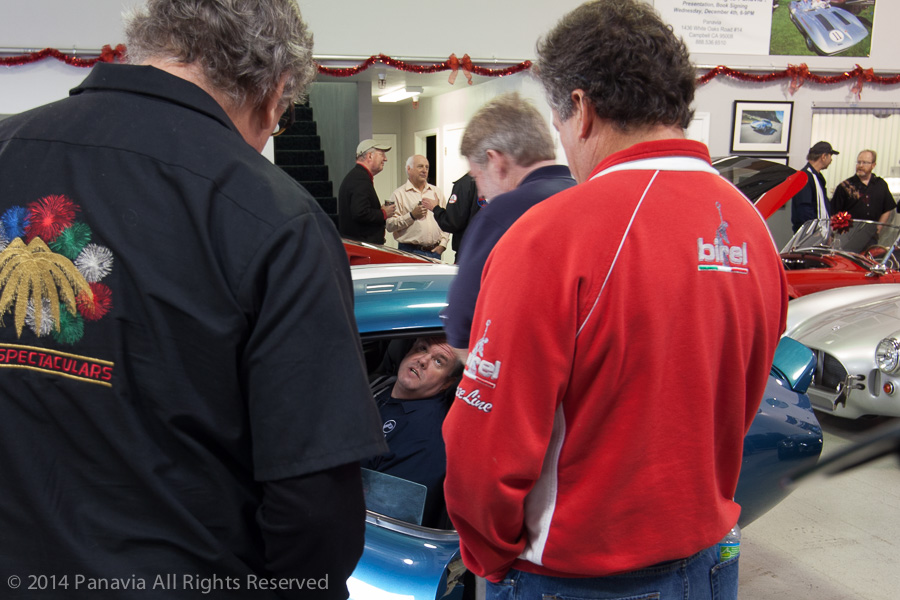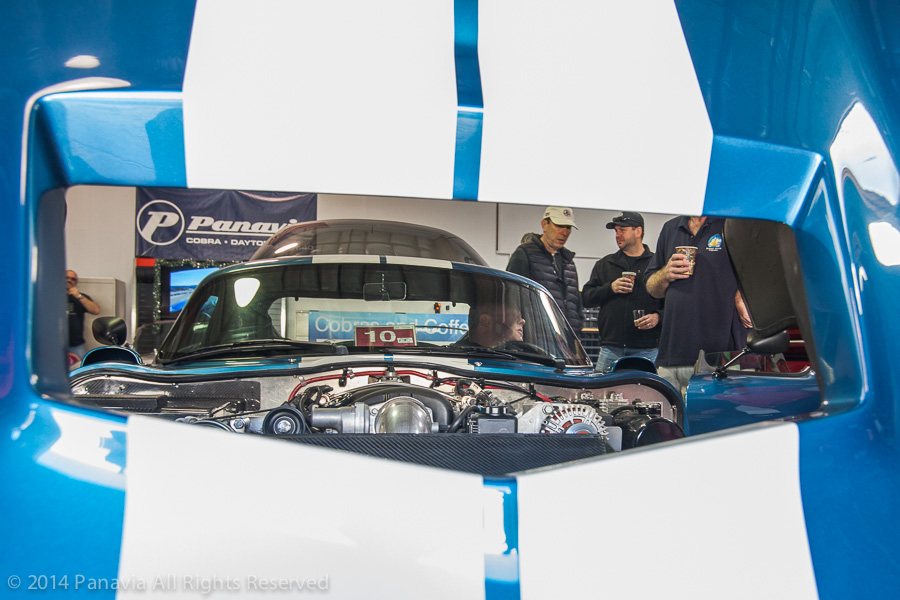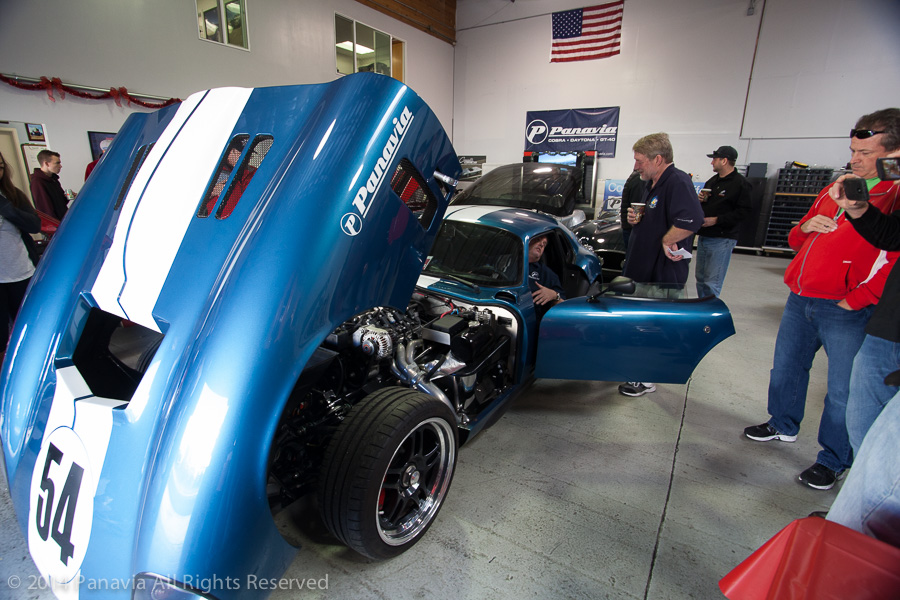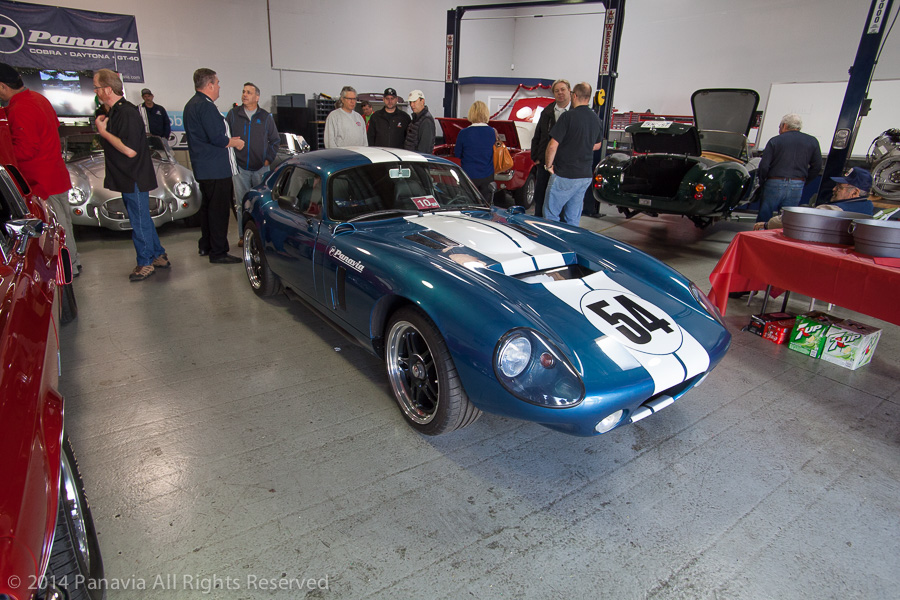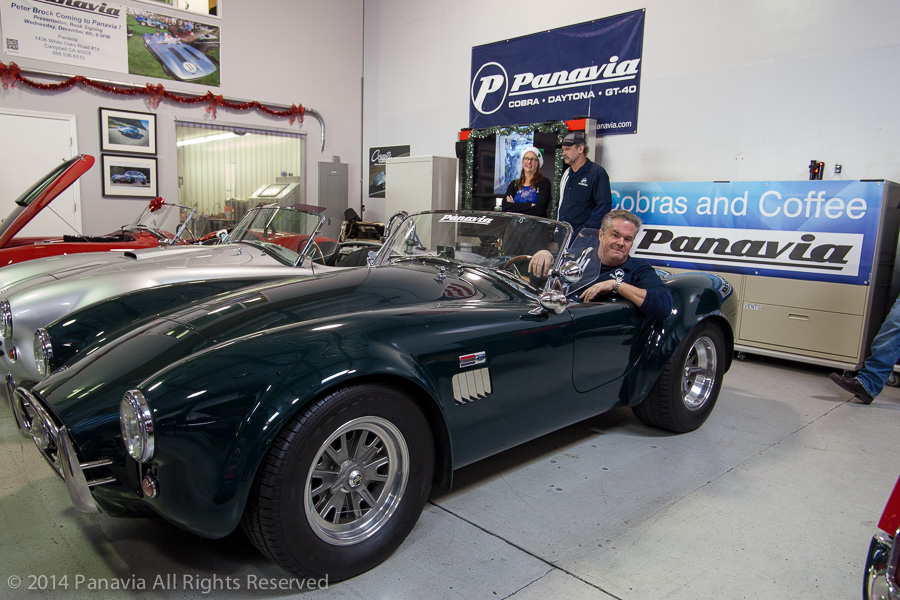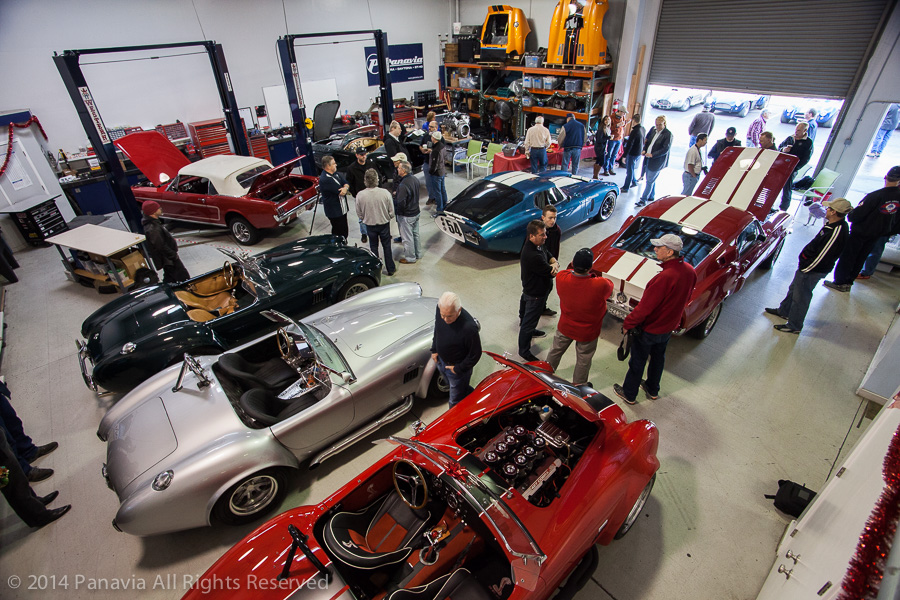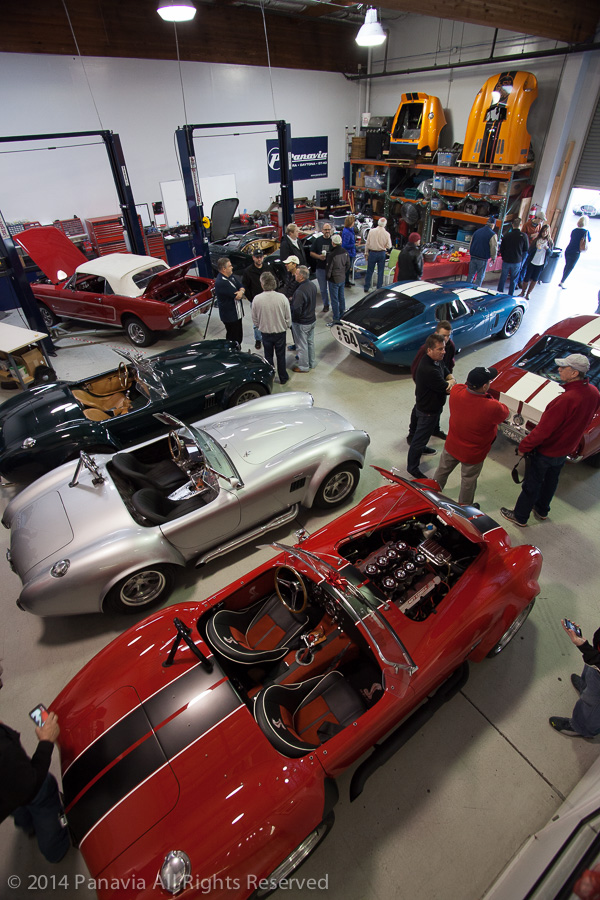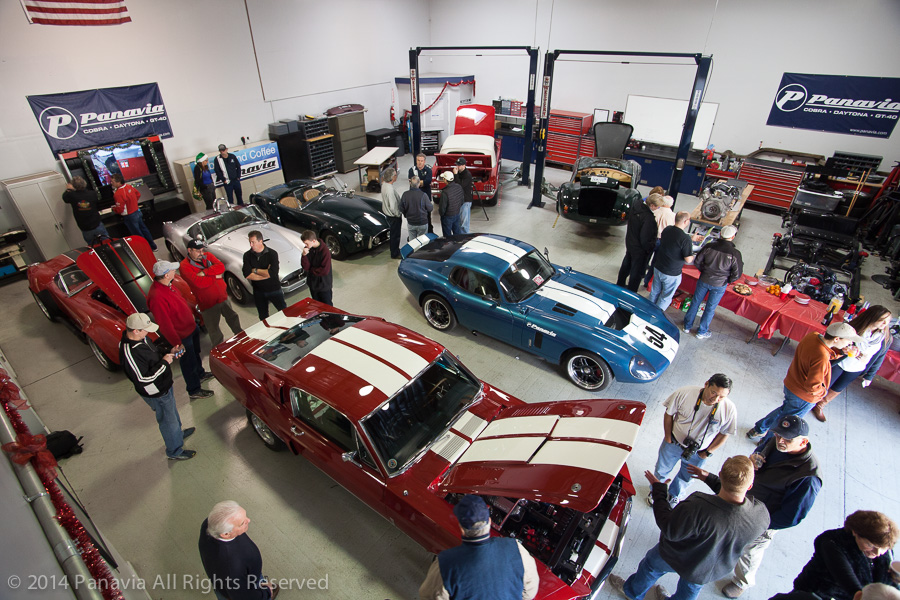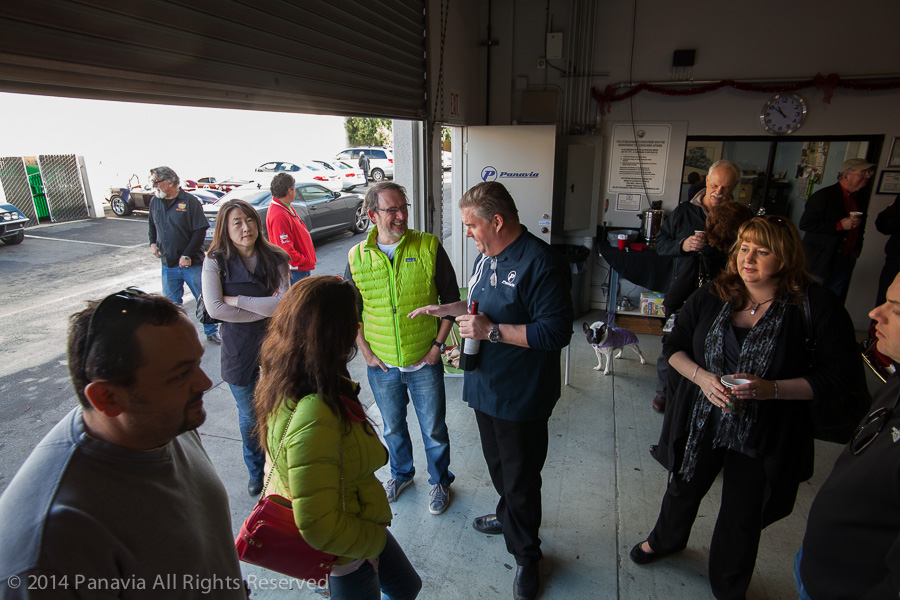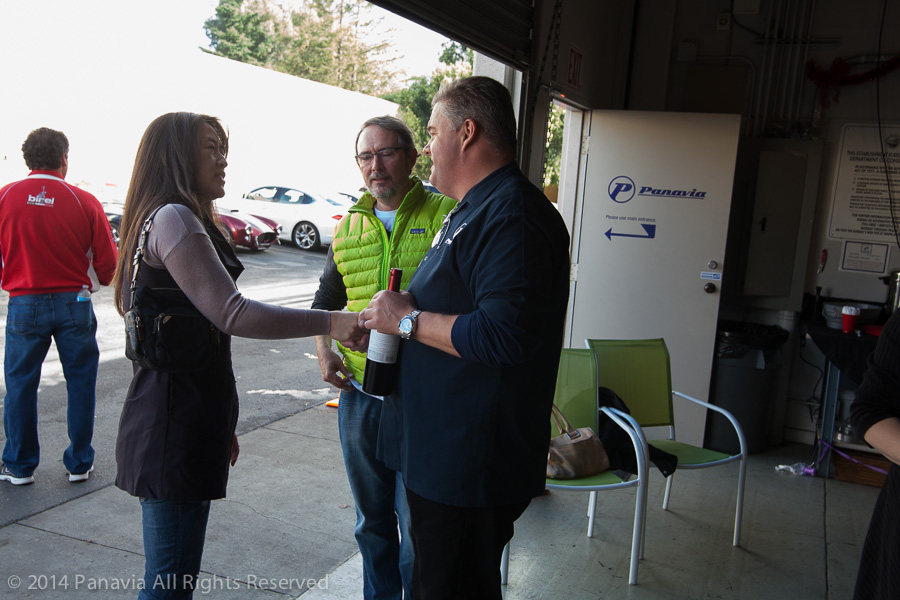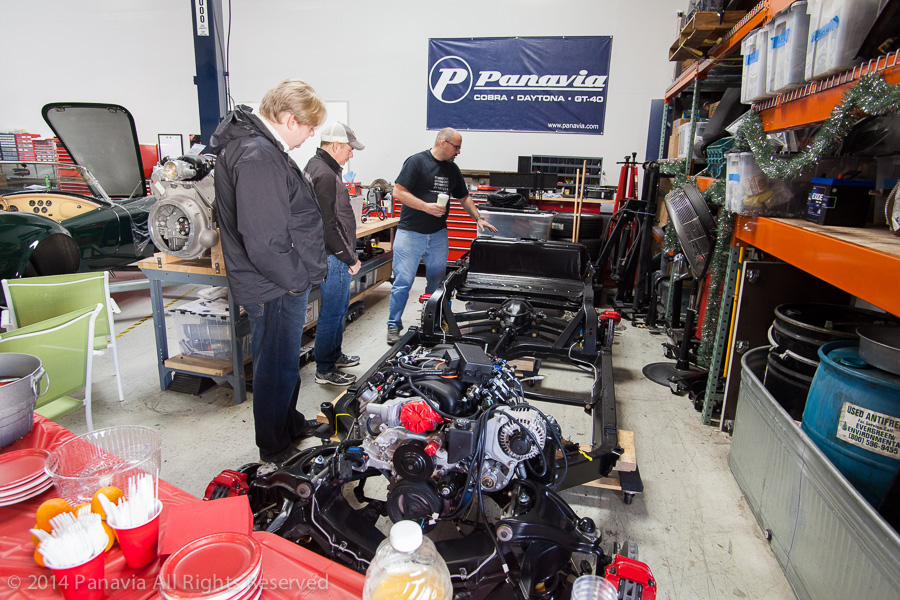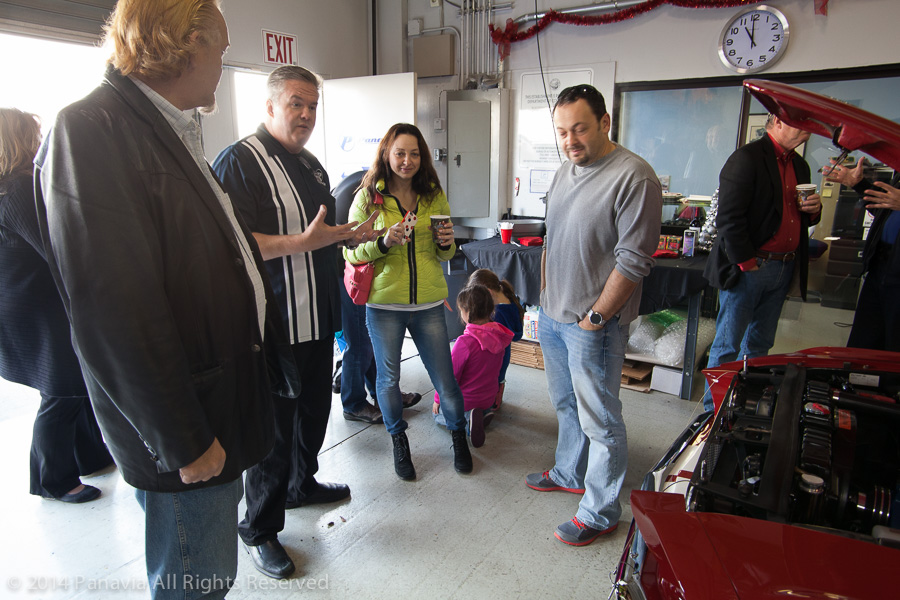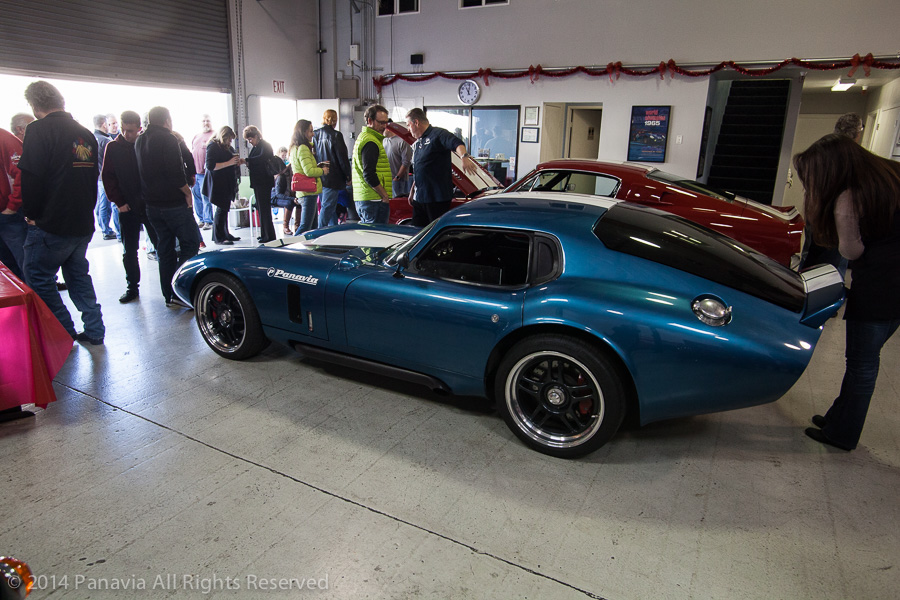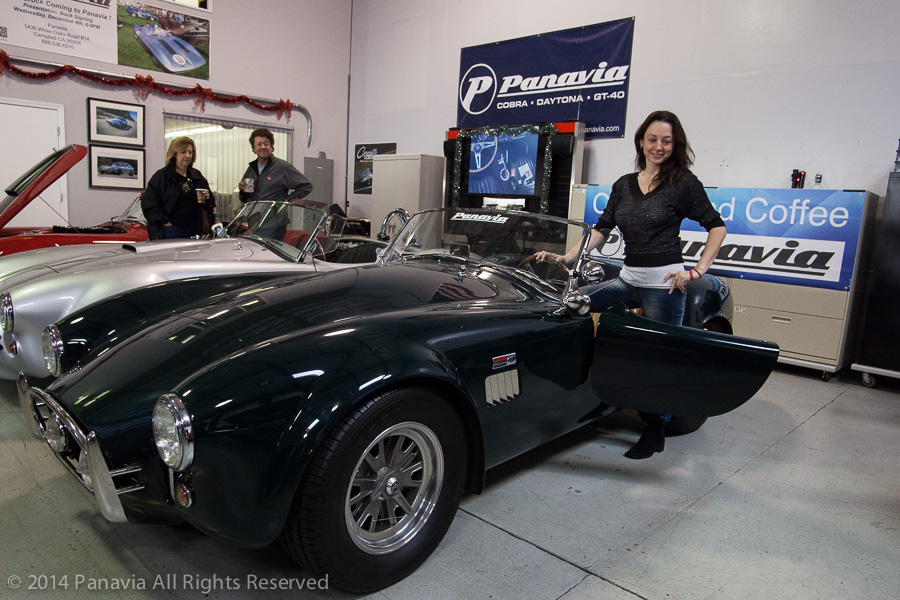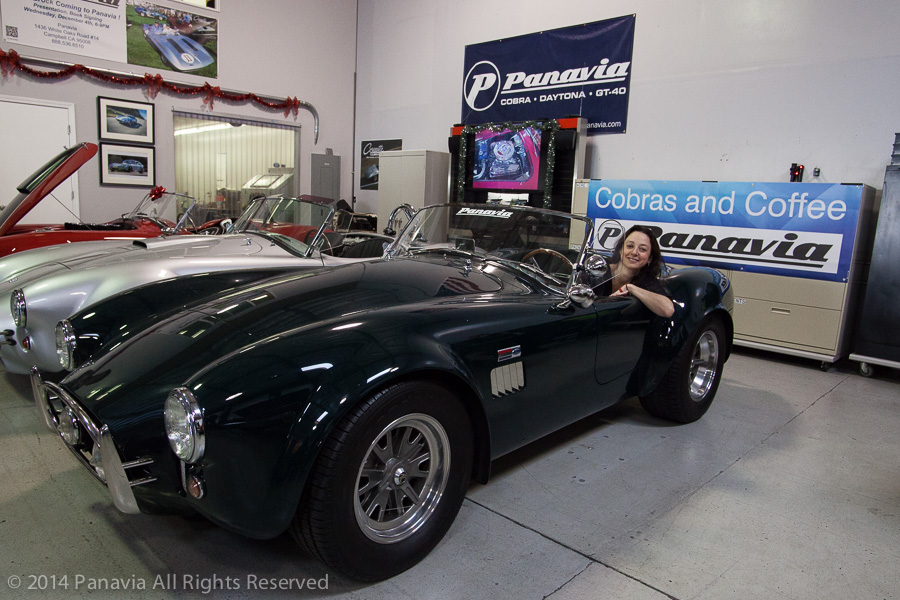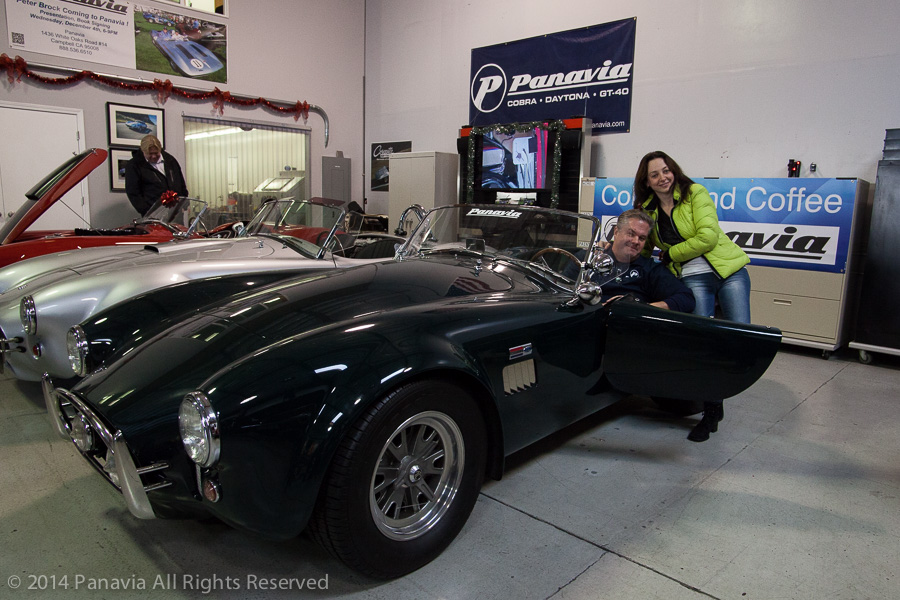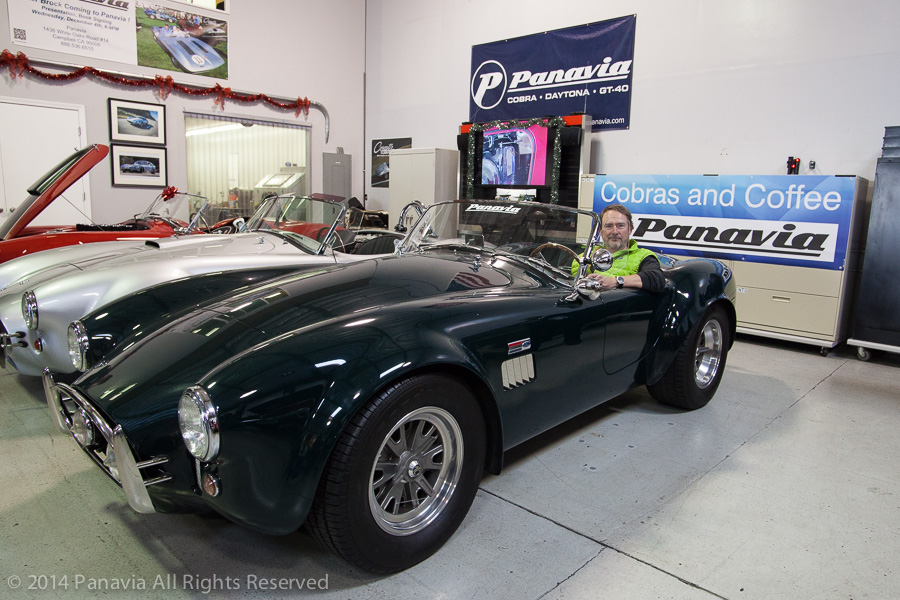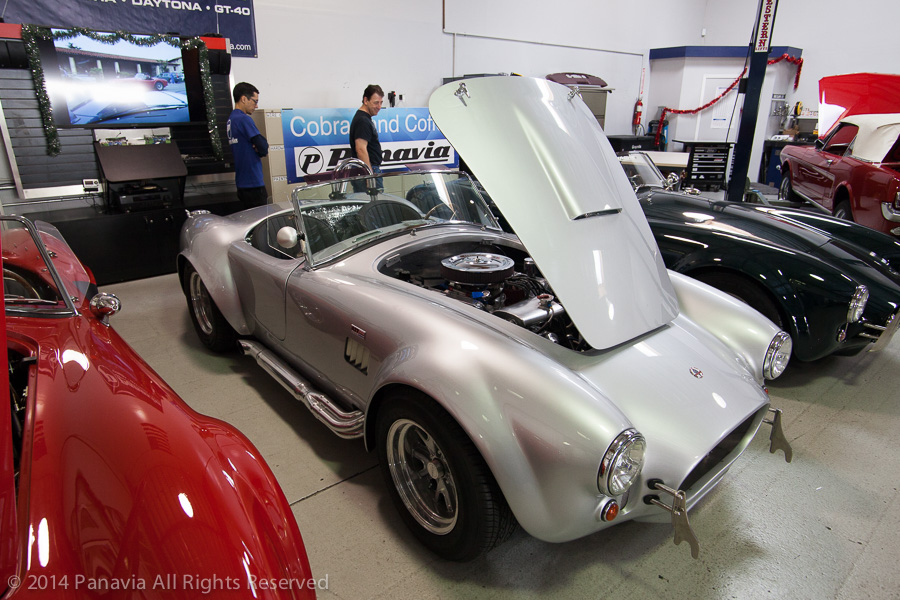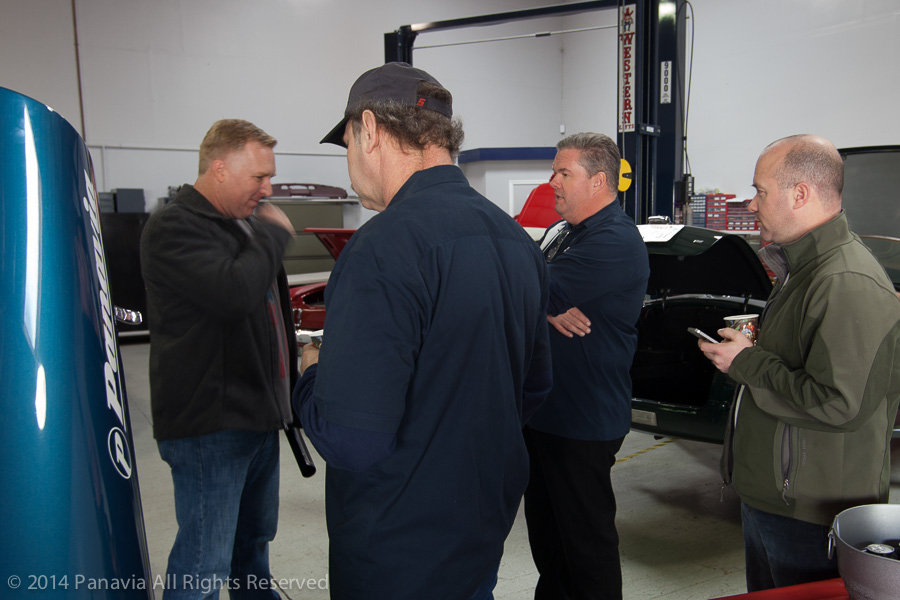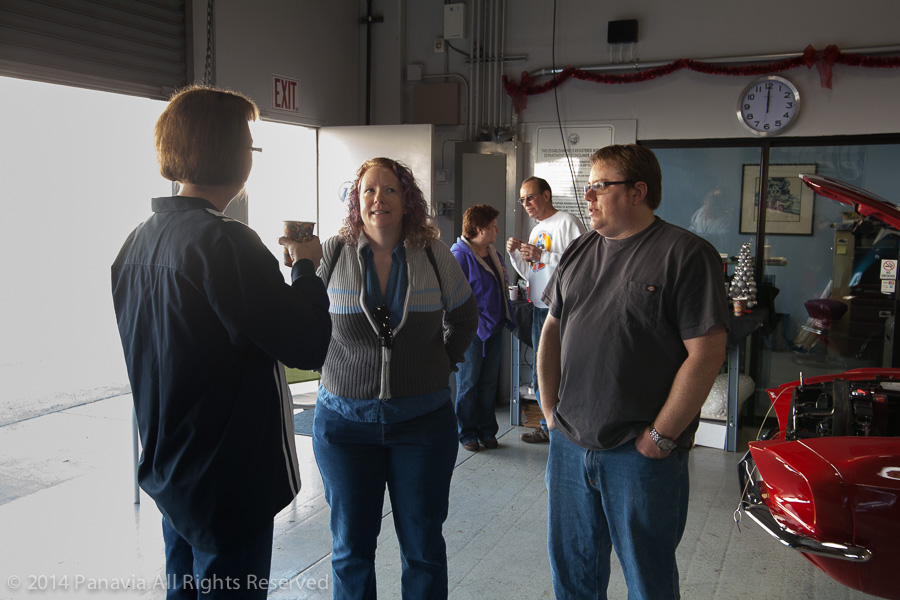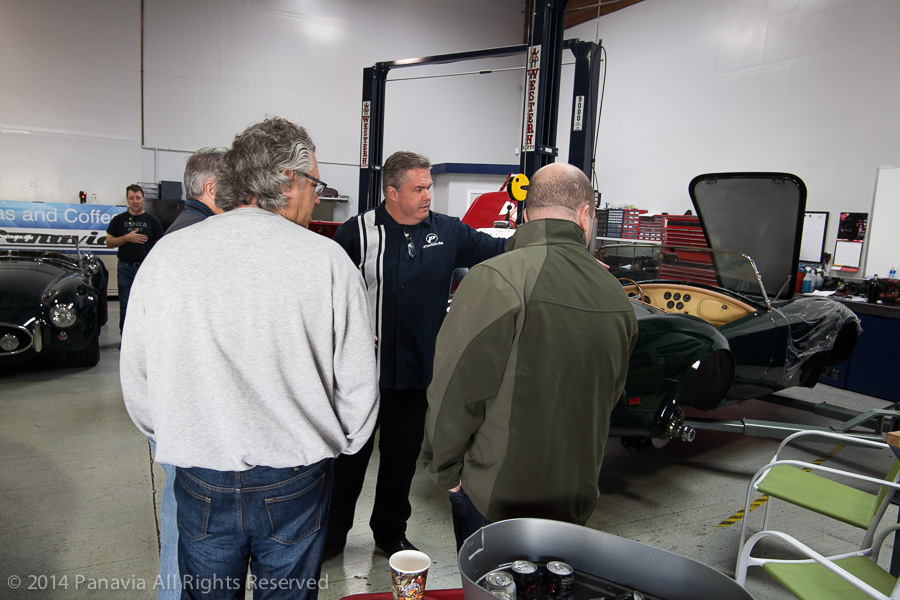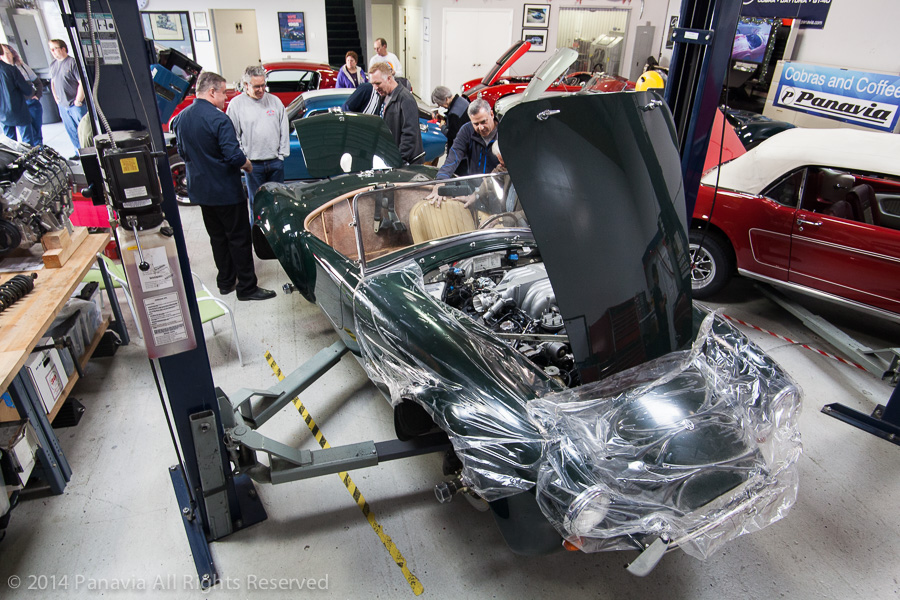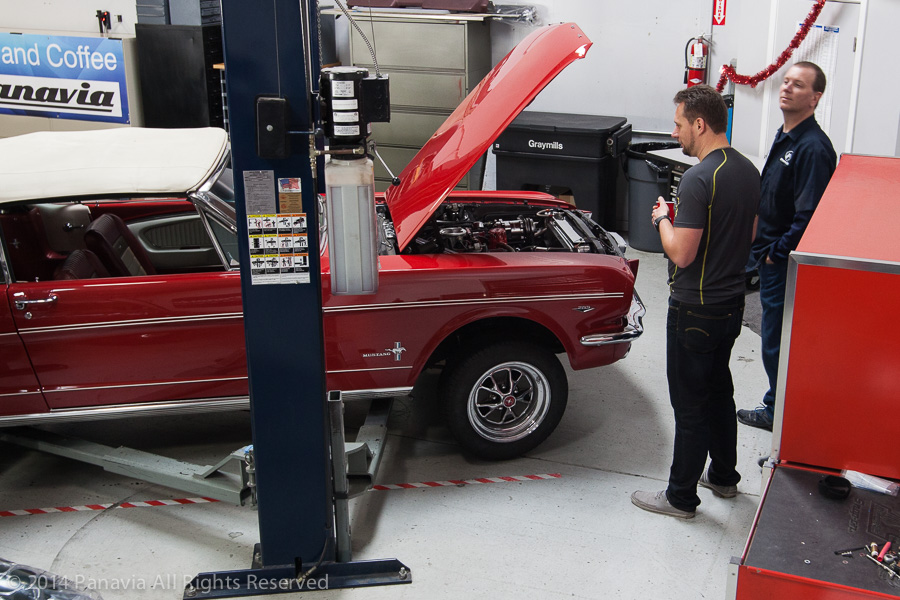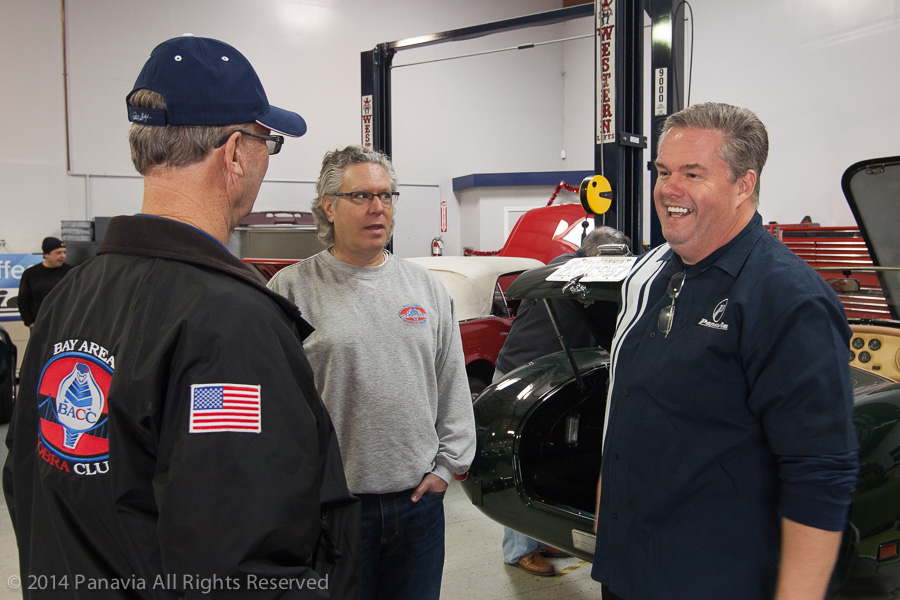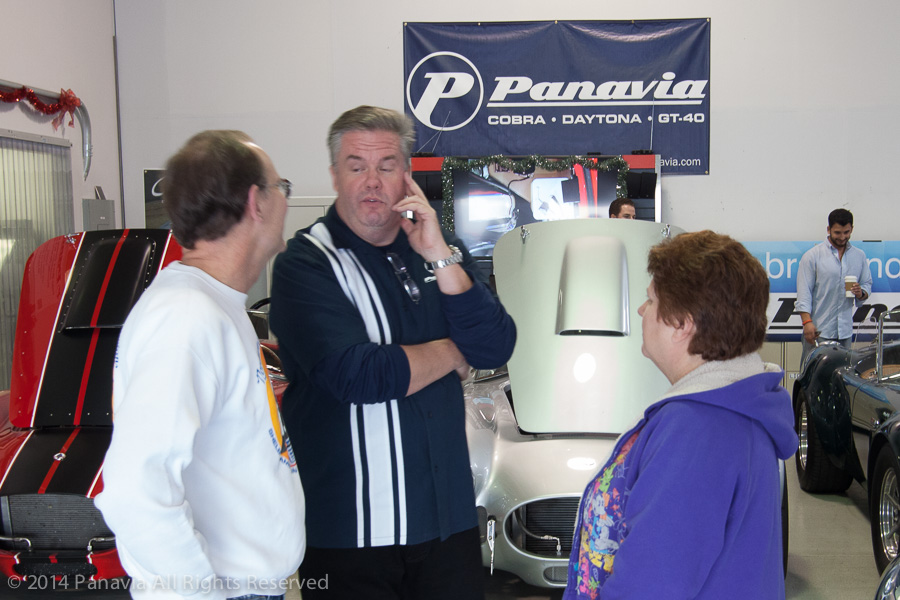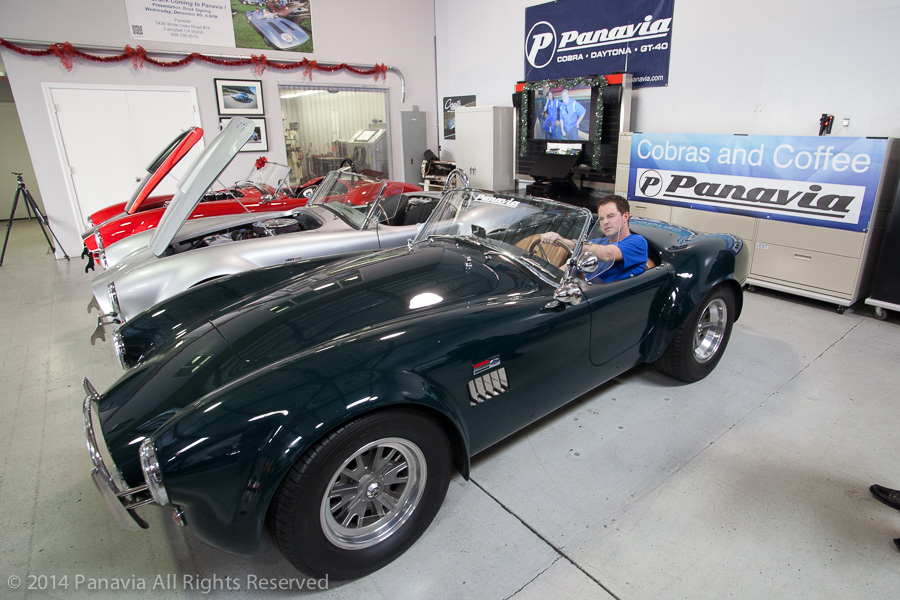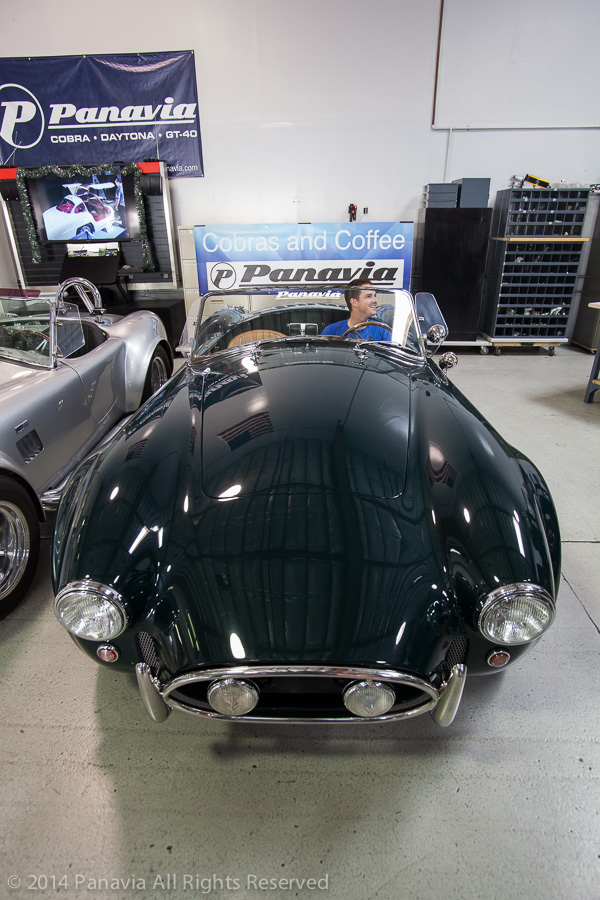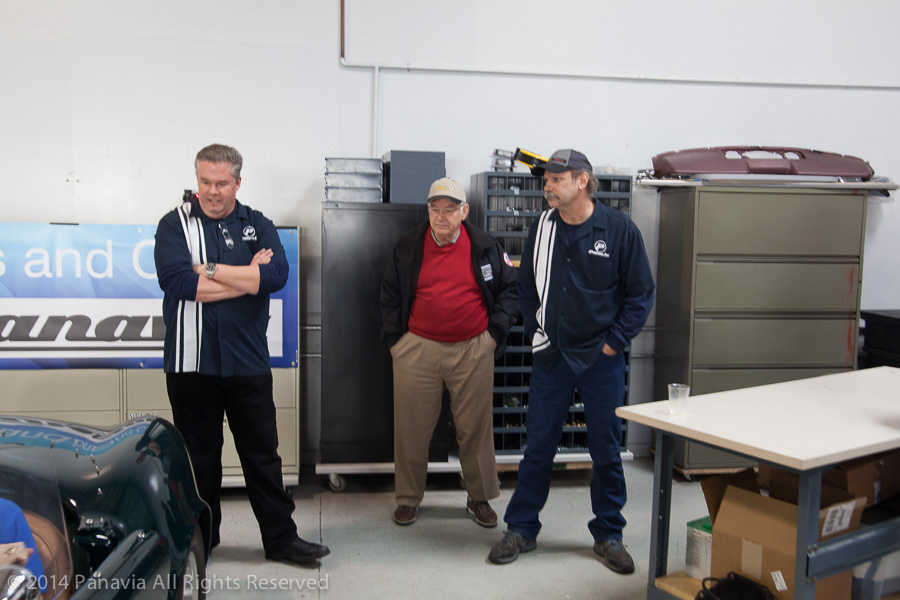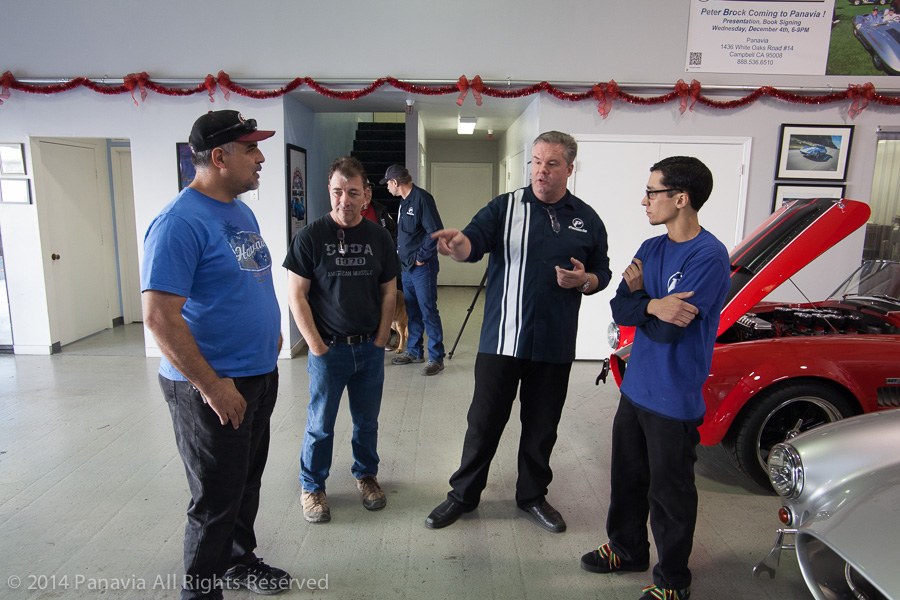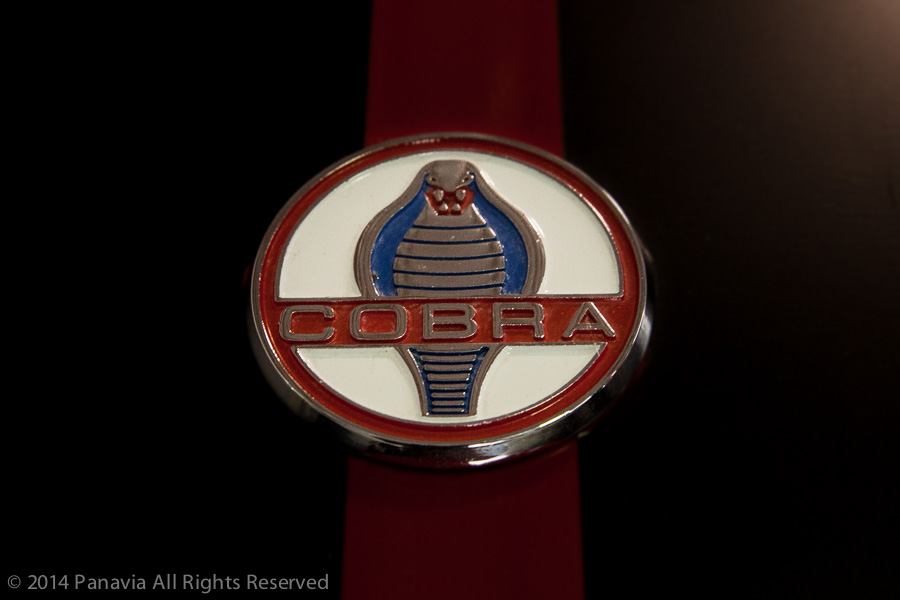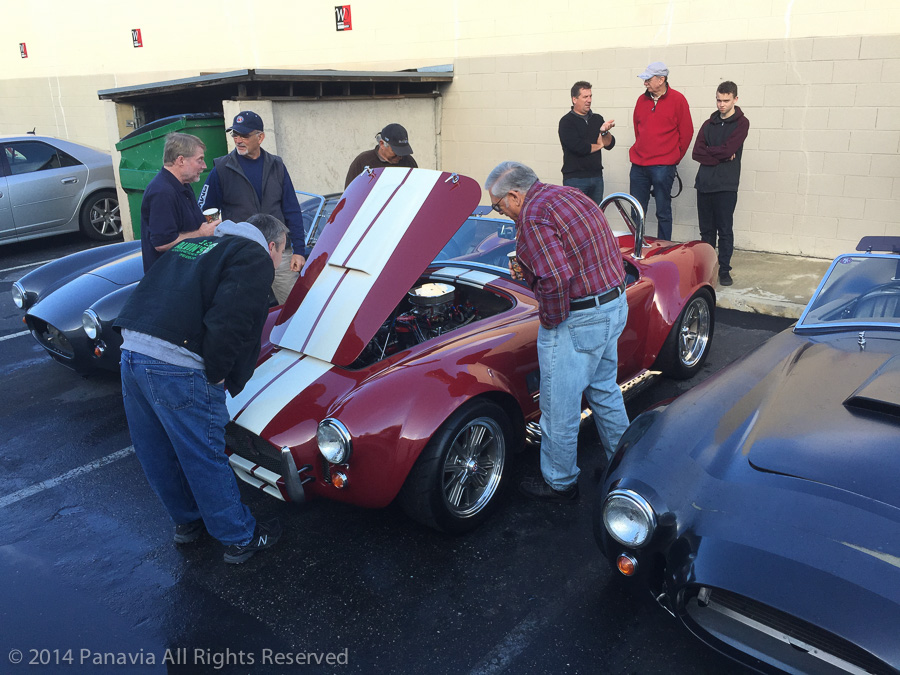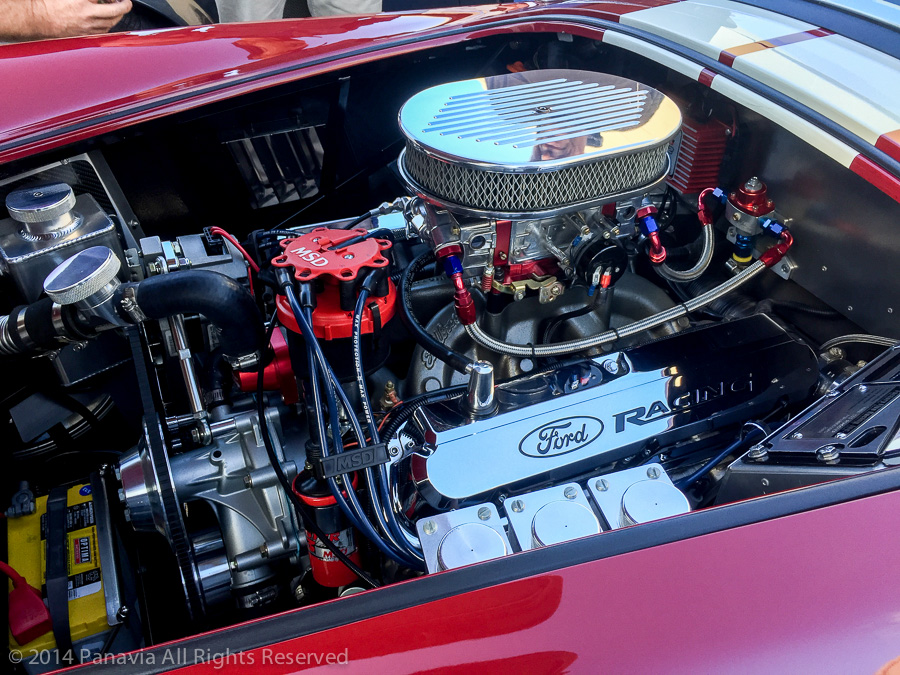 Seasons Greetings; I would like to invite our ClubCobra.com & BACC crew to Panavia on Saturday, December 13th for an open house & coffee event !
We will have our Espresso Maker at full tilt with various baked breakfast items, we will be running the event from 9AM to 2PM, Rain or Shine ! of course our full staff will be there with various projects to show and tell, – a more defined list soon !
Watch for updates with more details.
Thank you – See you there !
you can always catch up on Facebook,
https://www.facebook.com/panaviaLLC
https://www.facebook.com/SteveWoodSVO
–Steve Wood, and the Panavia Crew.