Tag Archives:
welcome
The garage was full of enthusiasts, owners, and gawkers descendent upon Panavia For the 2014 Cobras and Coffee event. More than a dozen cobras were on site for the event, as well as a variety of other automobiles; Corvettes, Daytonas, and the fabled GT 500 were all present for people to enjoy and discuss. Take a look through some images of the event below. For those of you who attended, thanks for making it a fun and memorable time.
(Click to advance images)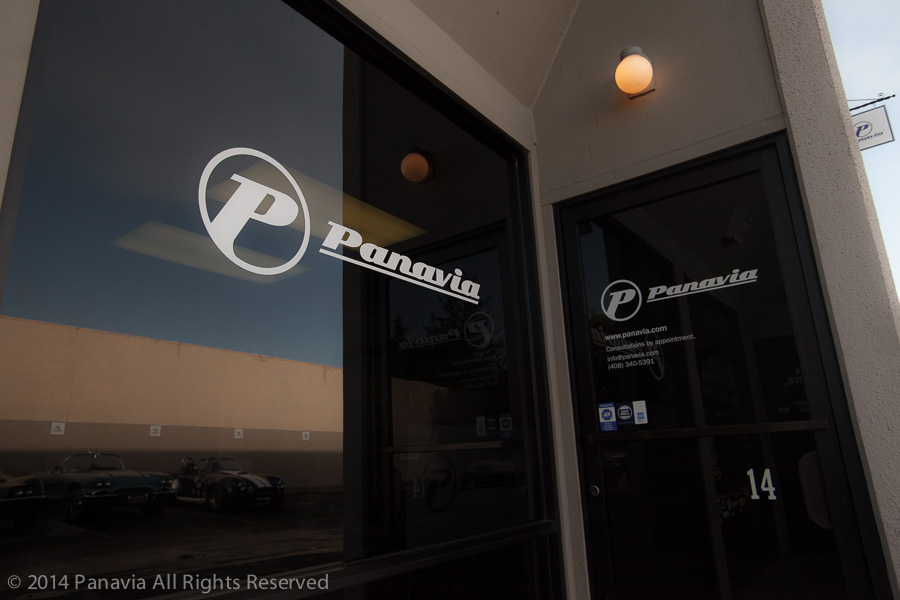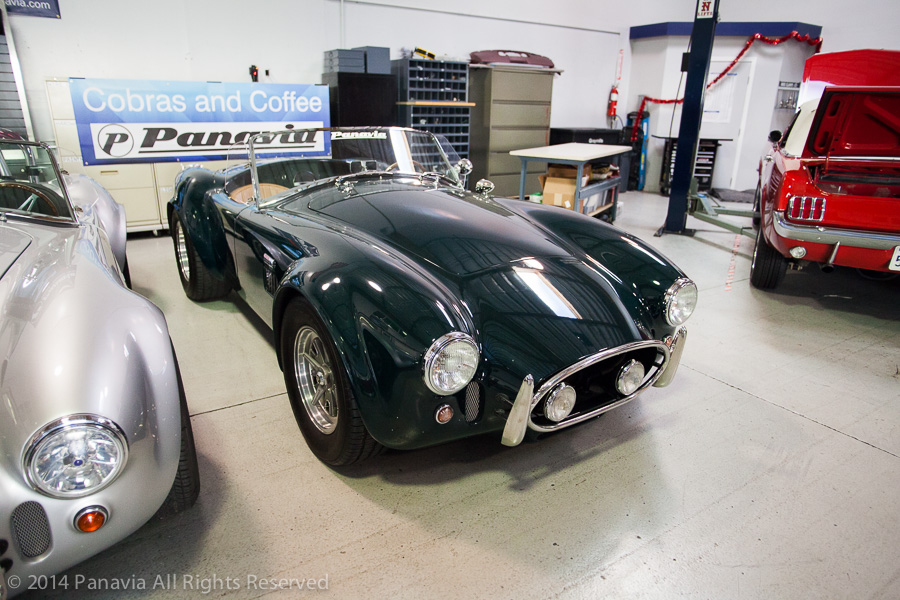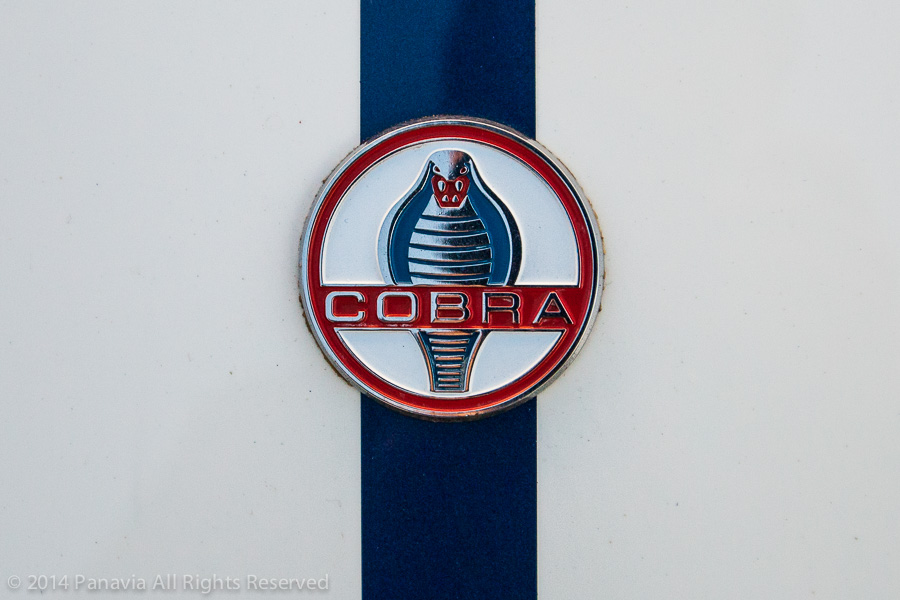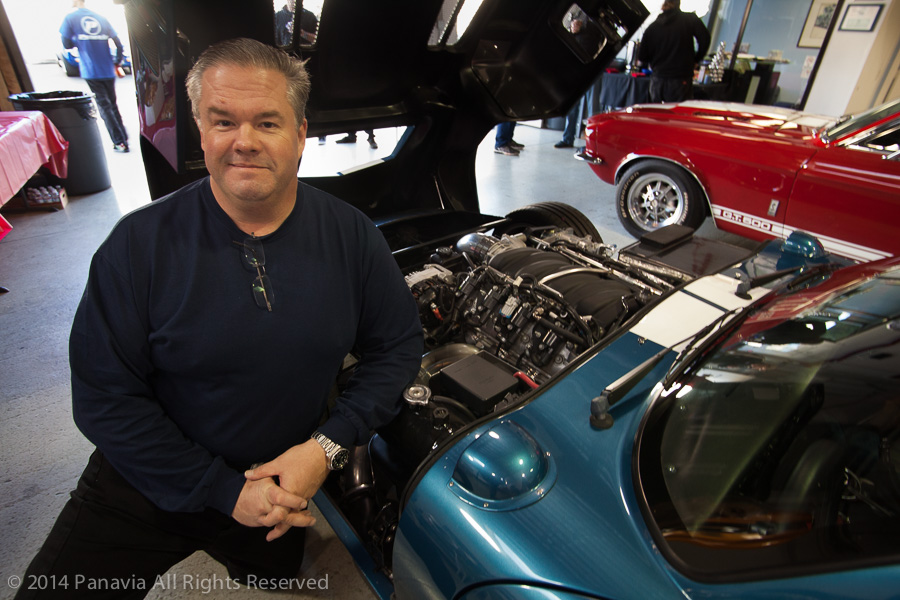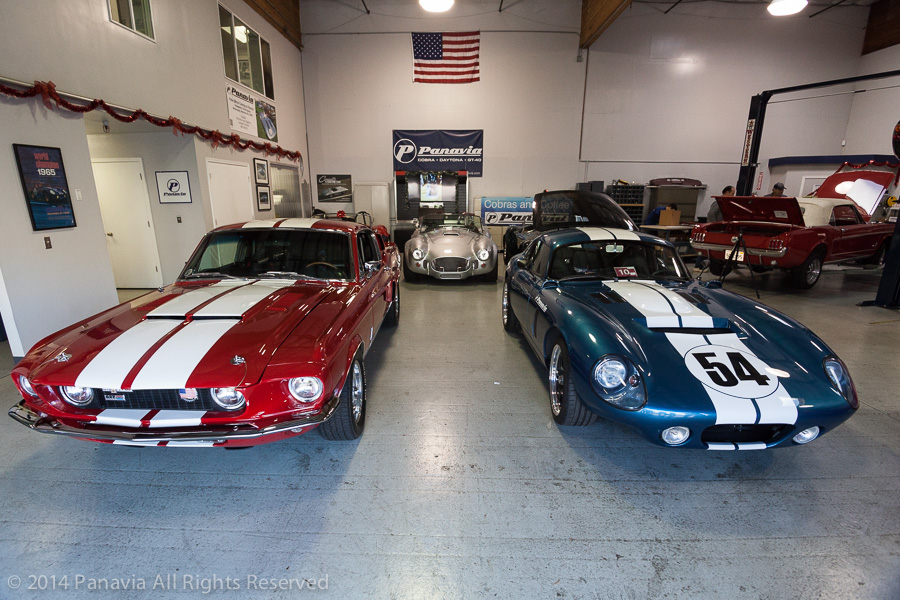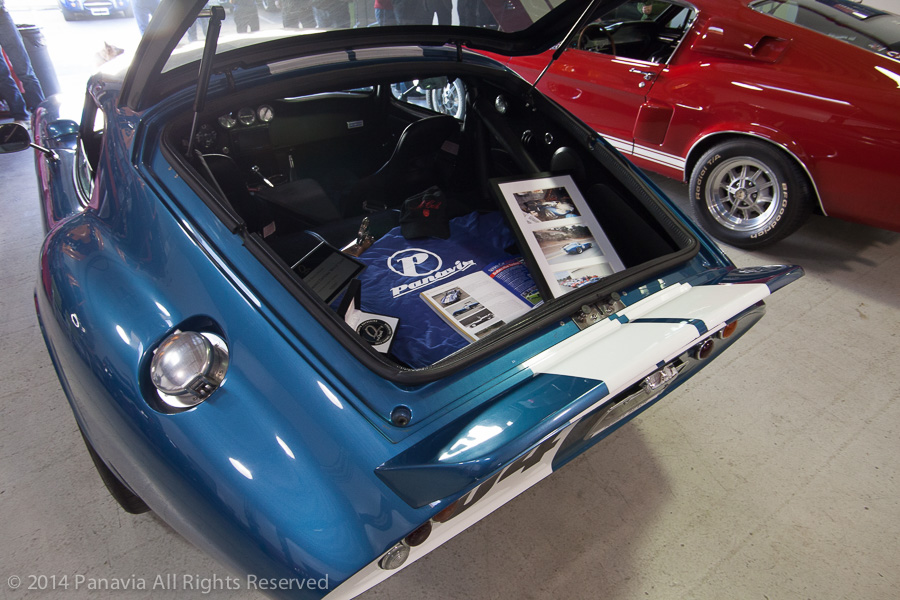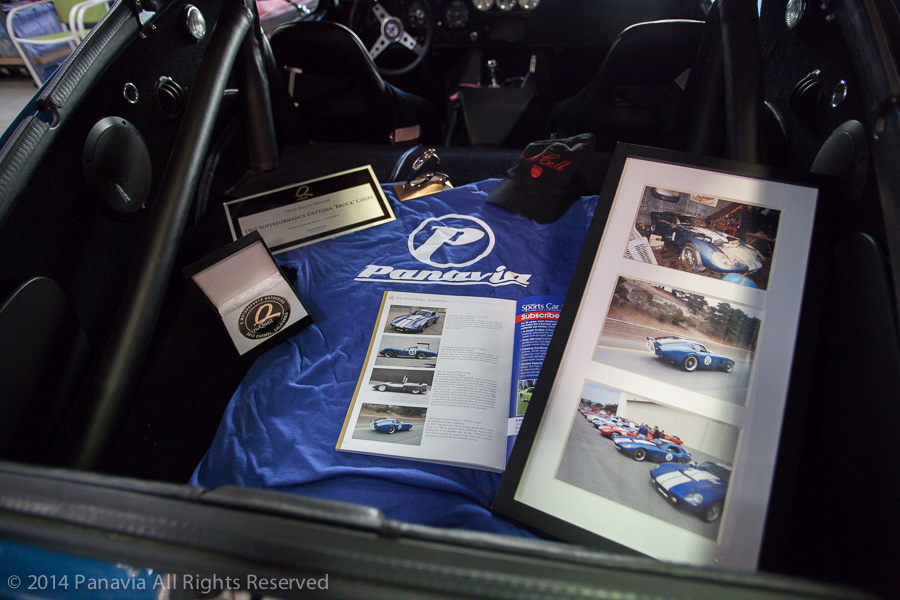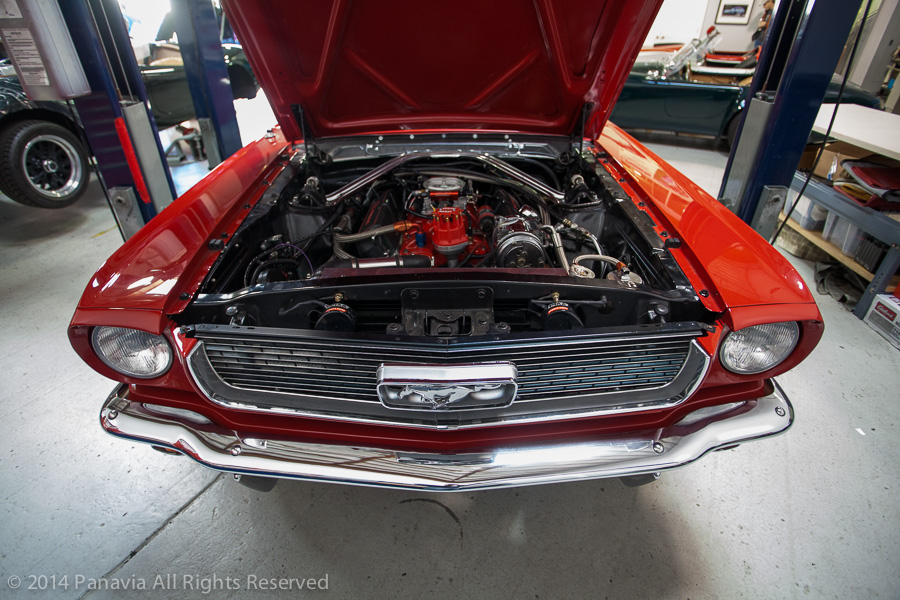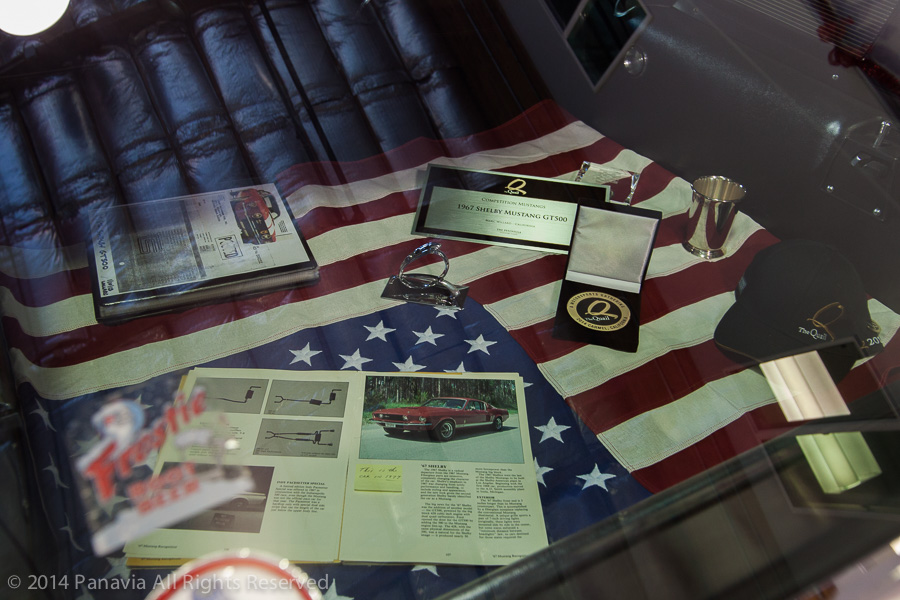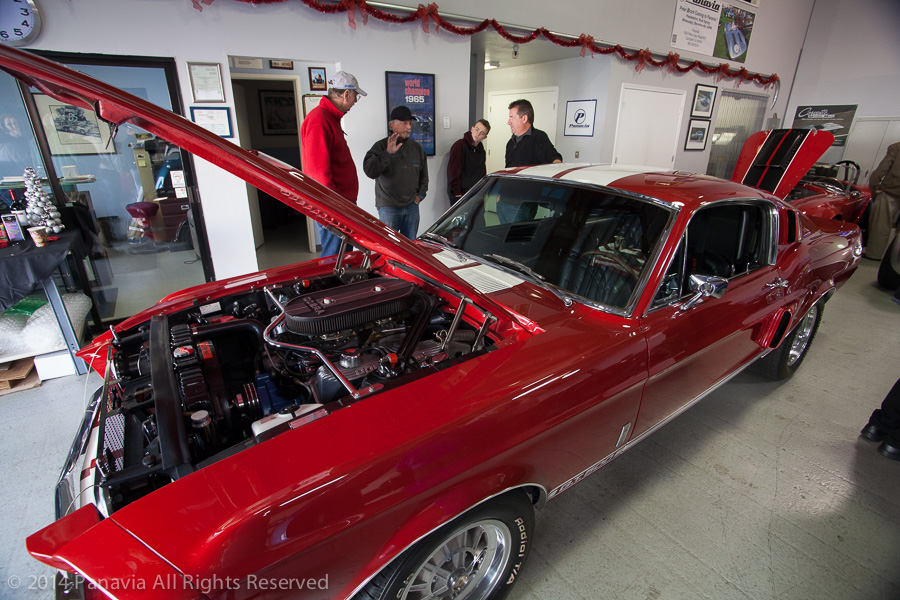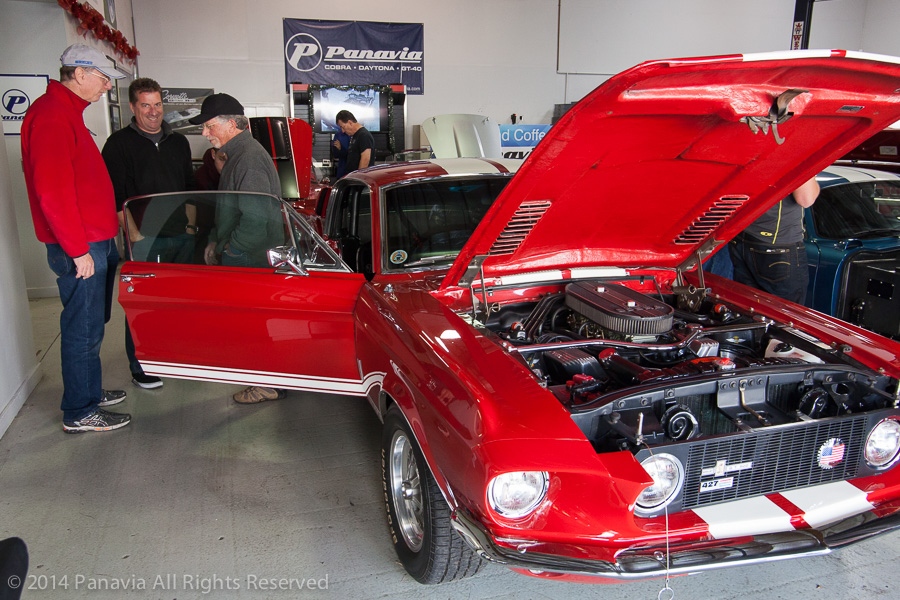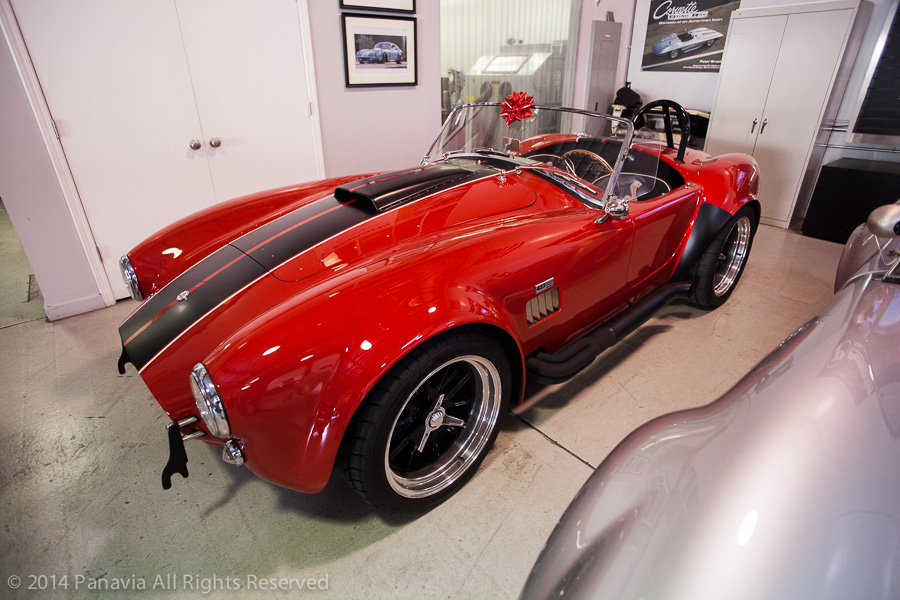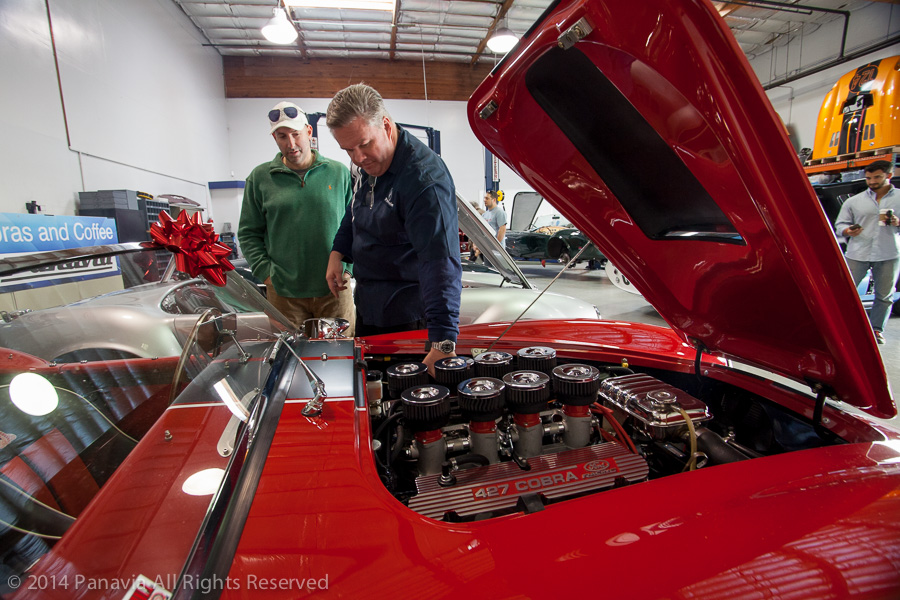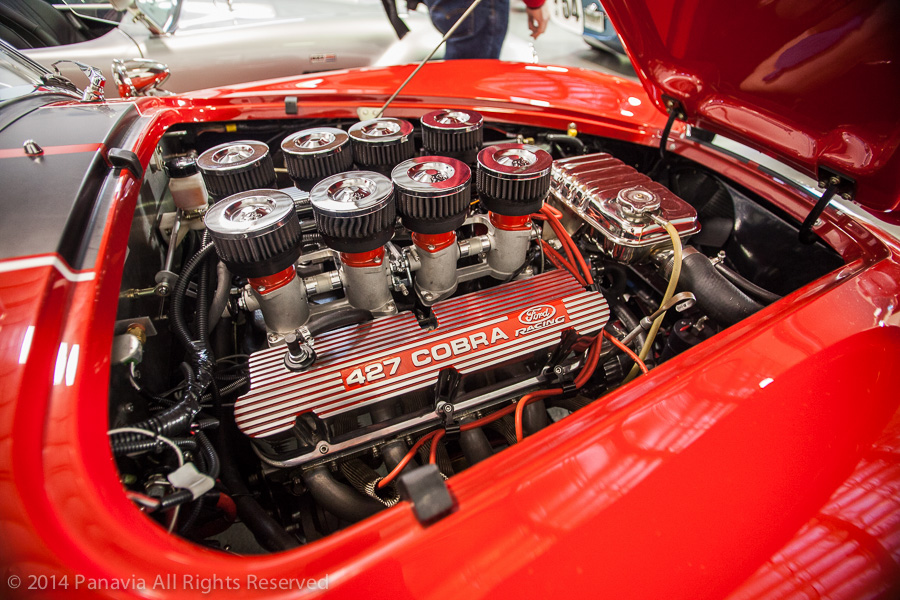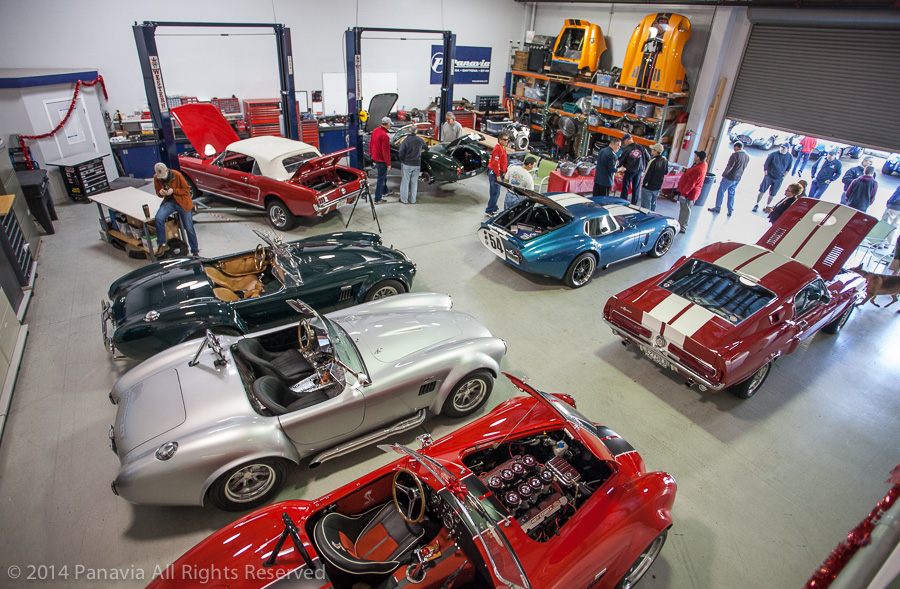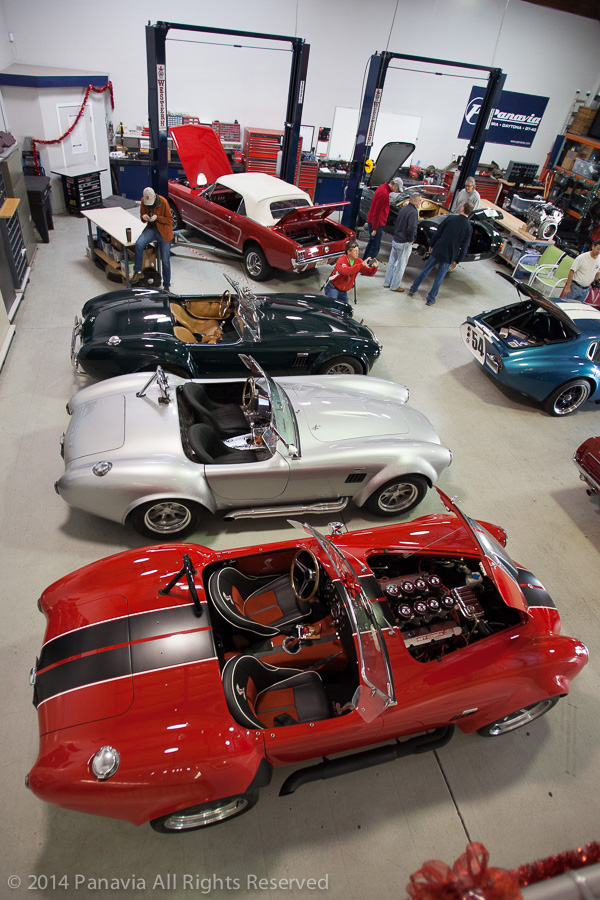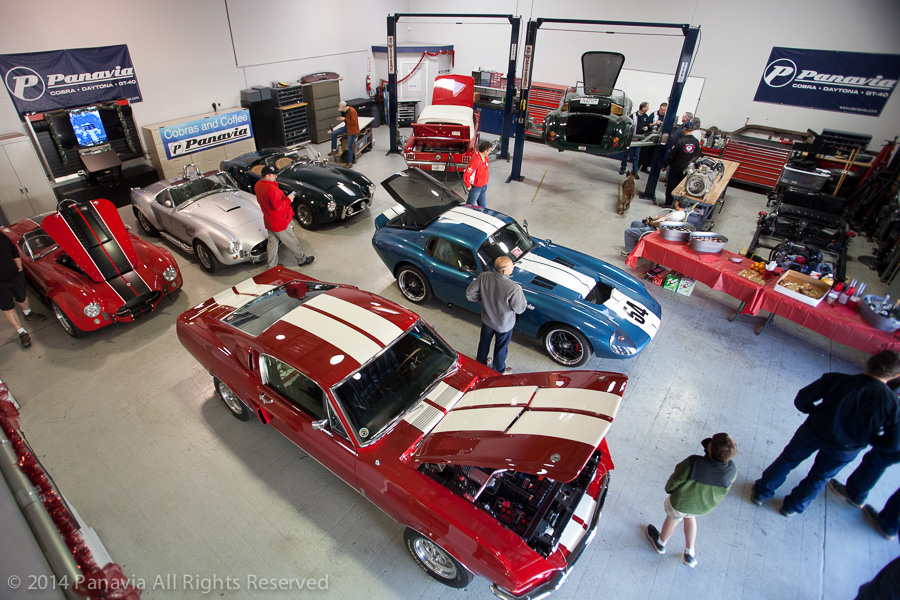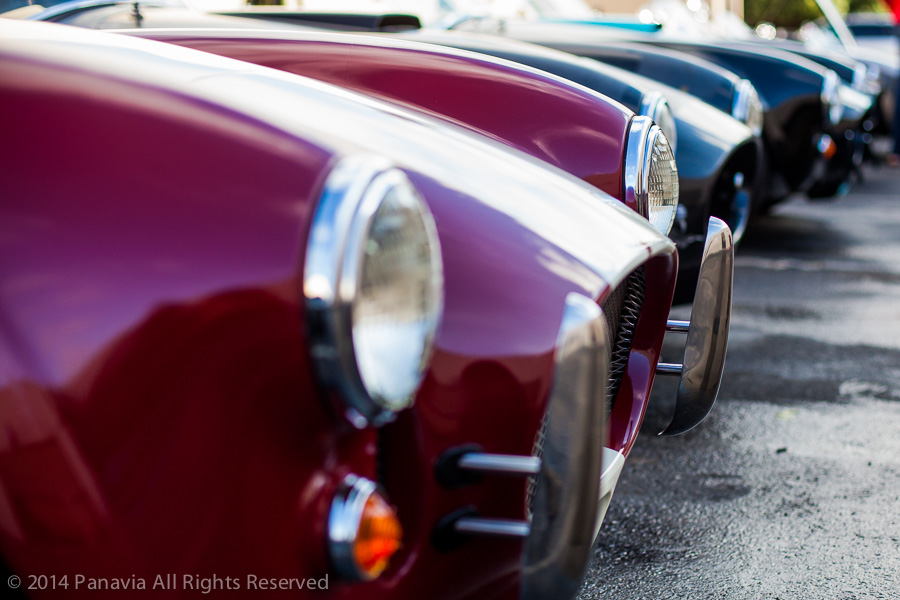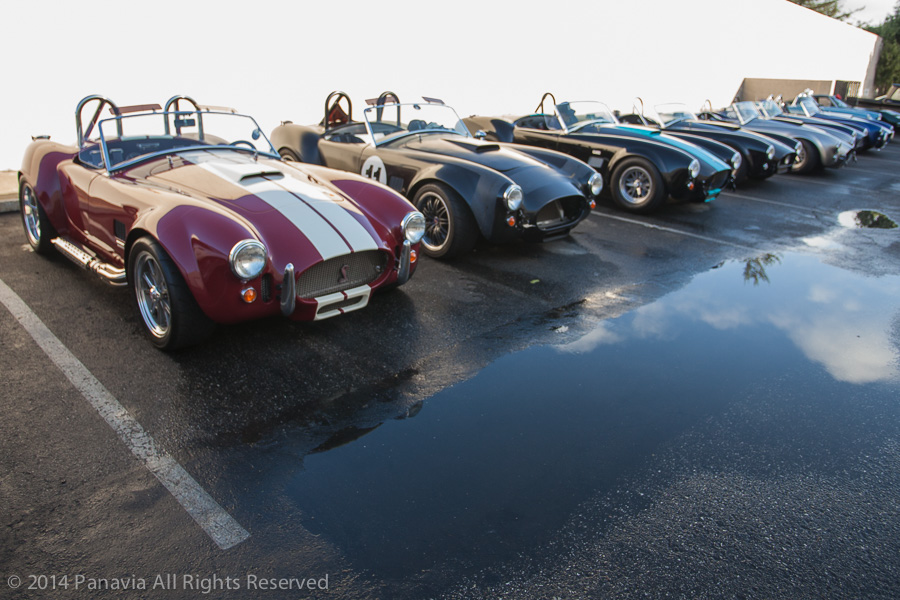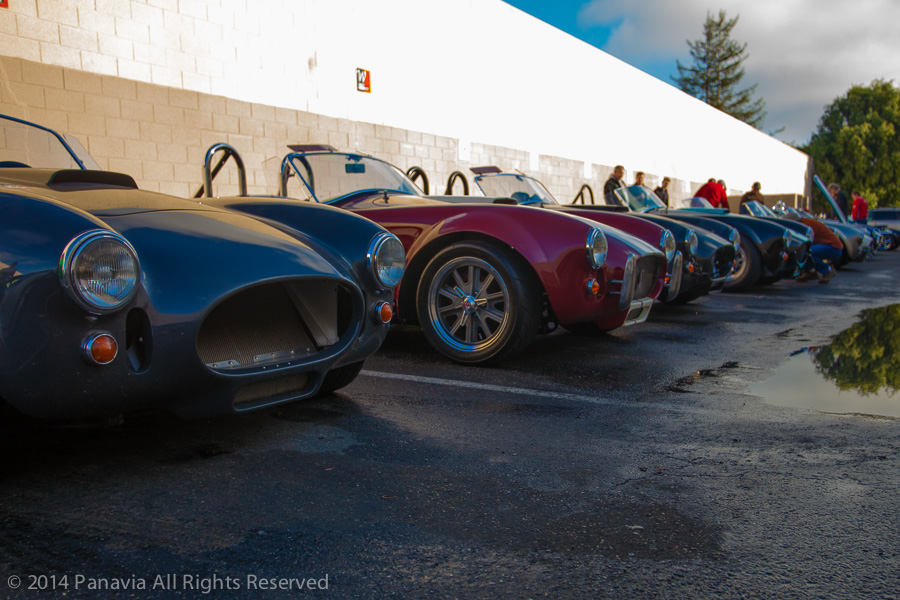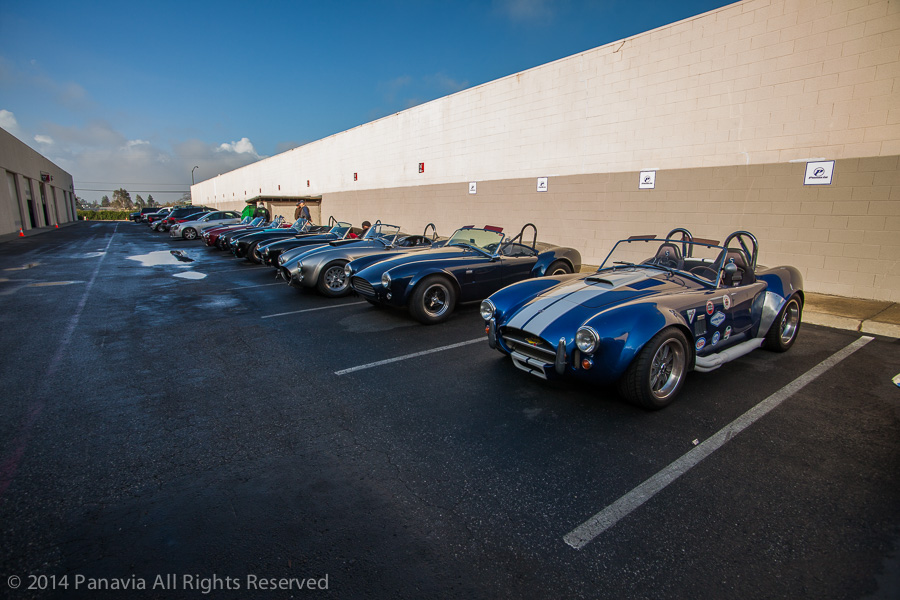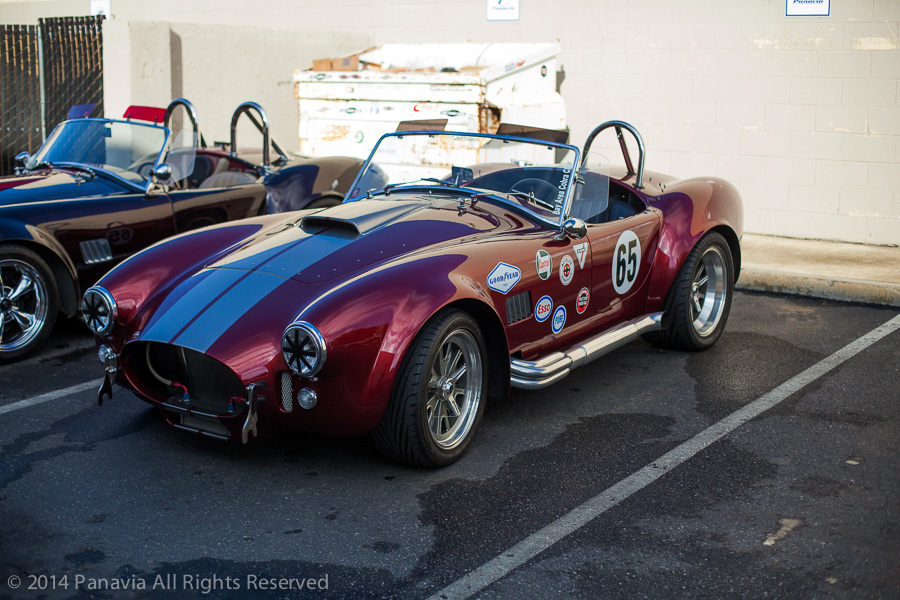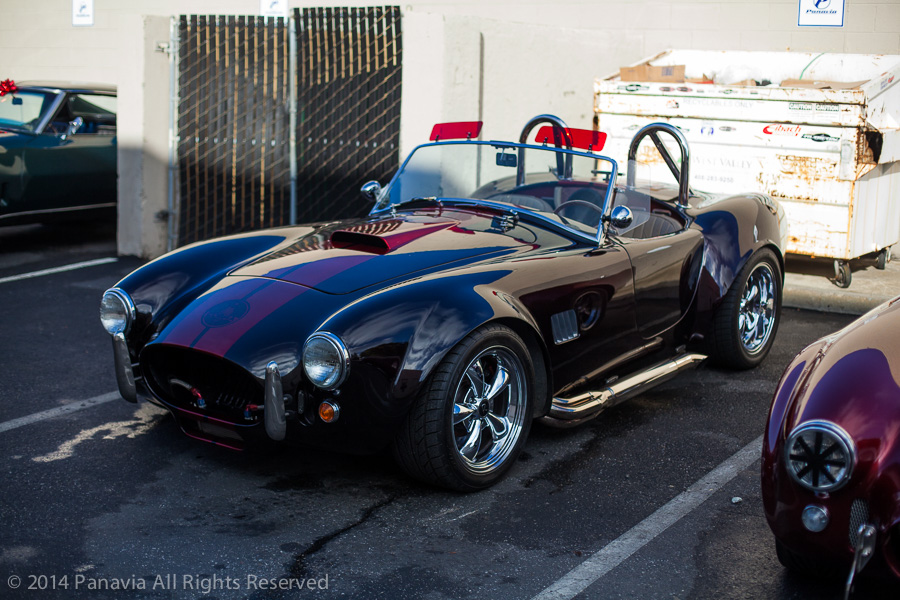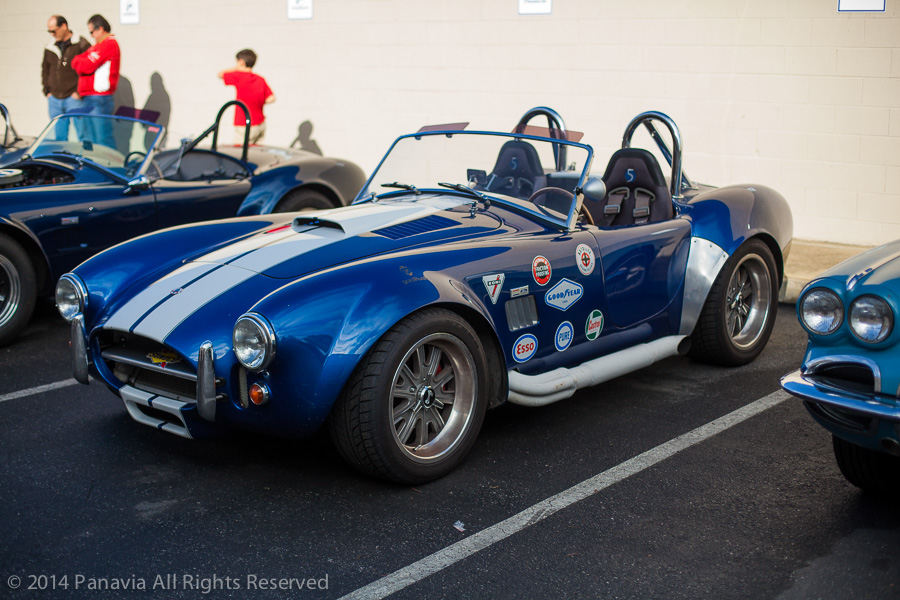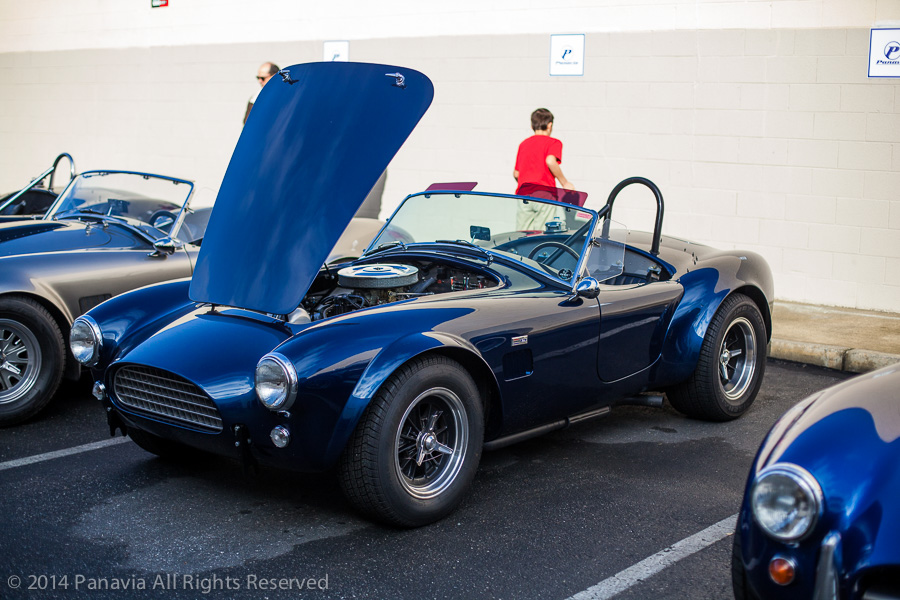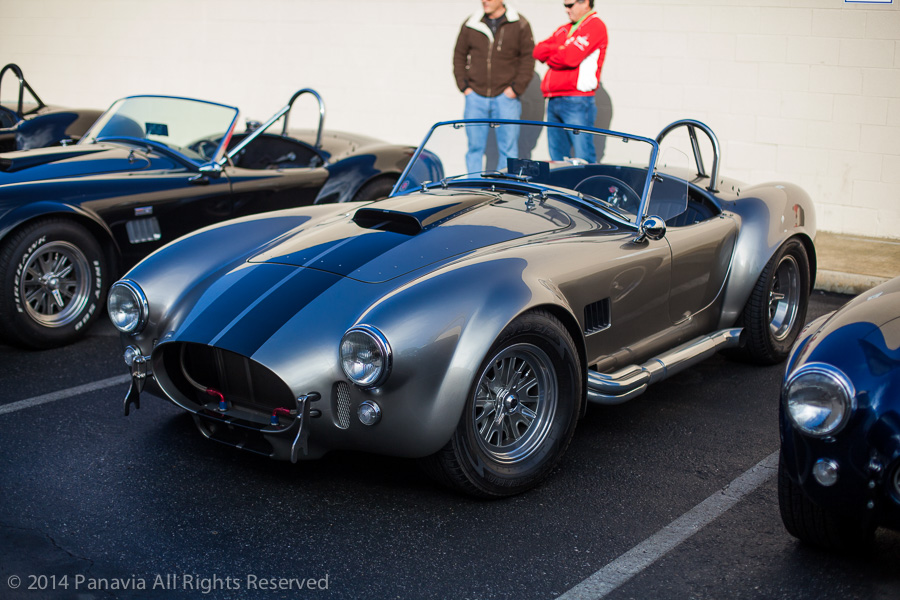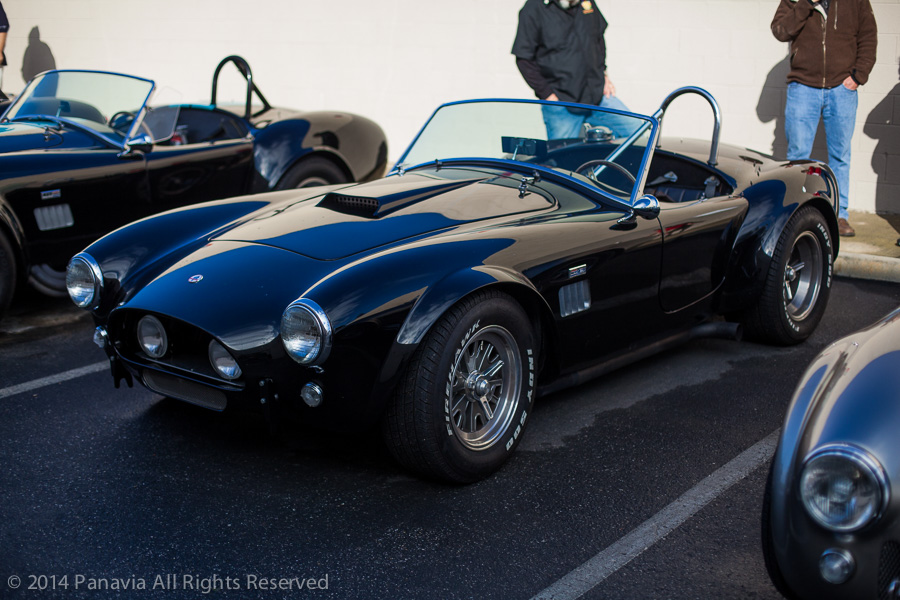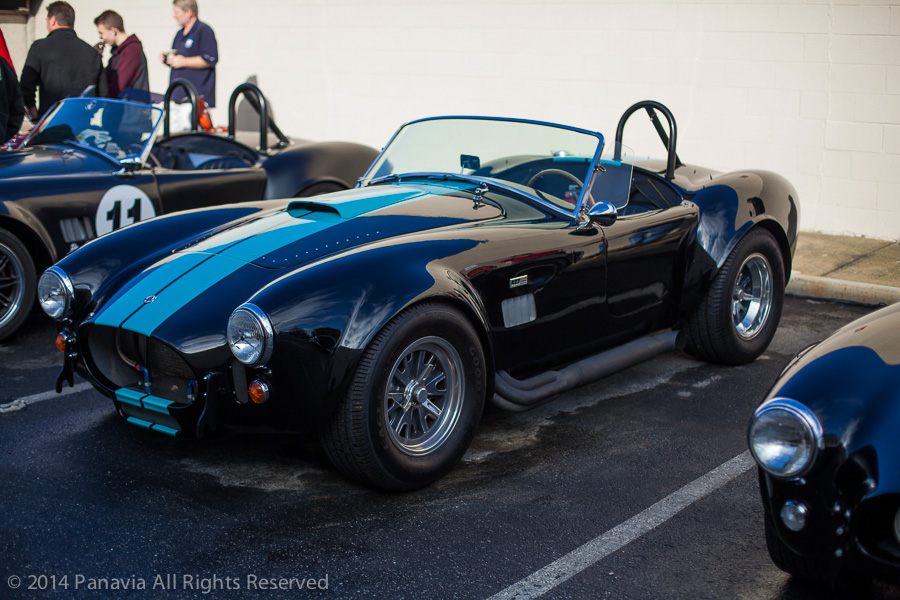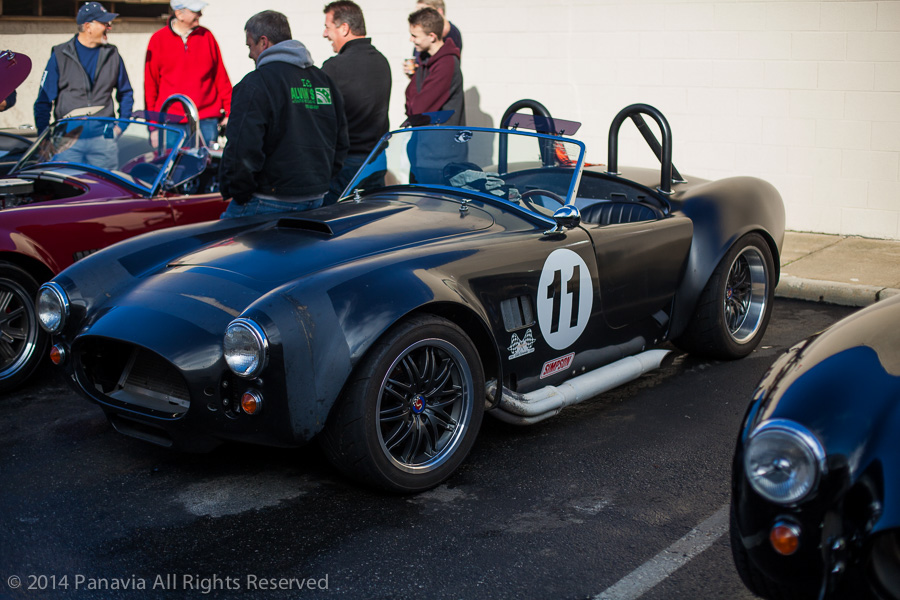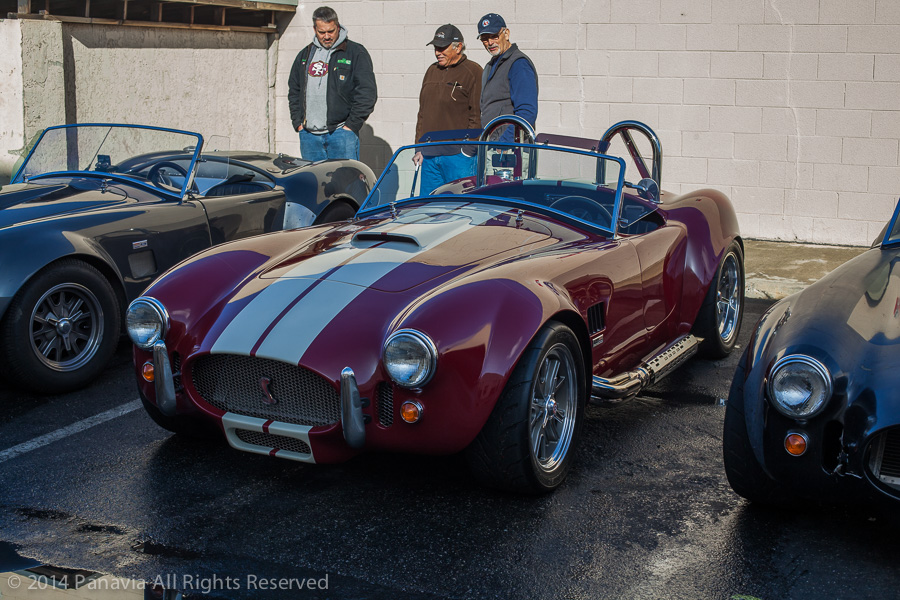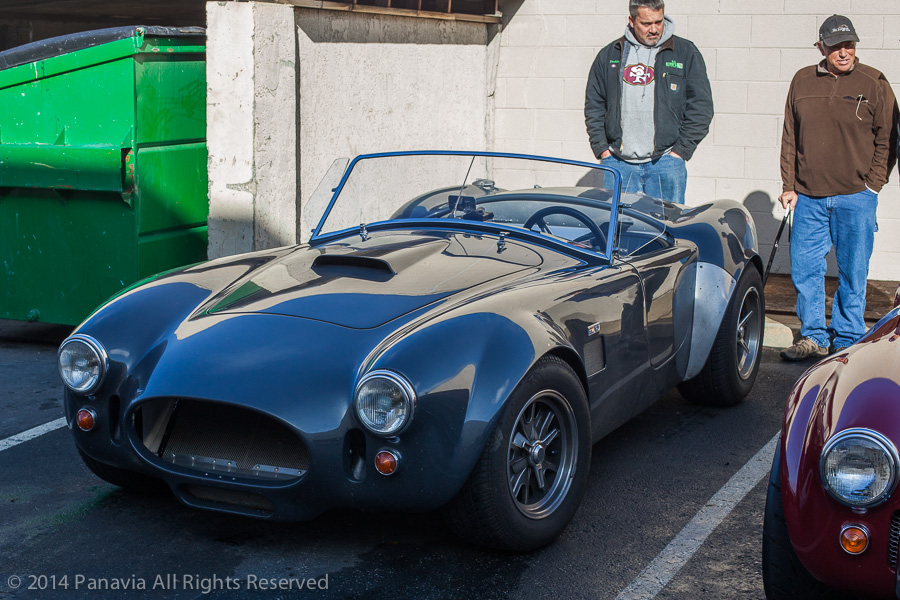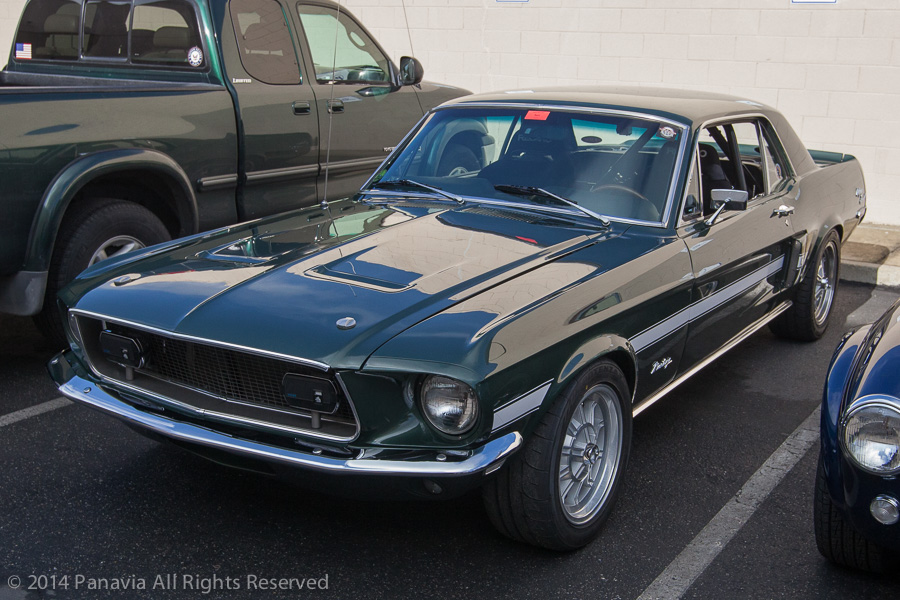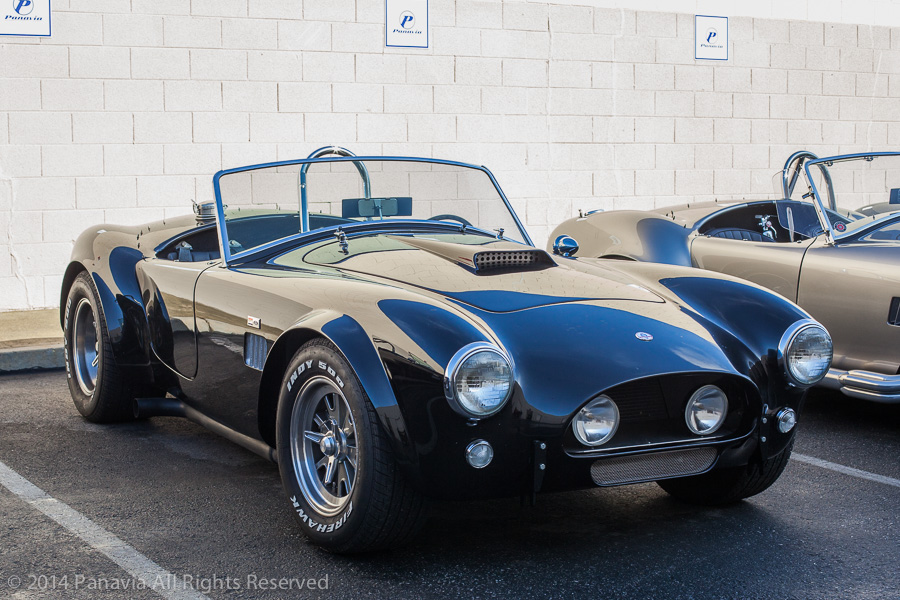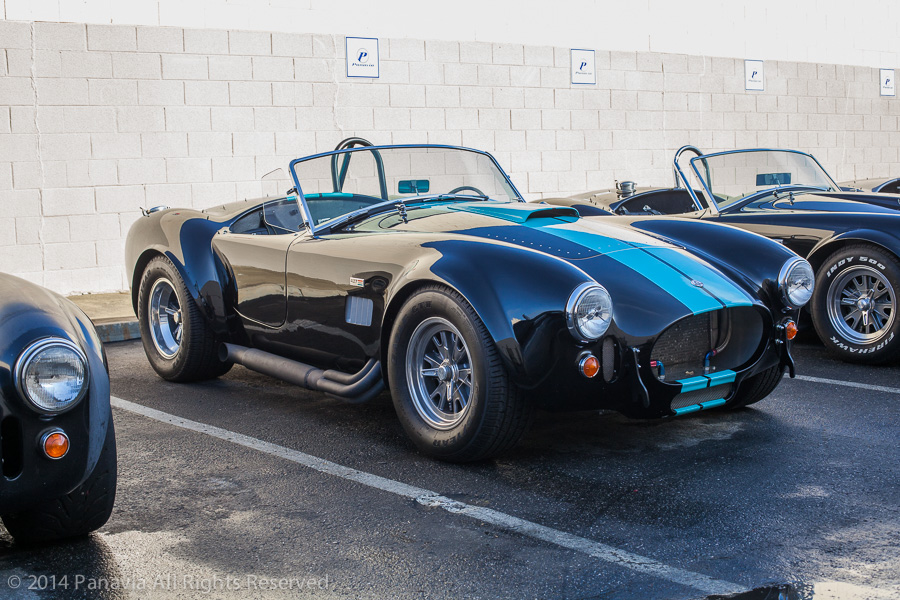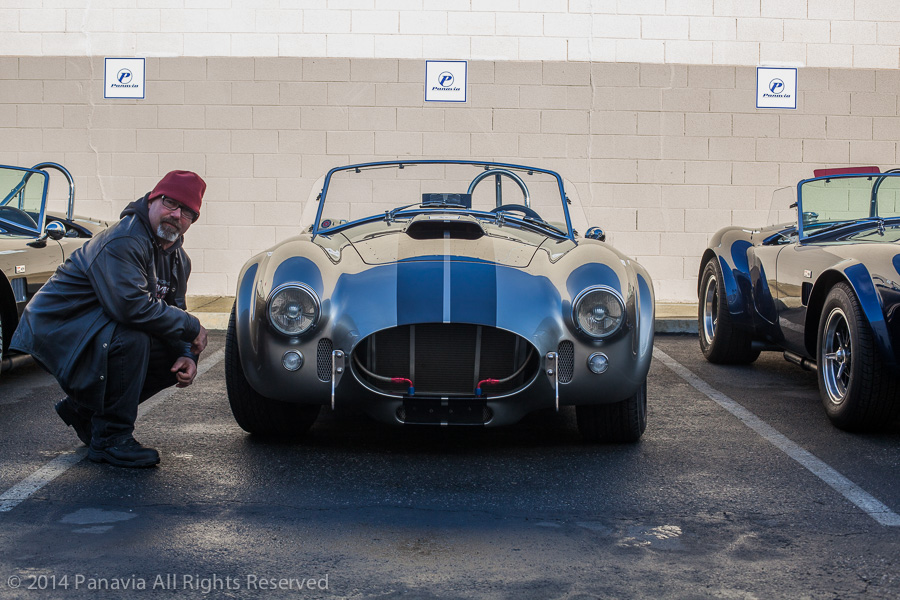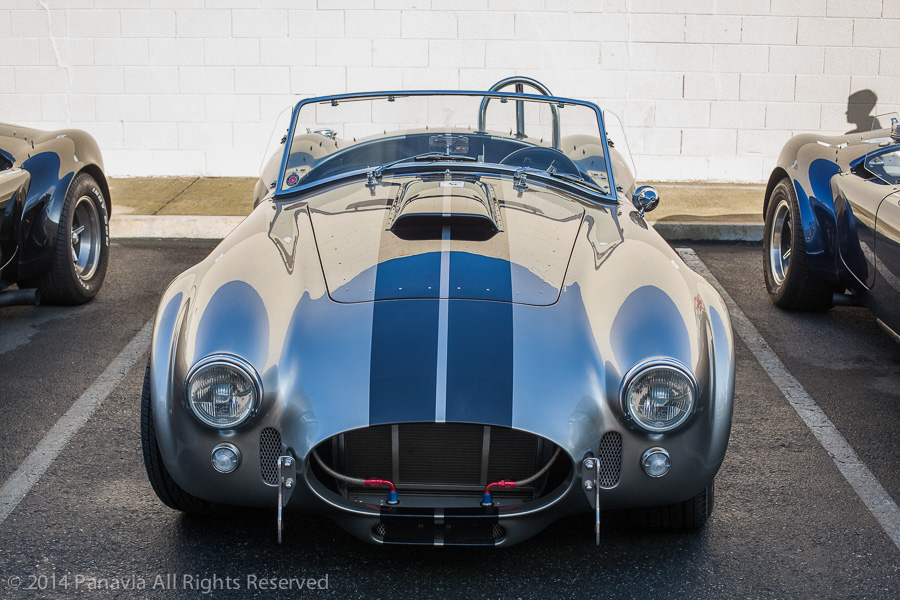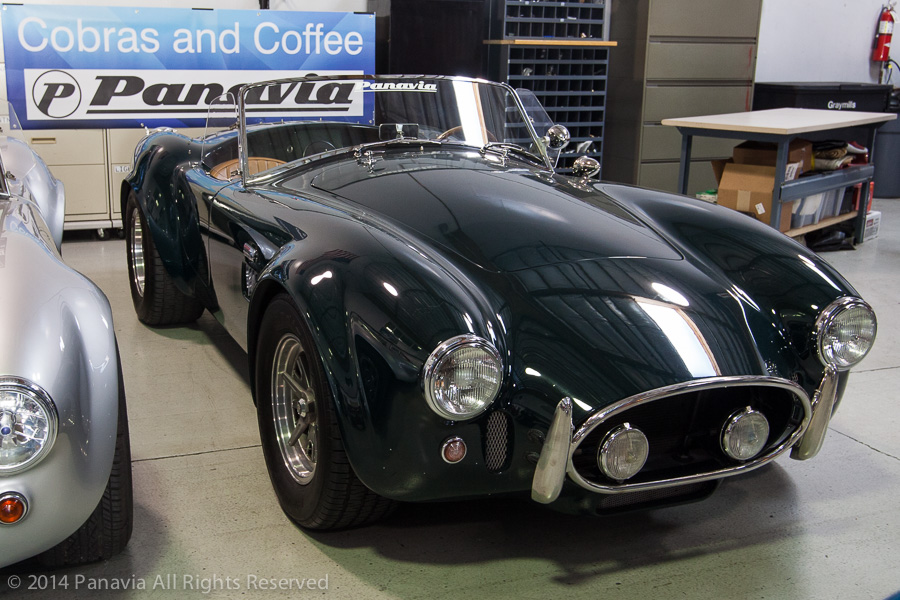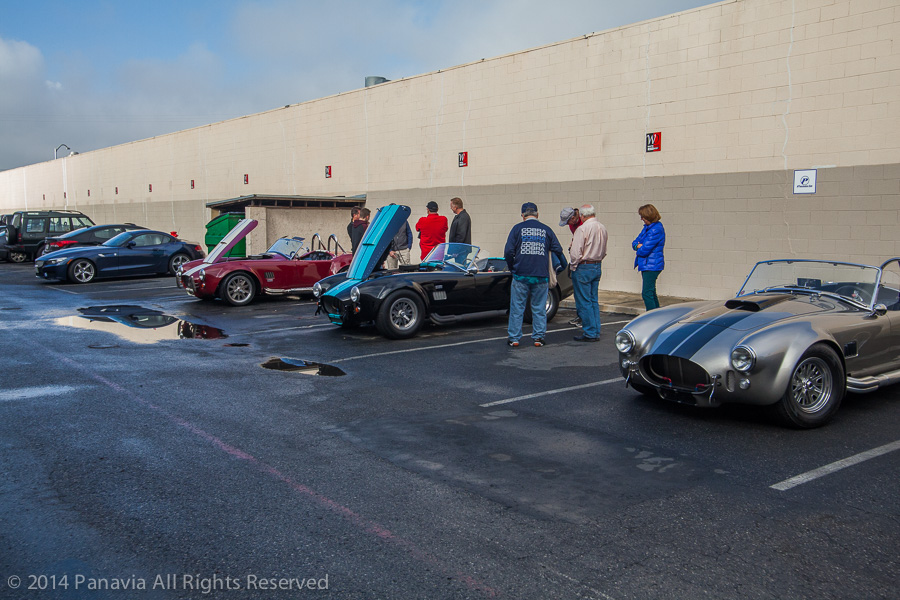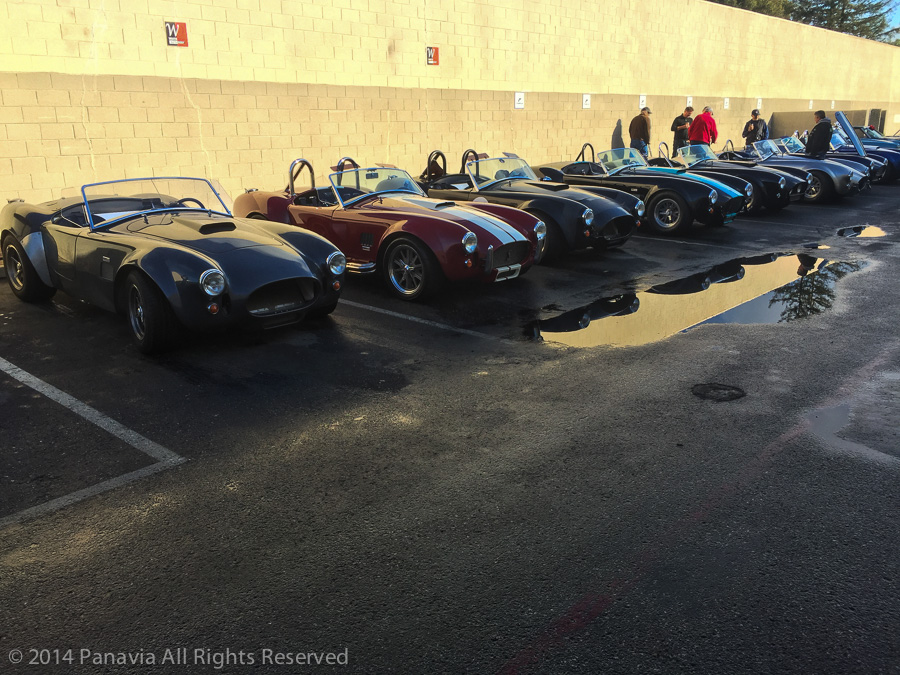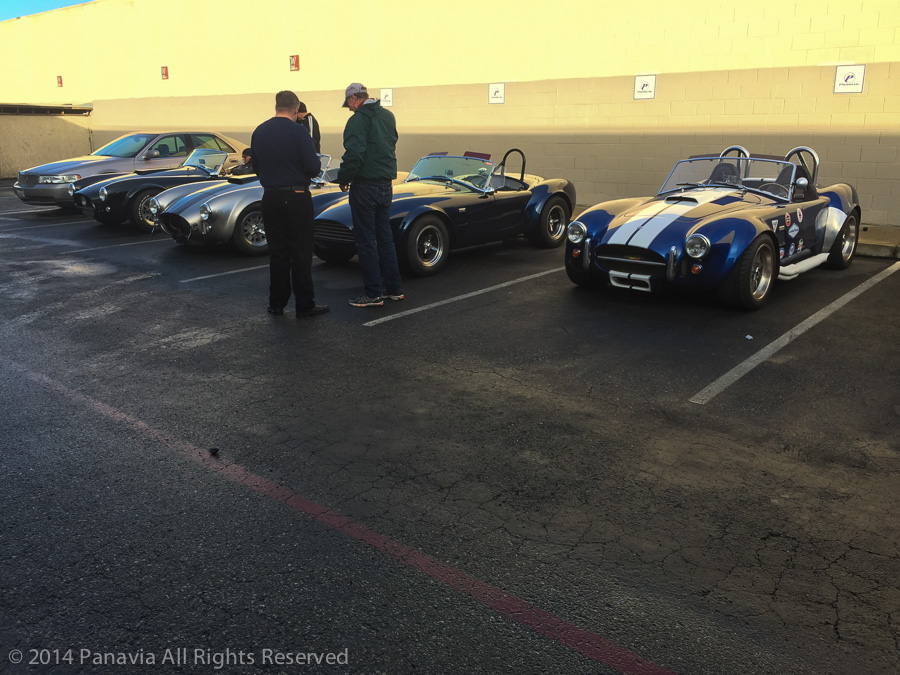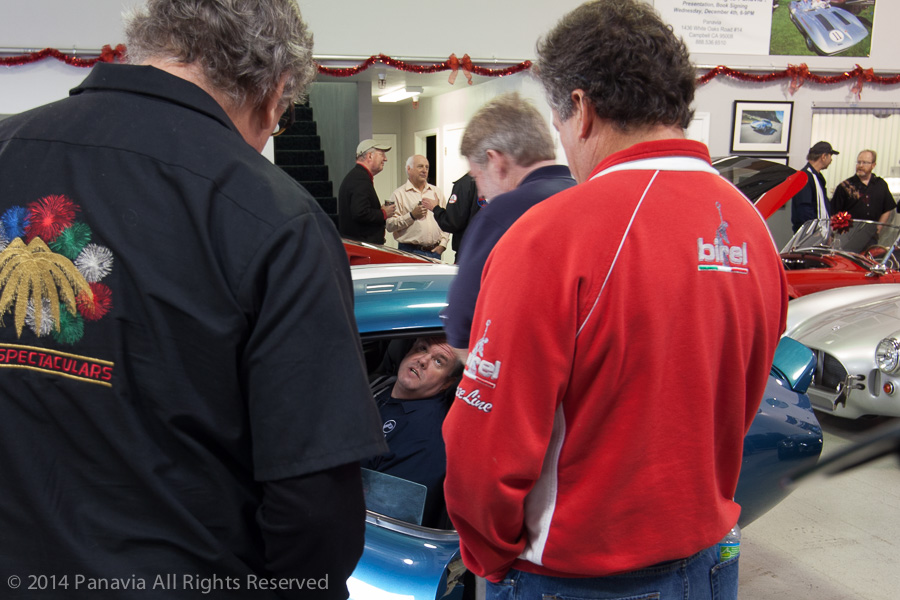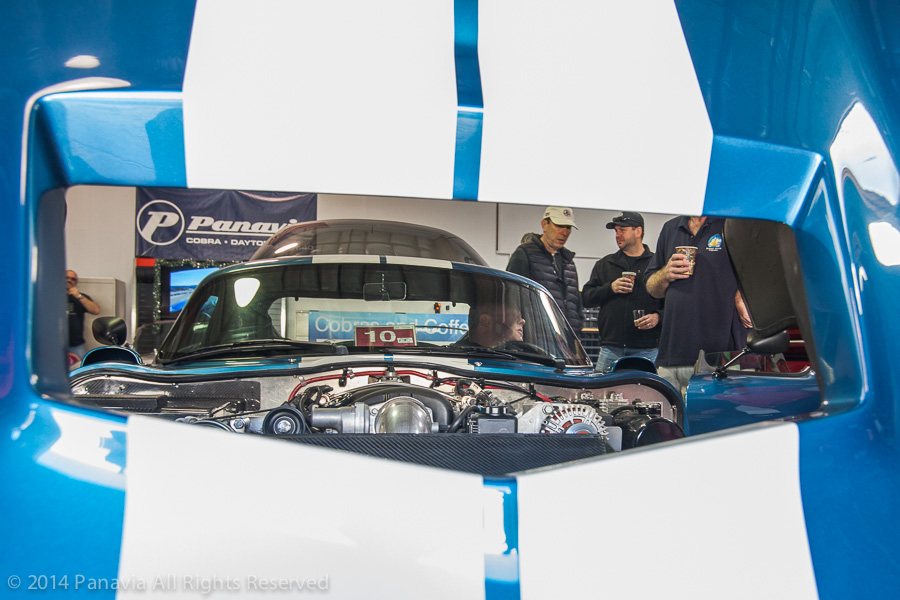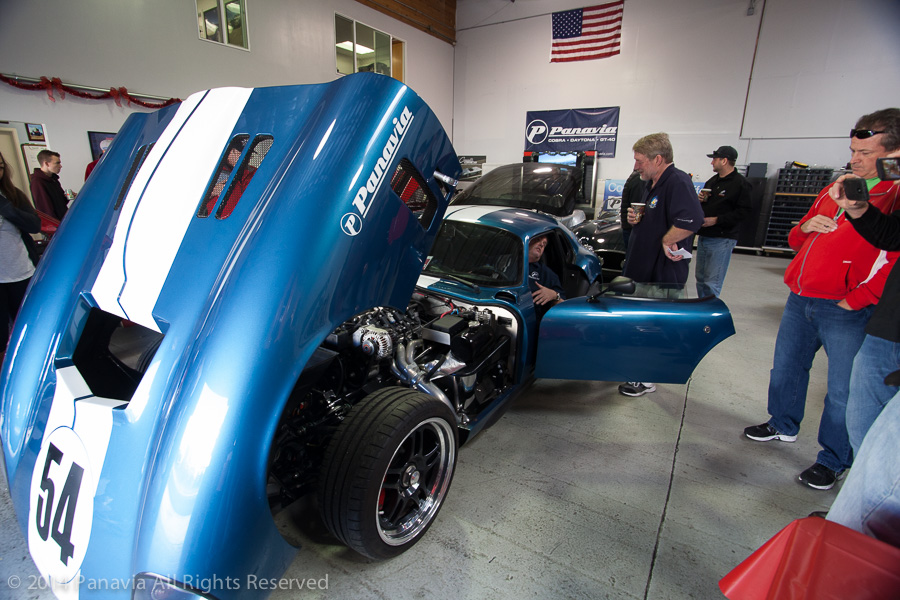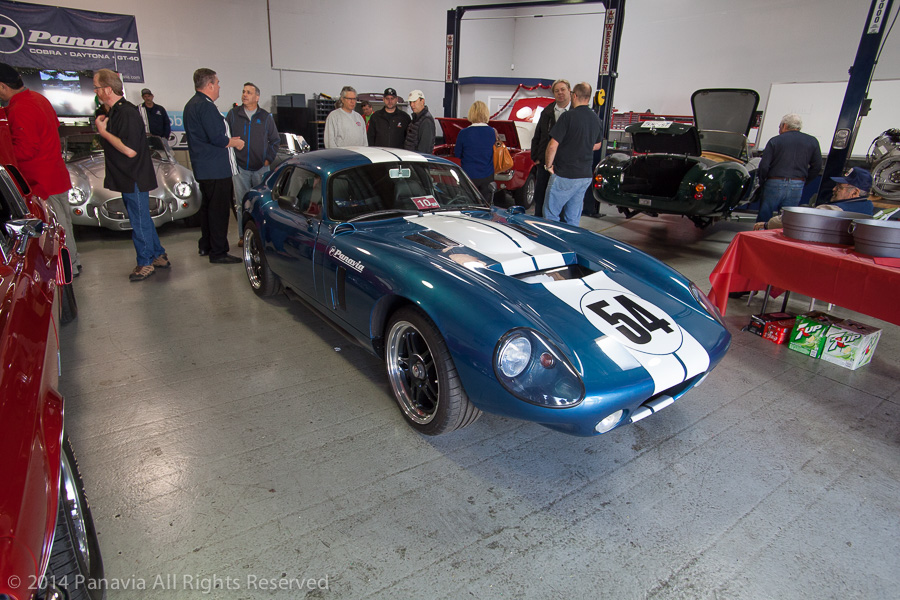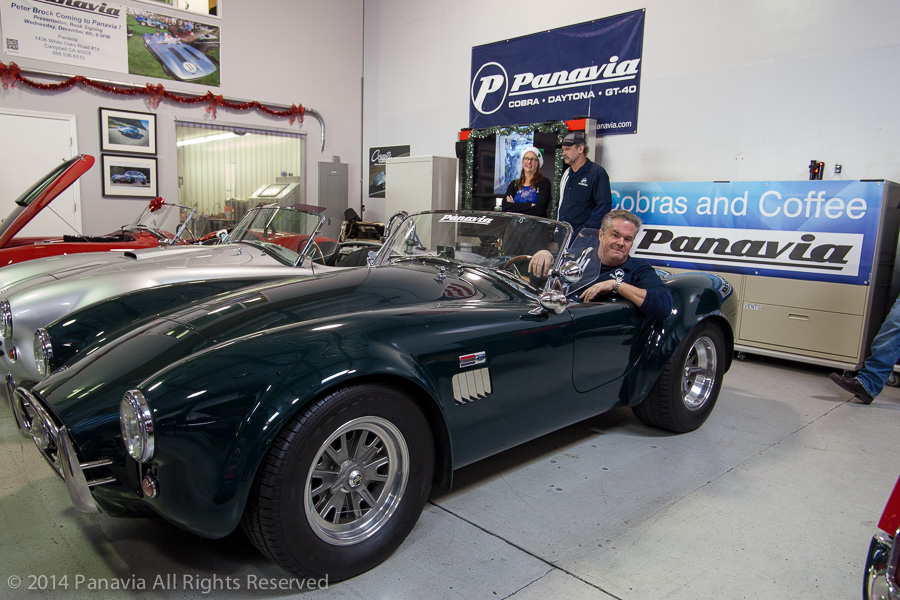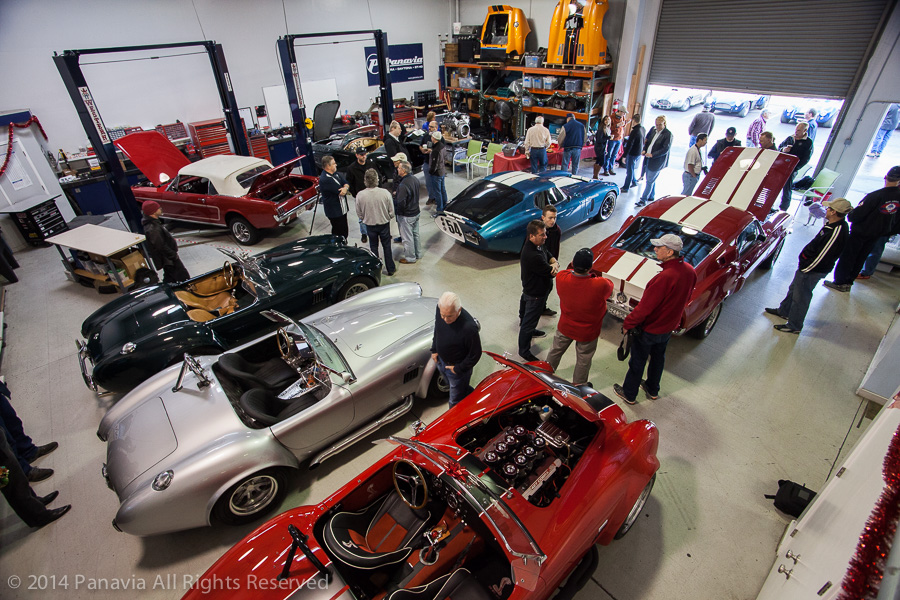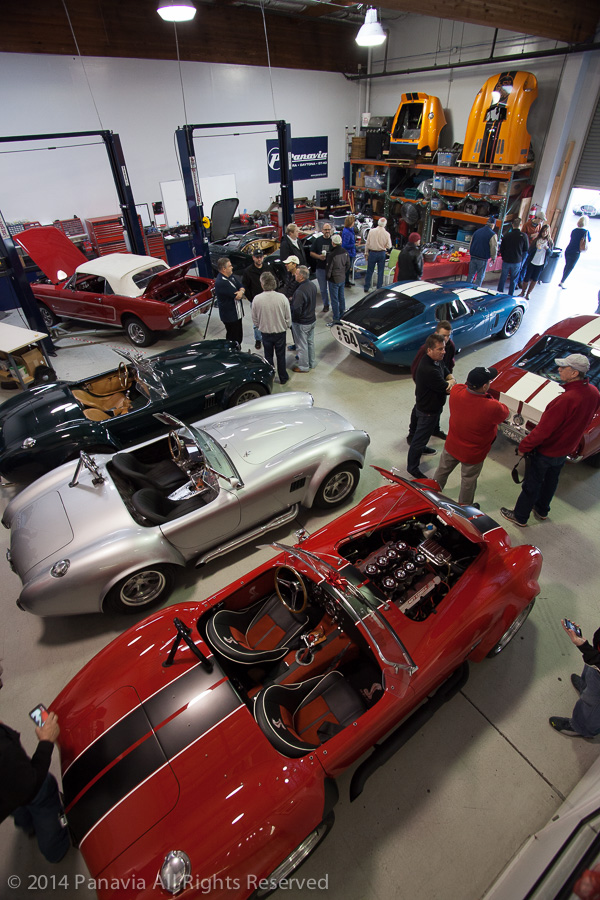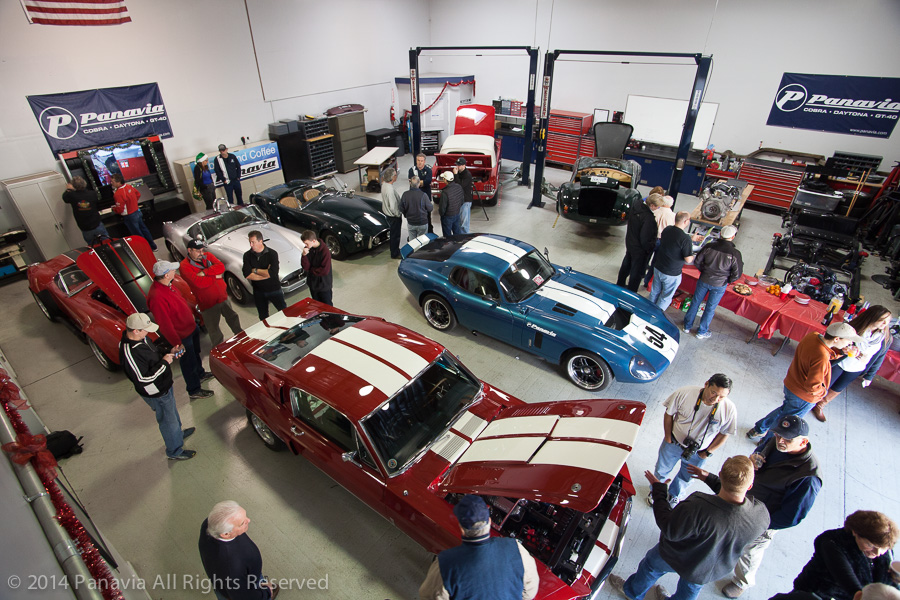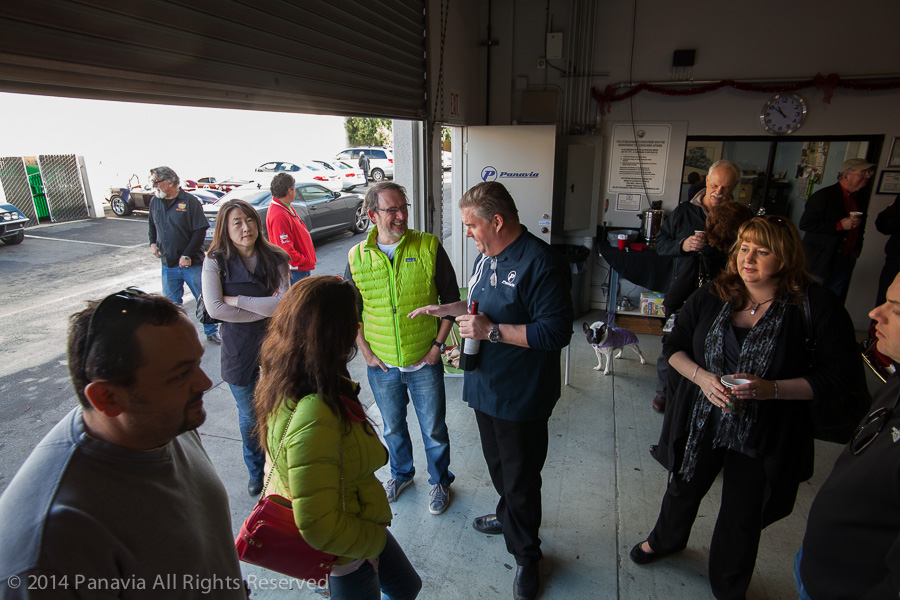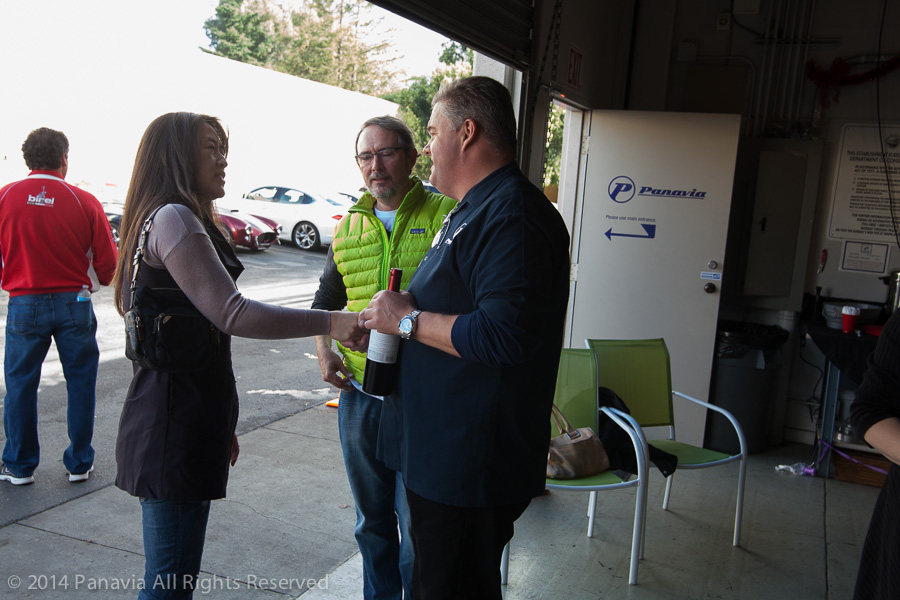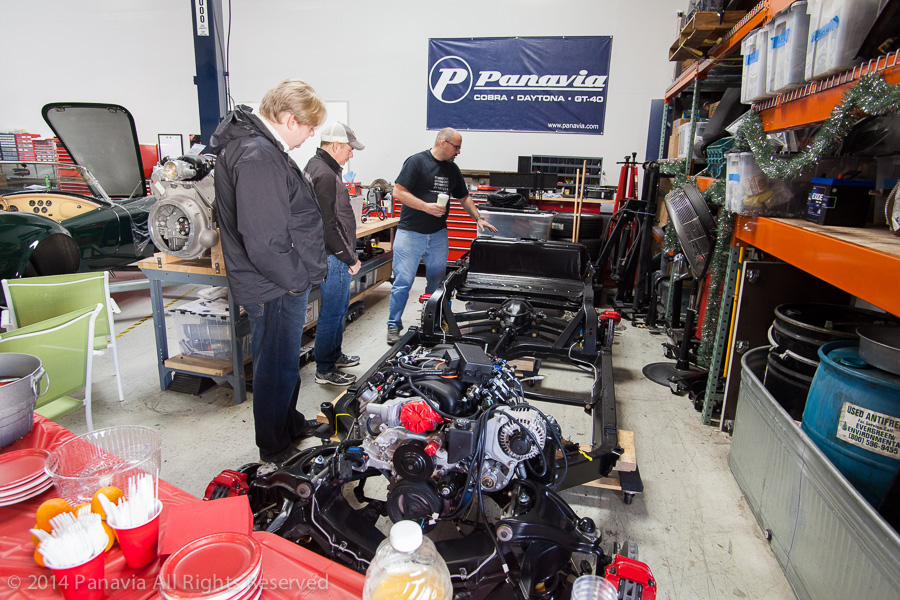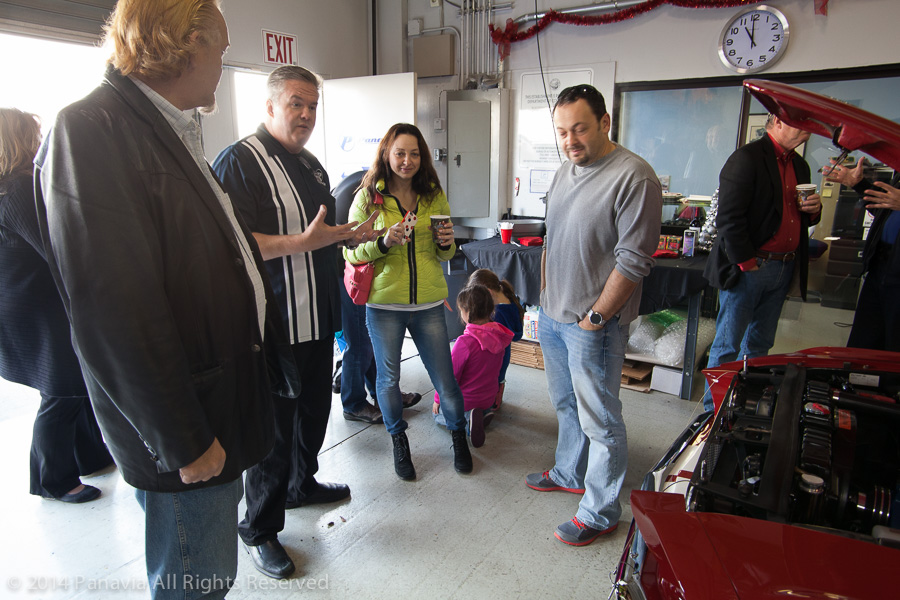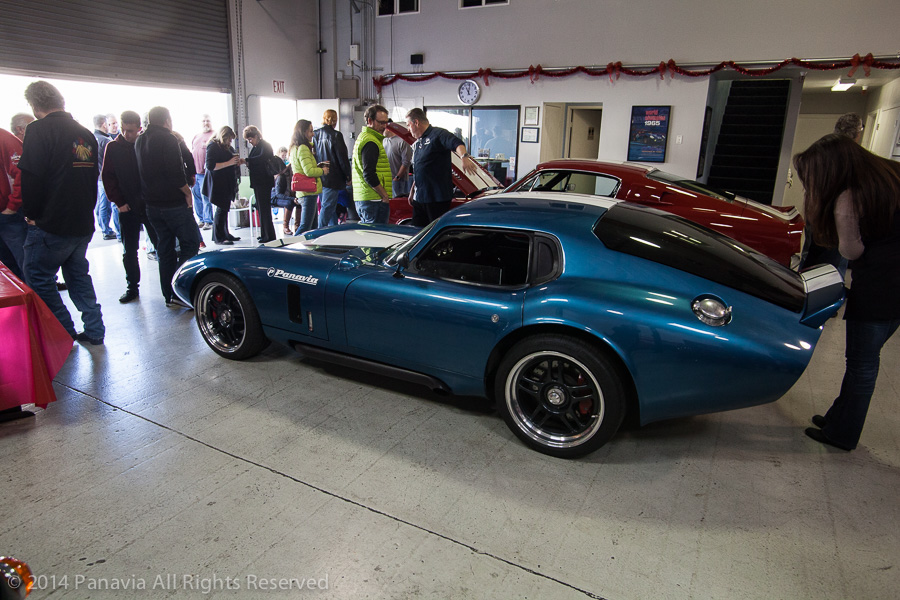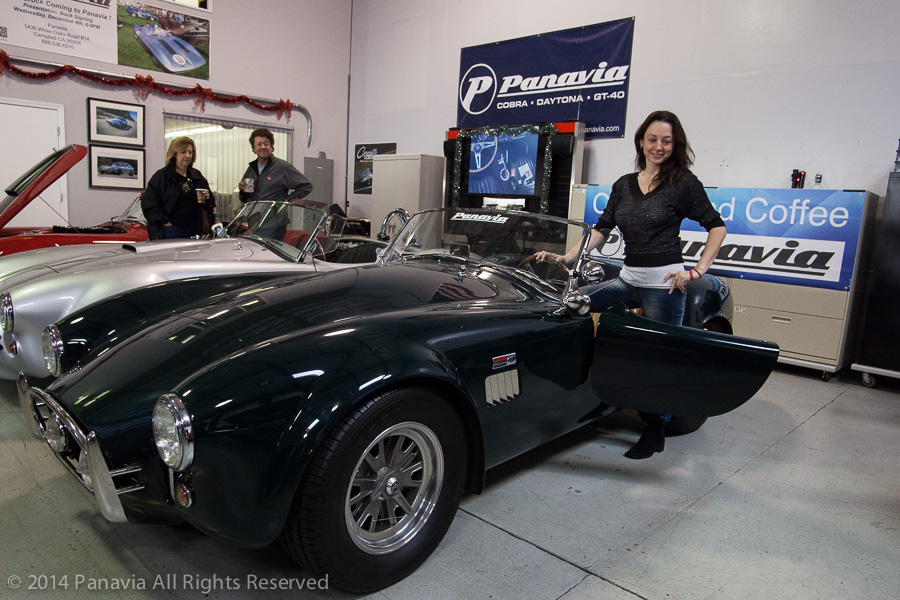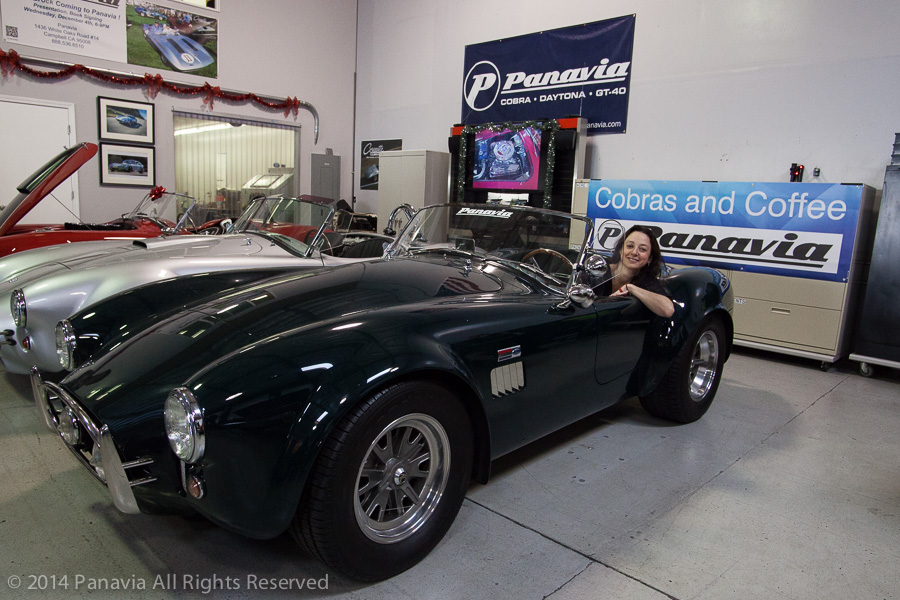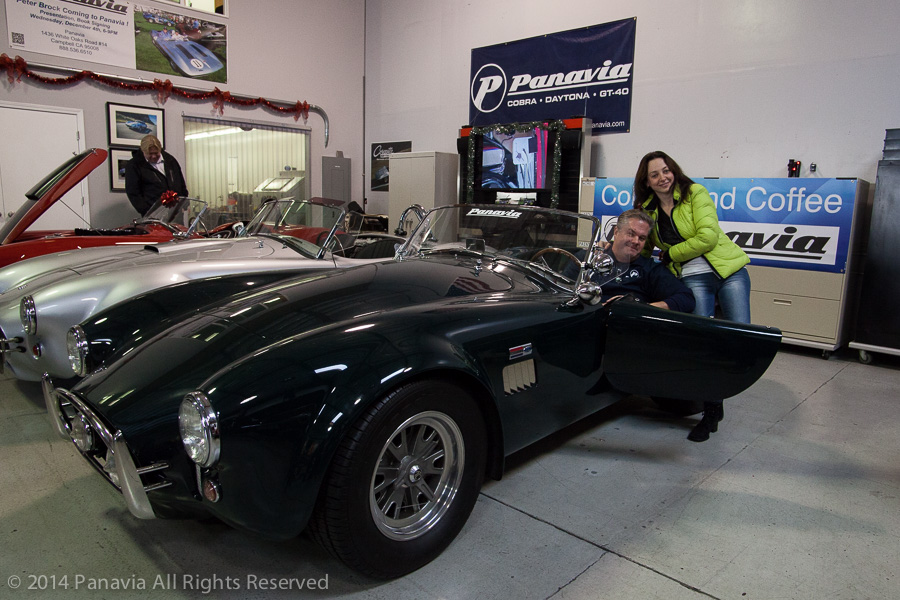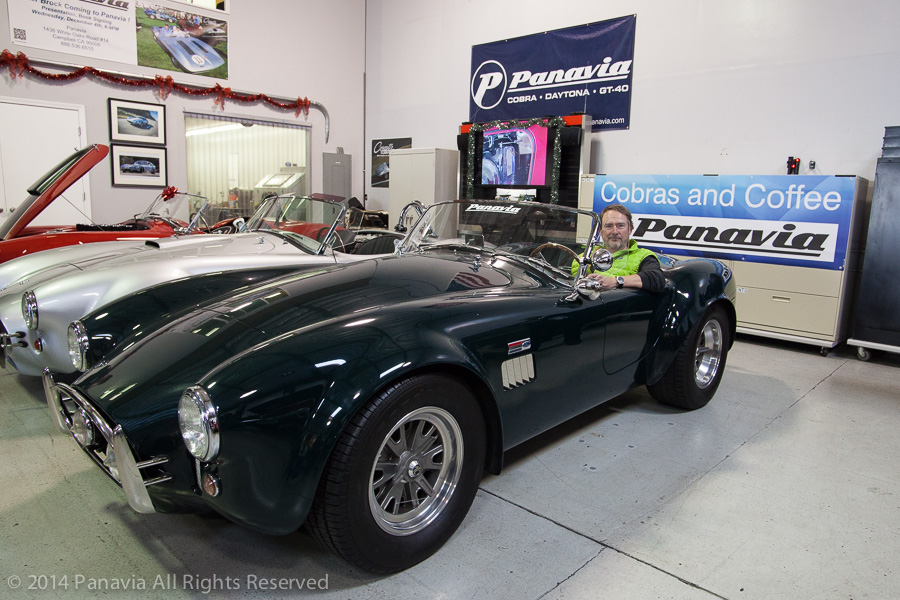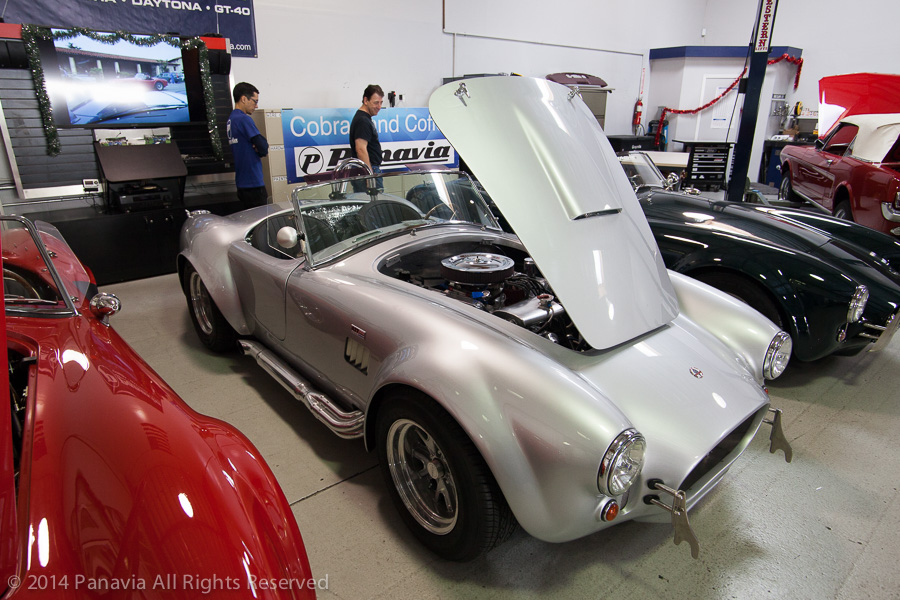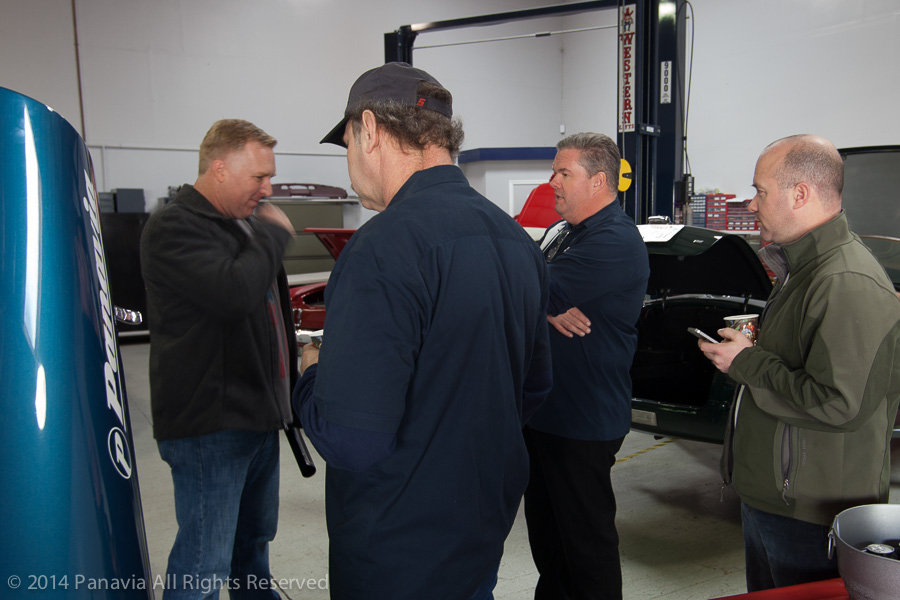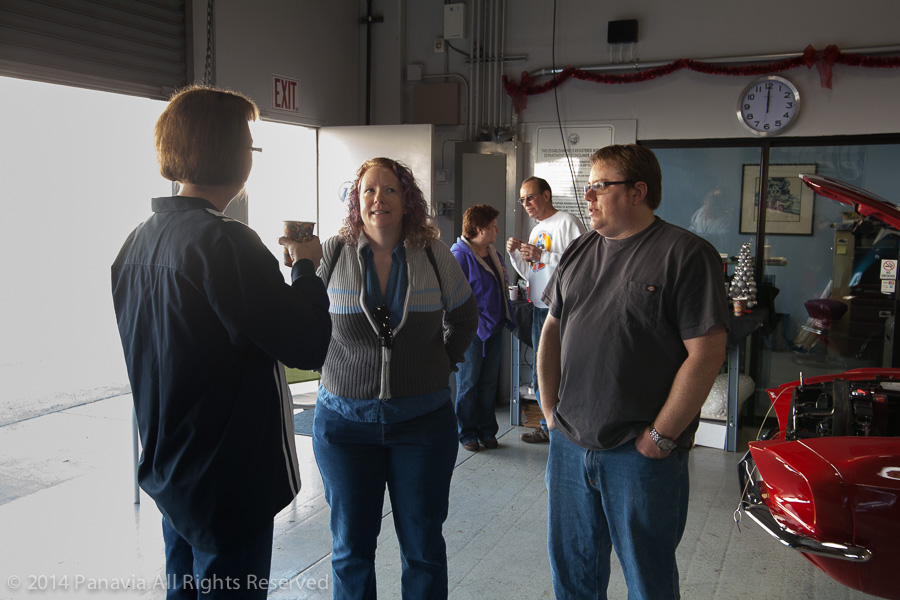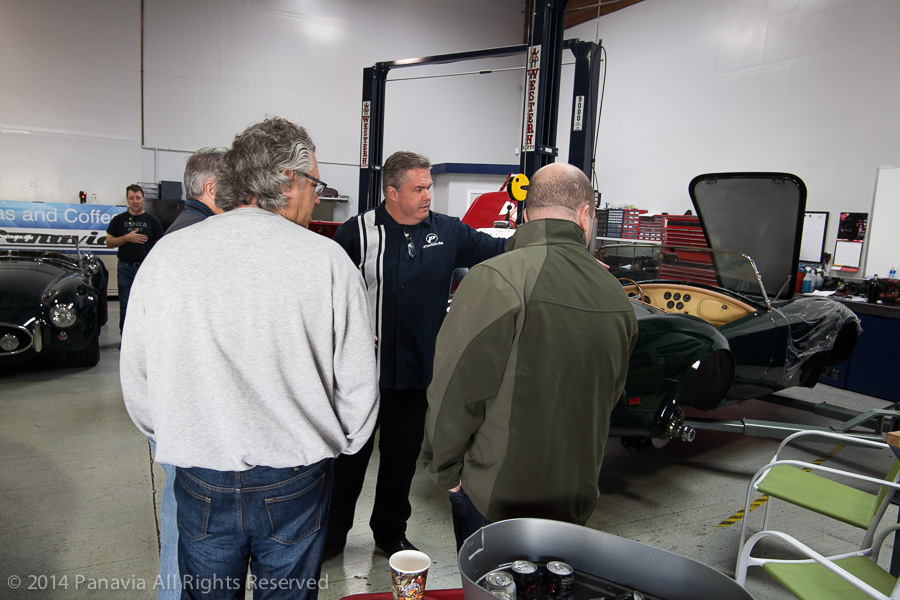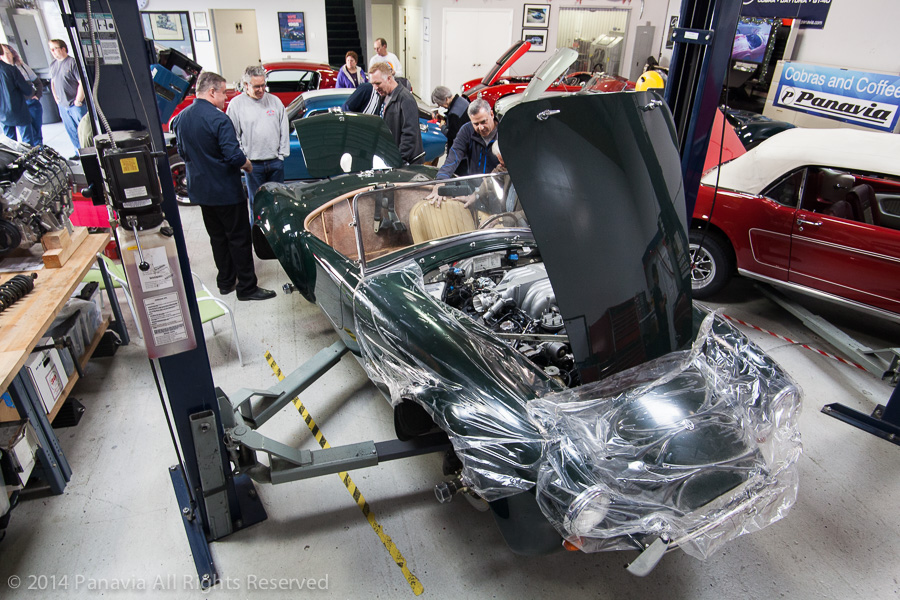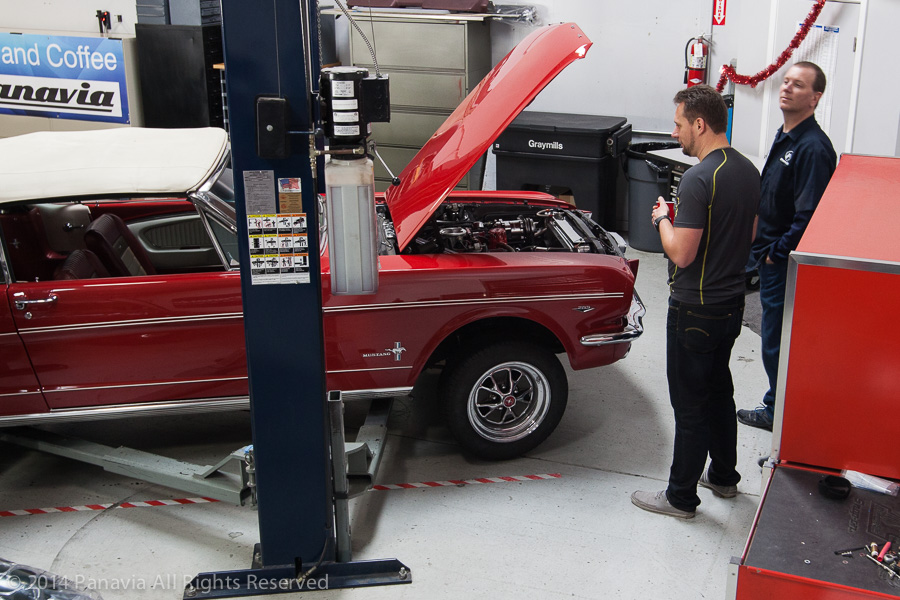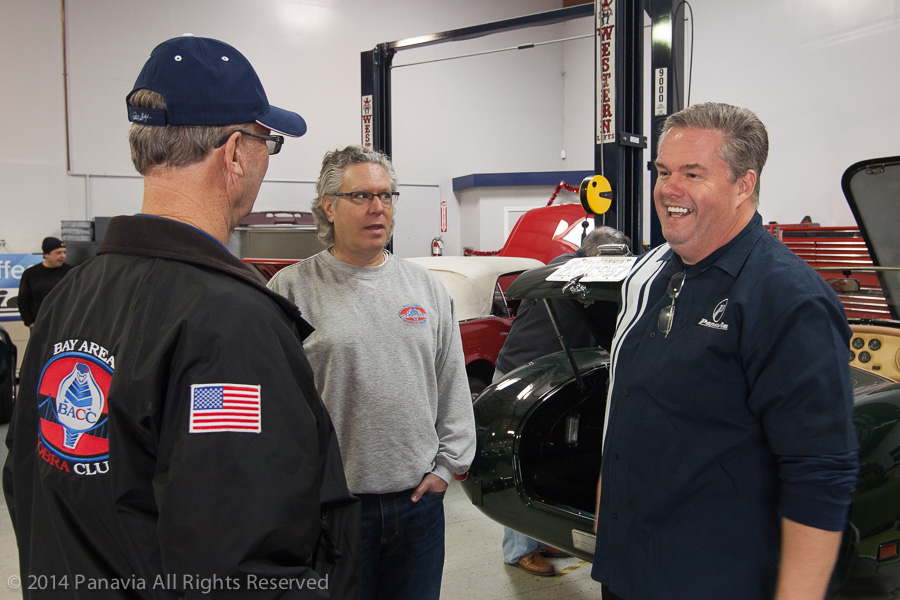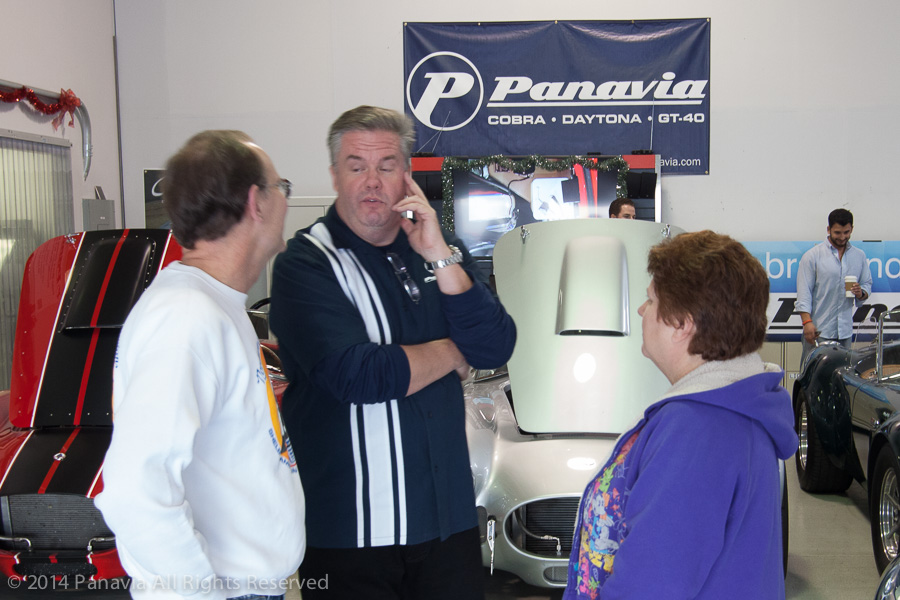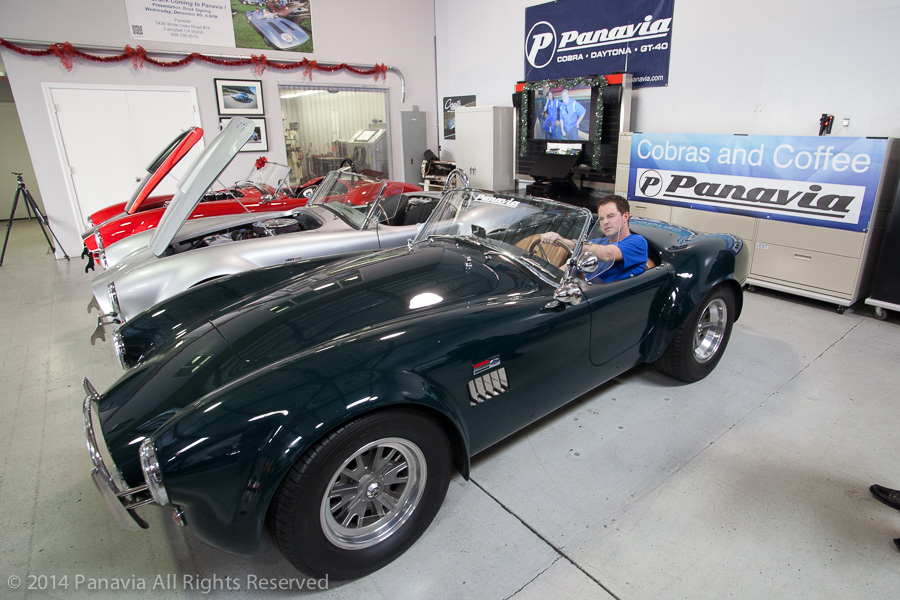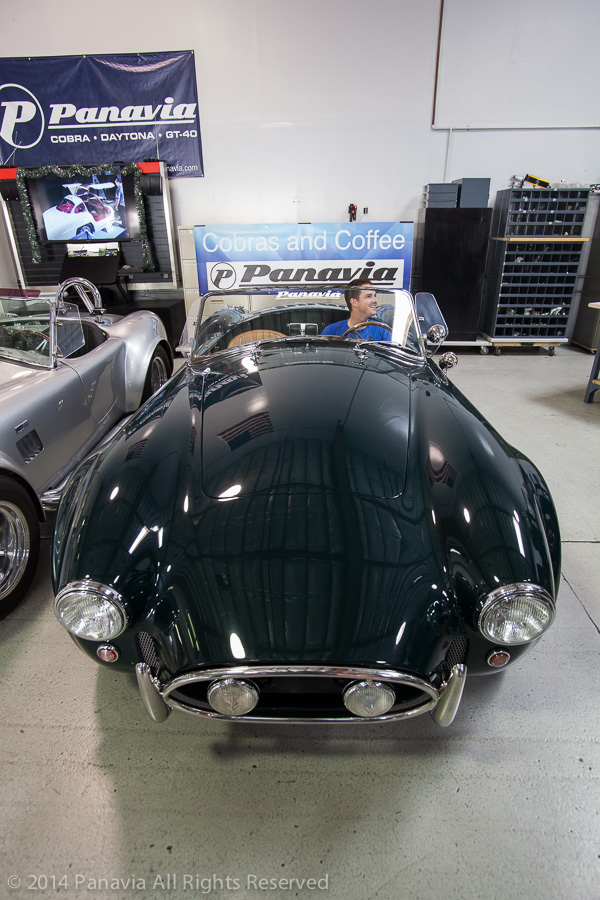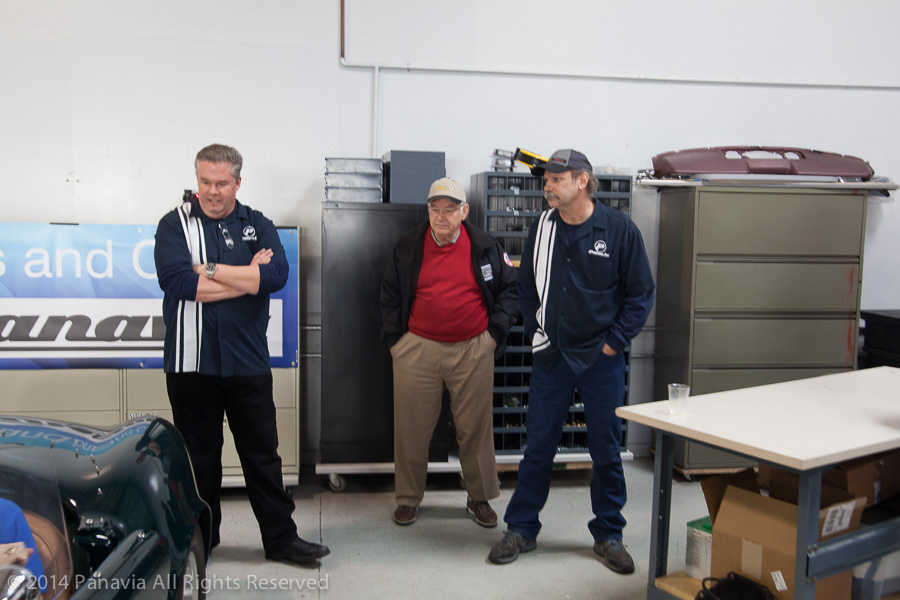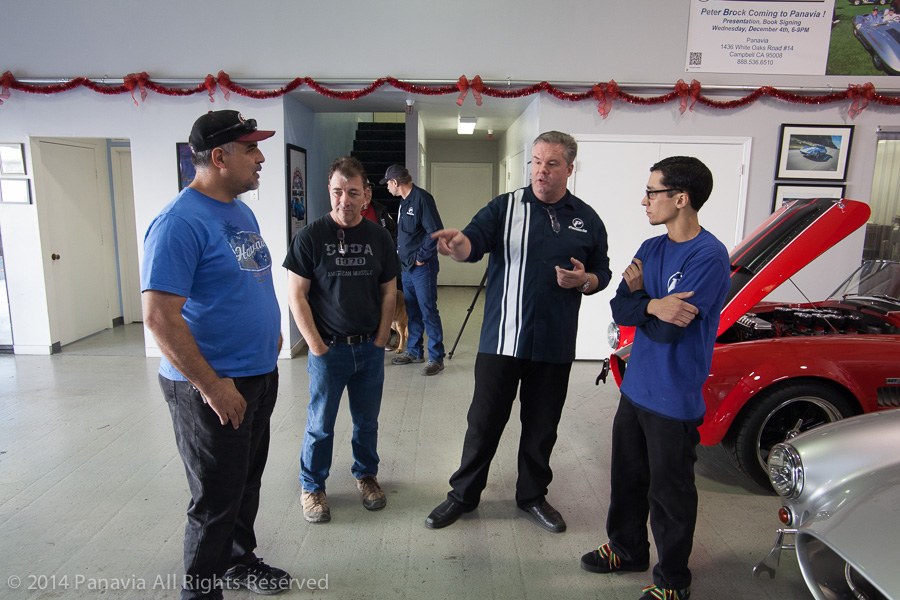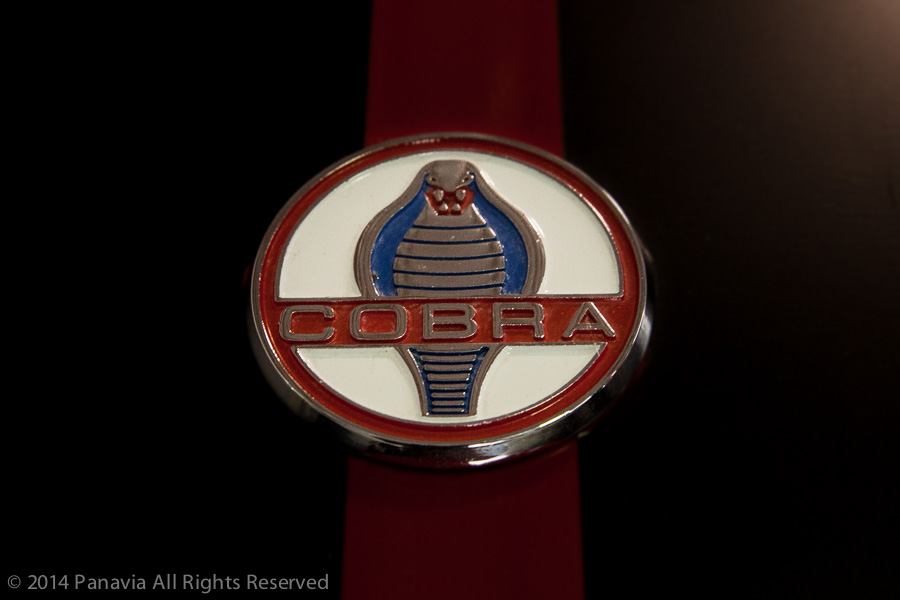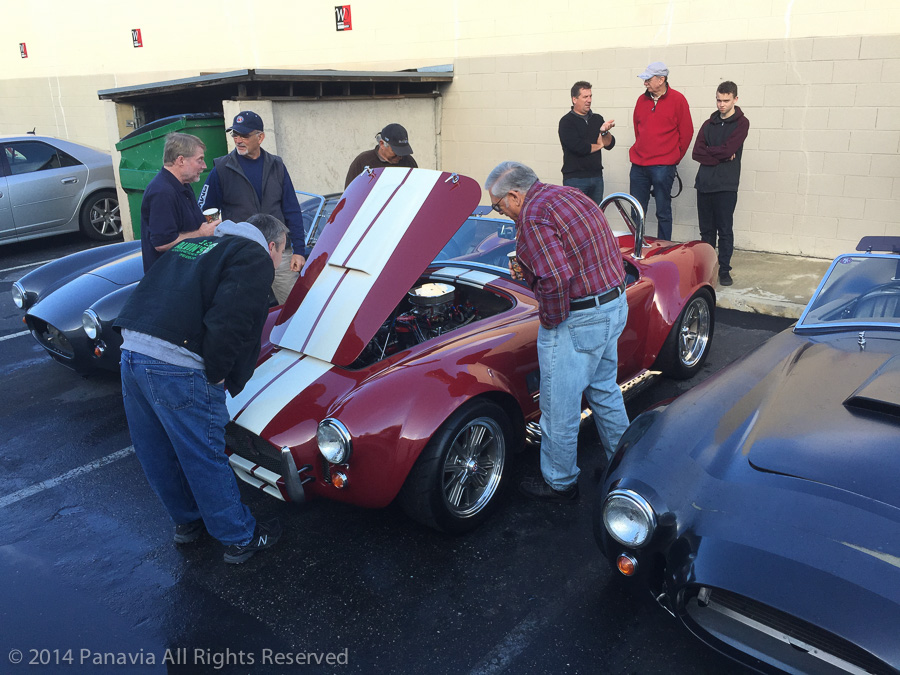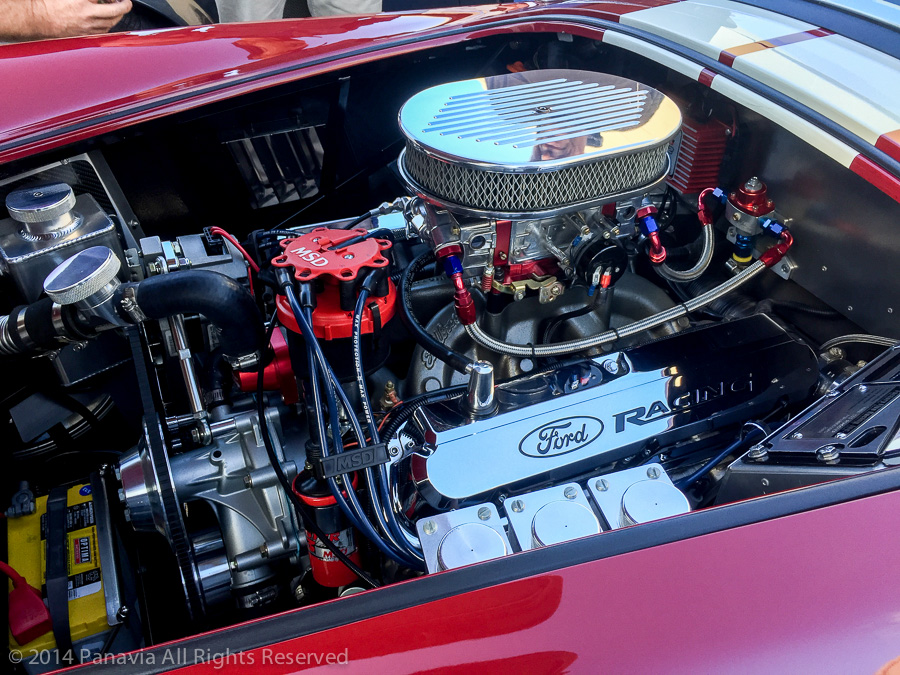 Panavia is Silicon Valley's premiere location for design, development, and restoration of custom and classic performance automobiles. We repair, rebuild, fabricate, and engineer solutions from scratch or to integrate into an existing system. We can customize a unique solution for your needs.
Our work has been featured internationally and has received numerous awards. Please feel free to contact us with any questions or issues you may have. Thank you.