Cobras and Coffee!
The garage was full of enthusiasts, owners, and gawkers descendent upon Panavia For the 2014 Cobras and Coffee event. More than a dozen cobras were on site for the event, as well as a variety of other automobiles; Corvettes, Daytonas, and the fabled GT 500 were all present for people to enjoy and discuss. Take a look through some images of the event below. For those of you who attended, thanks for making it a fun and memorable time.
(Click to advance images)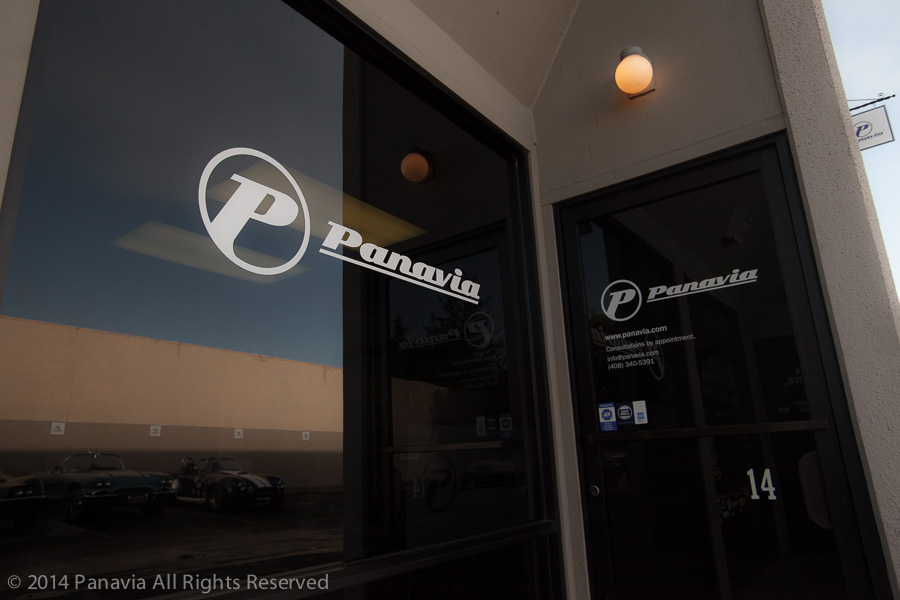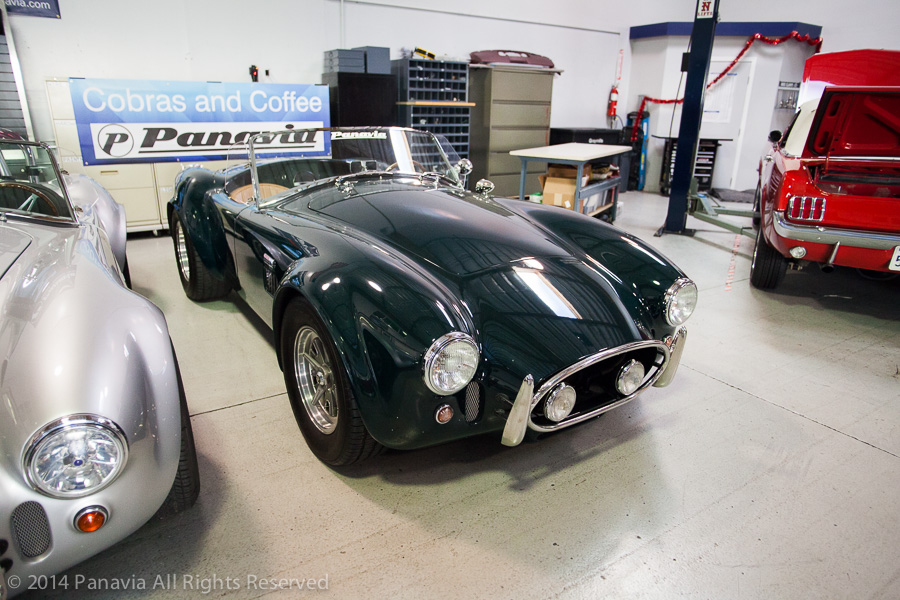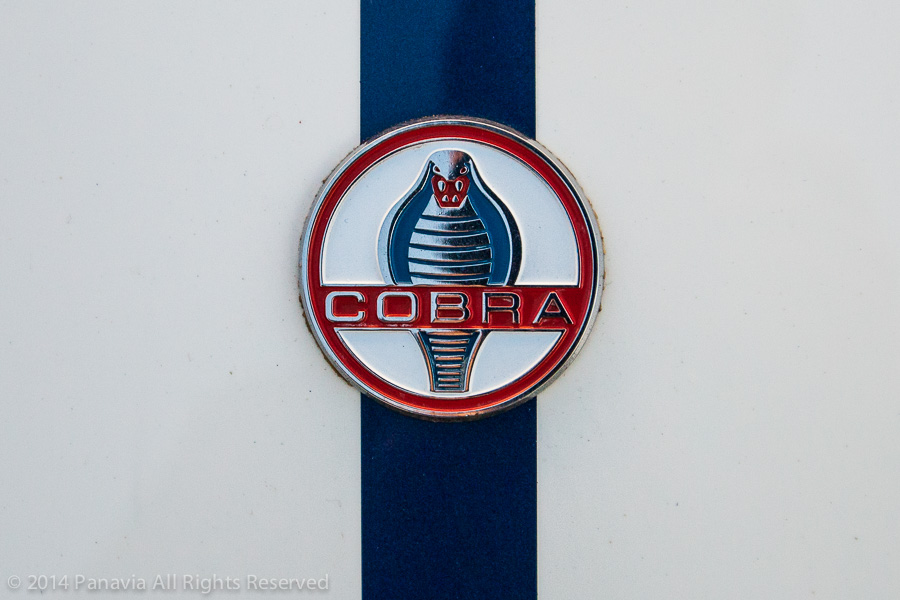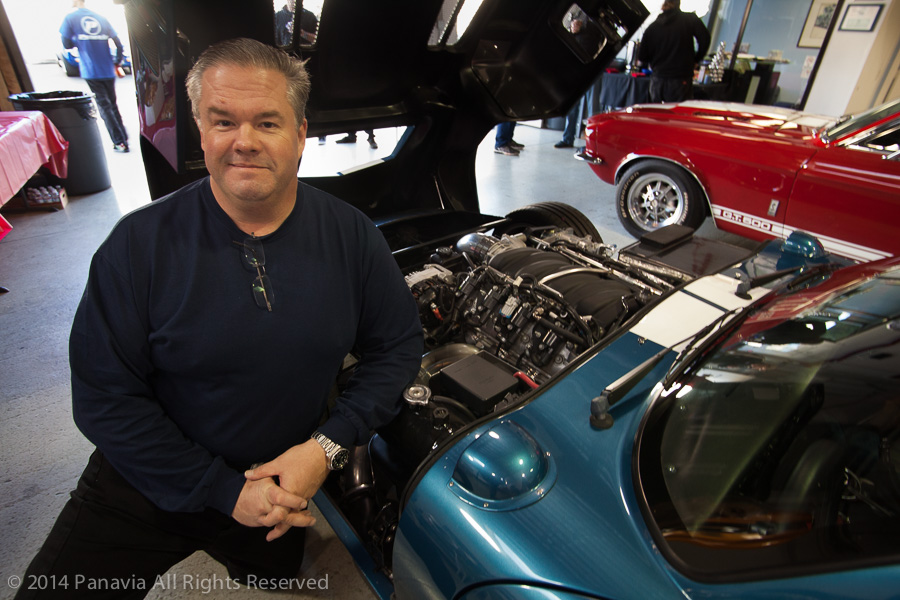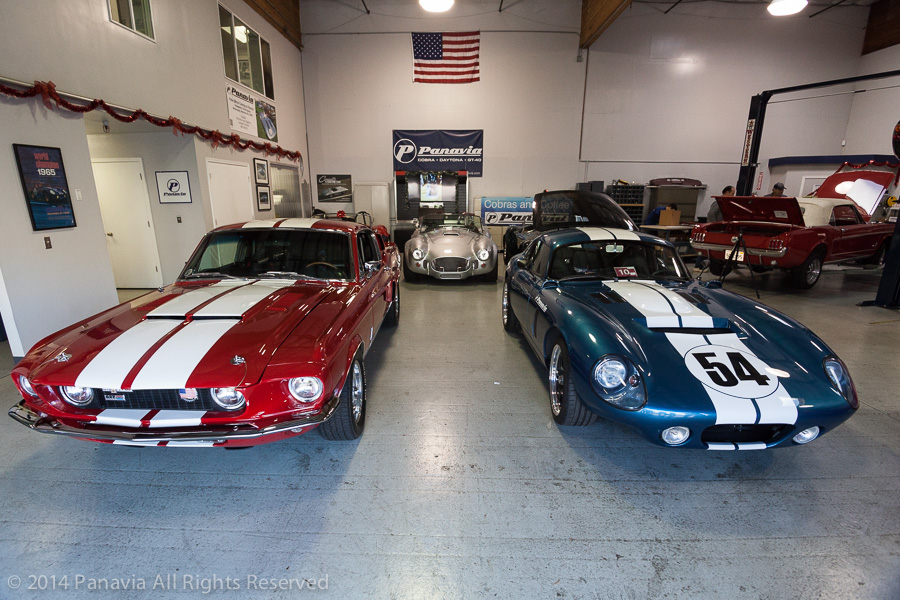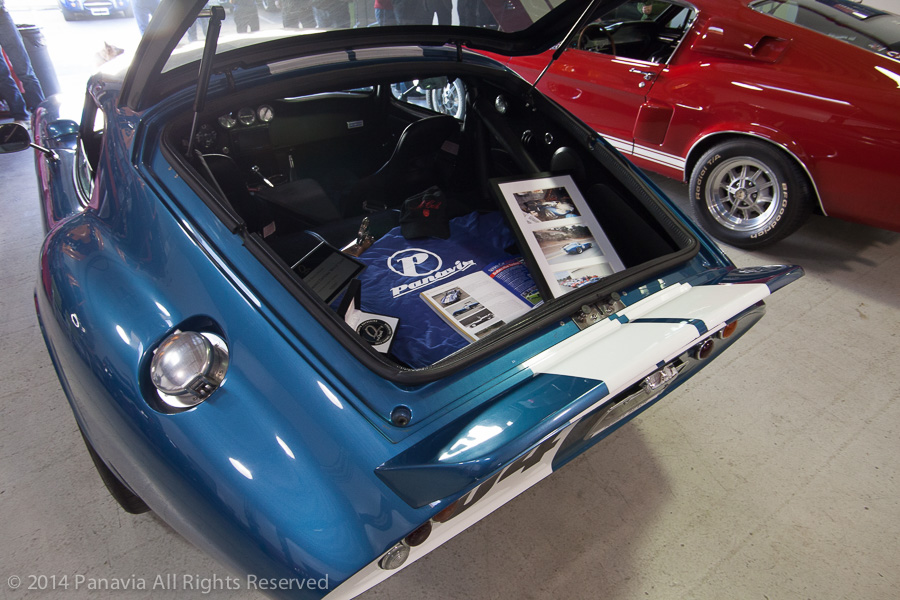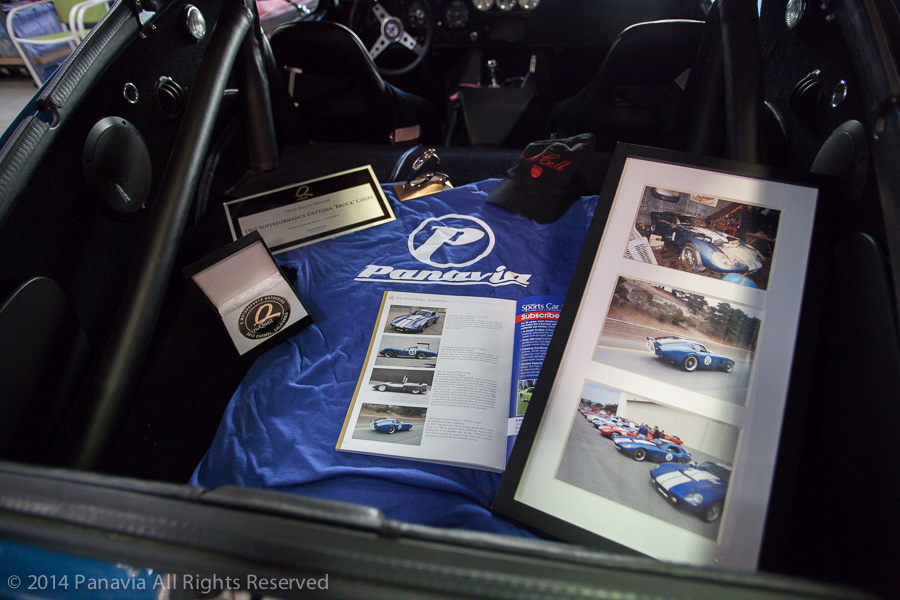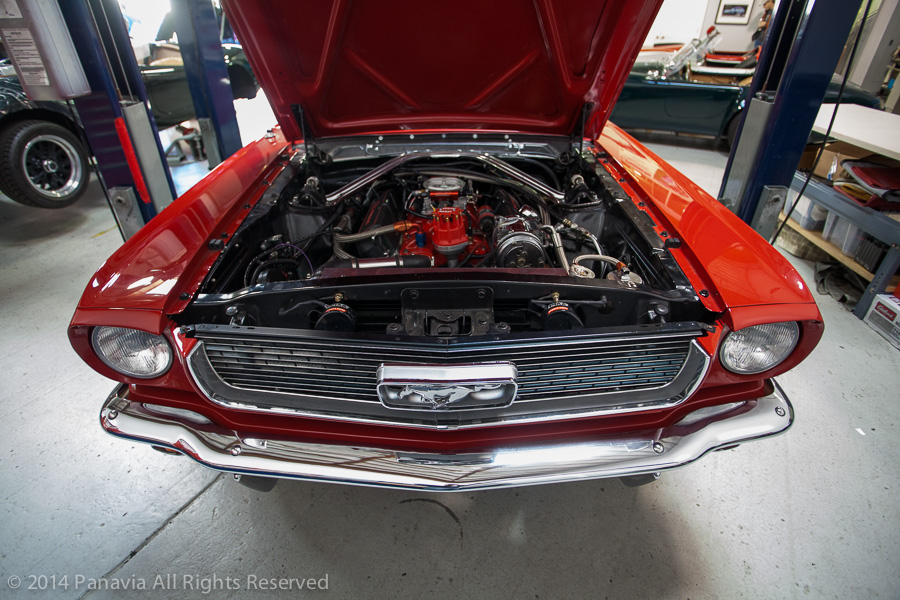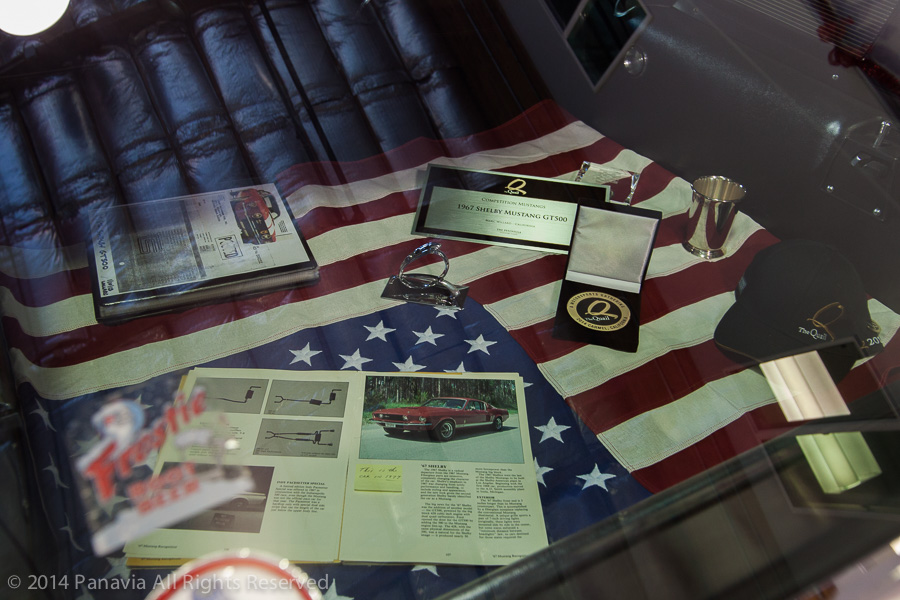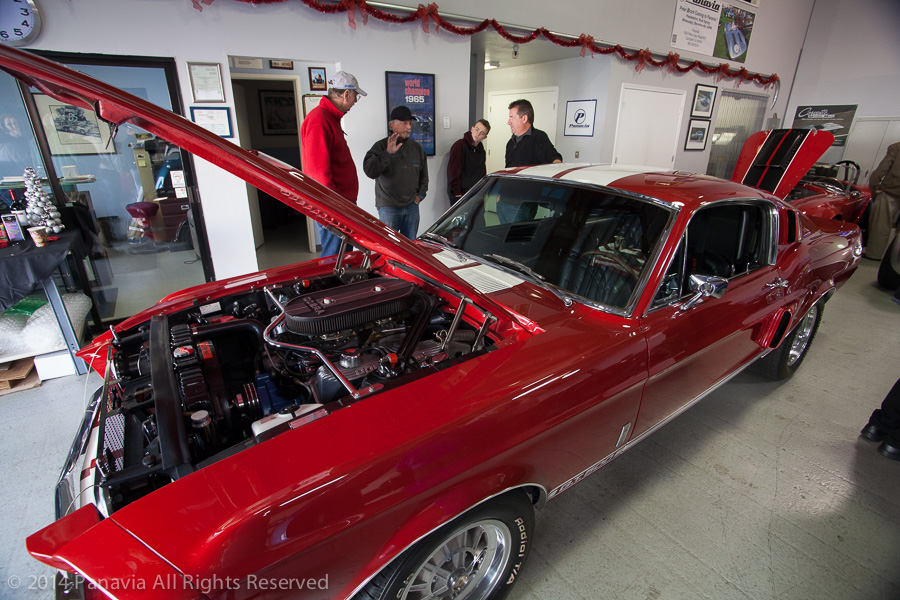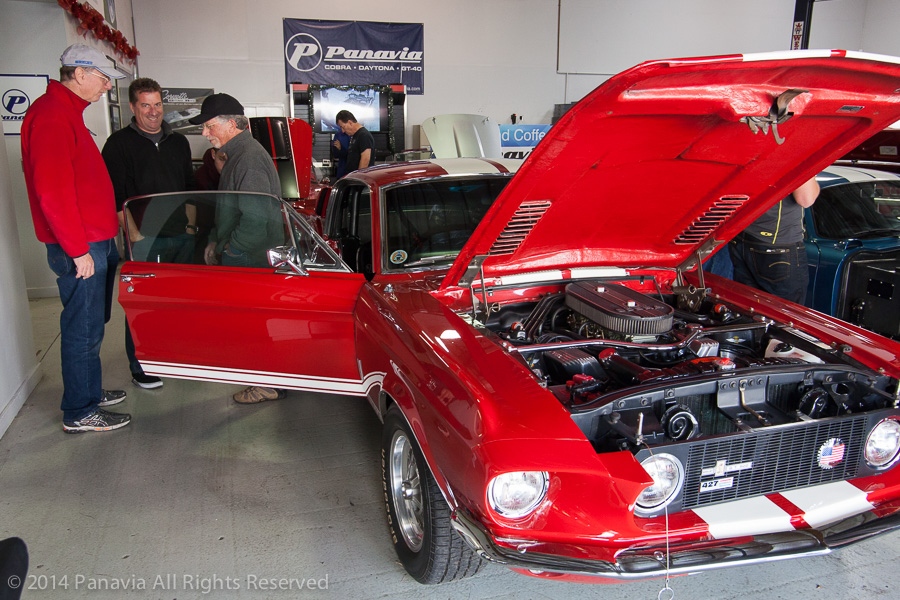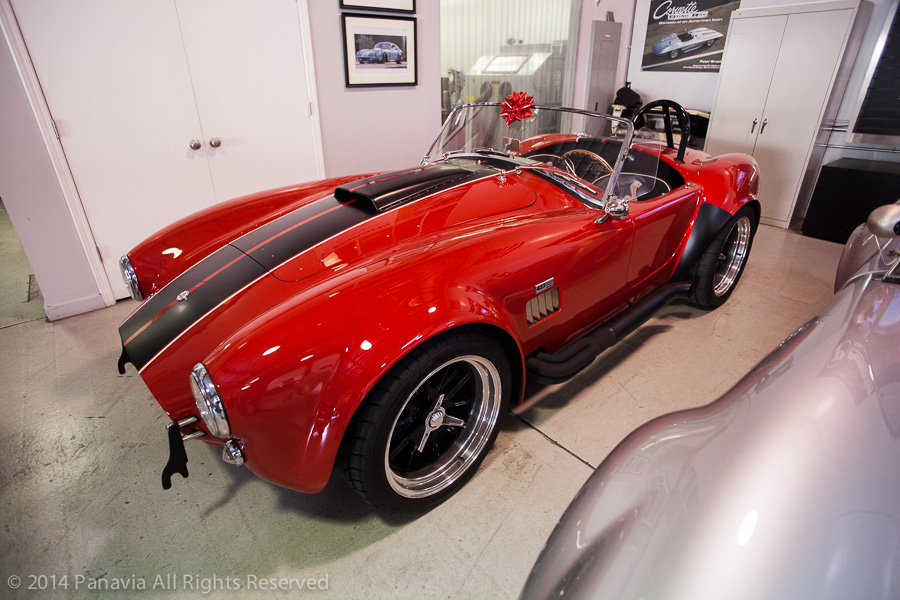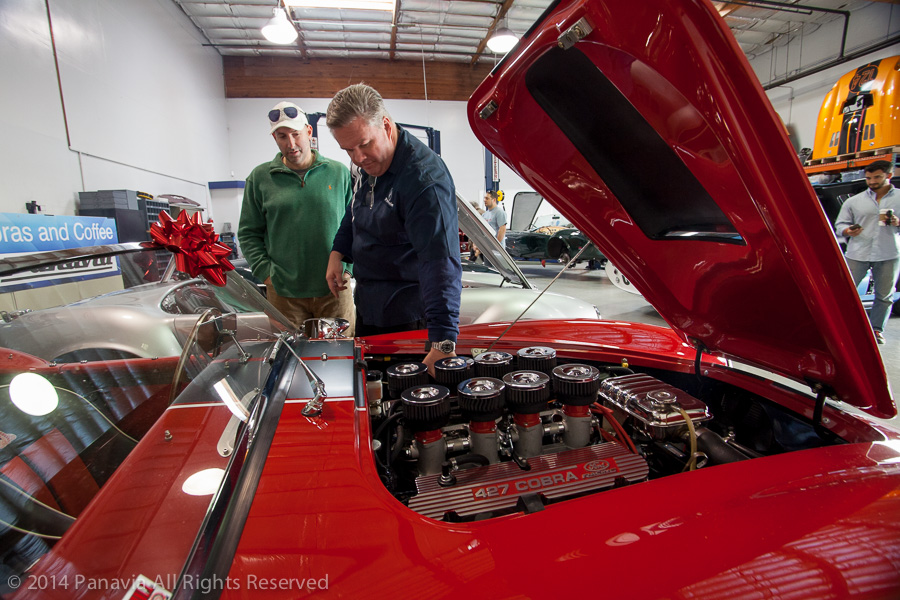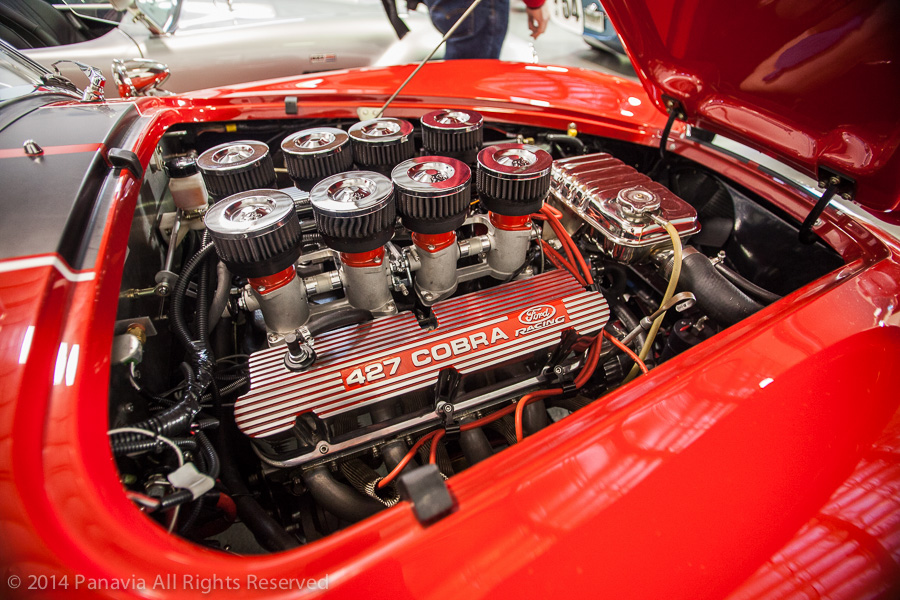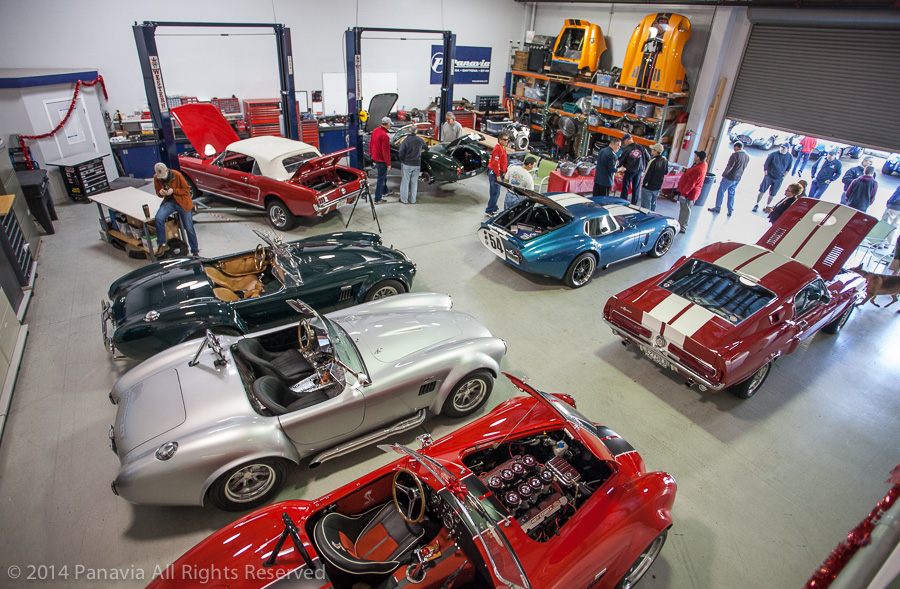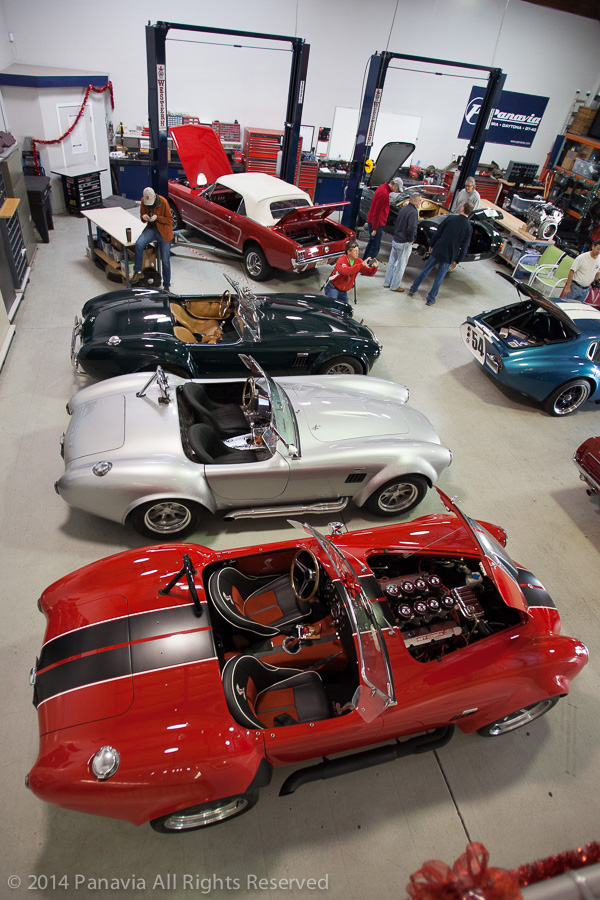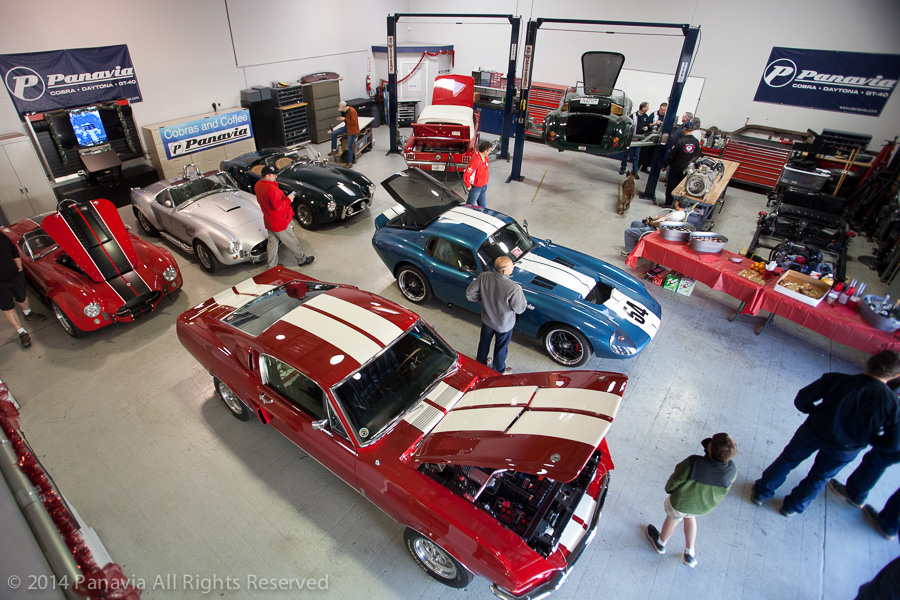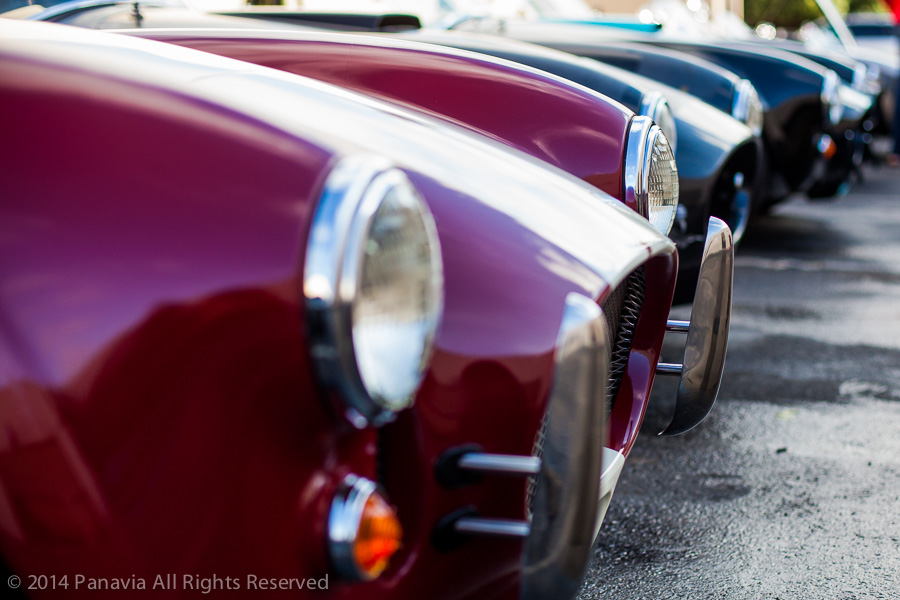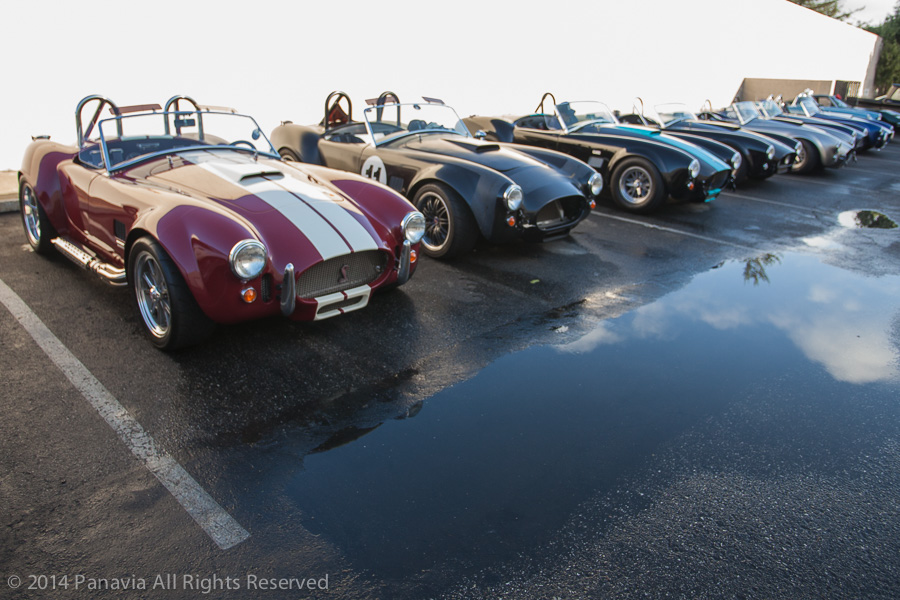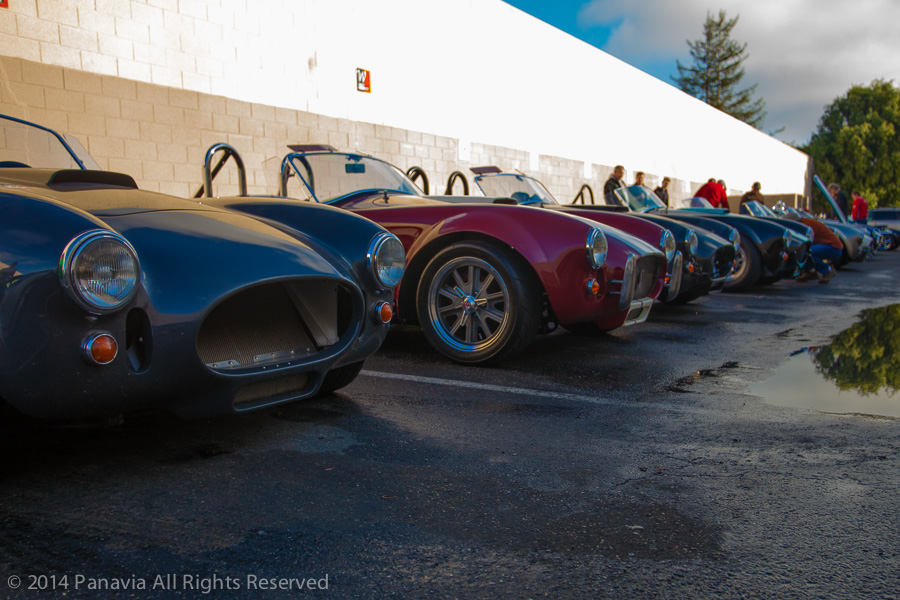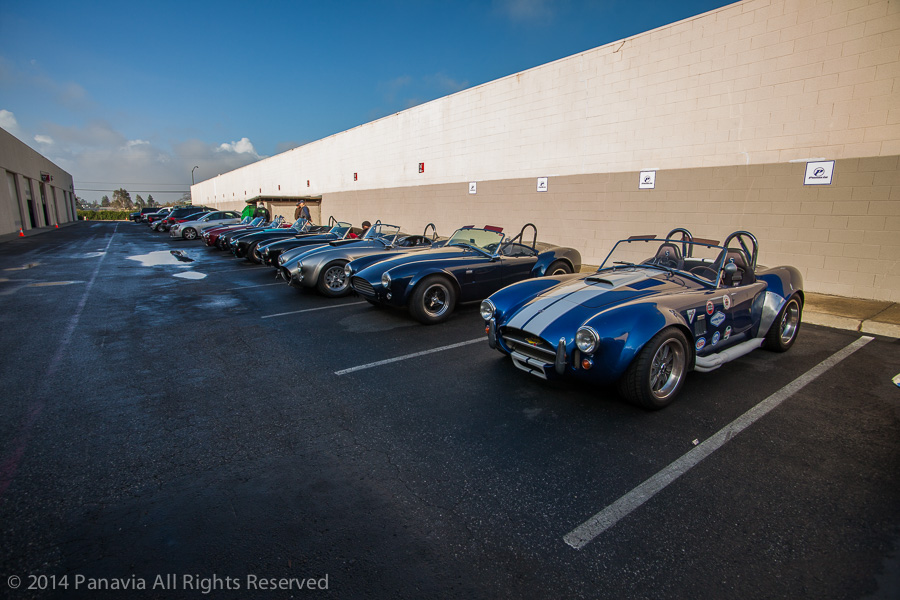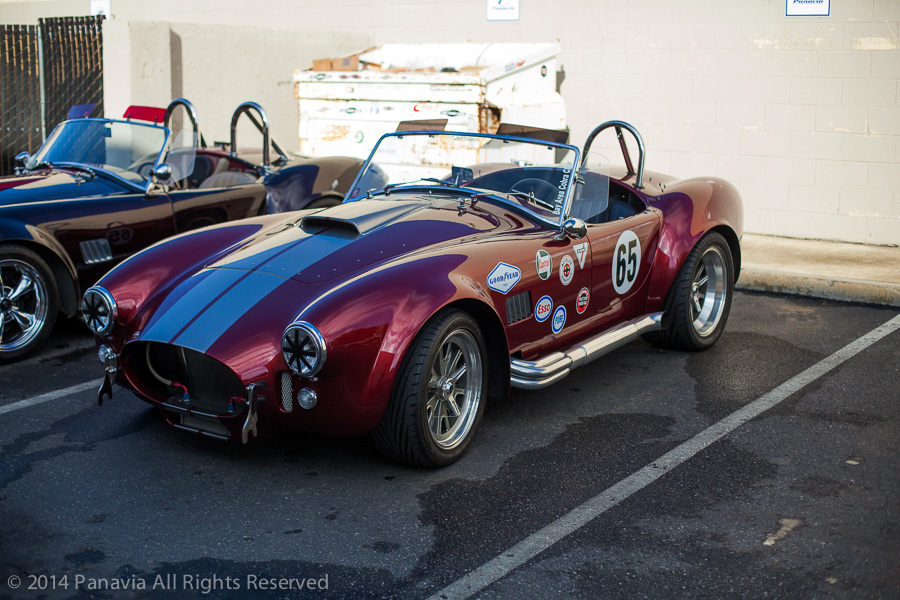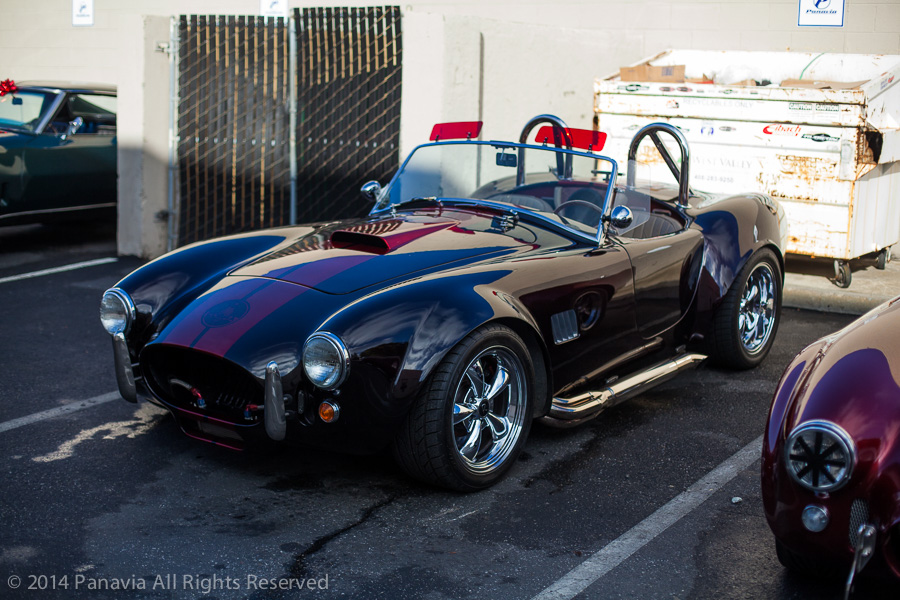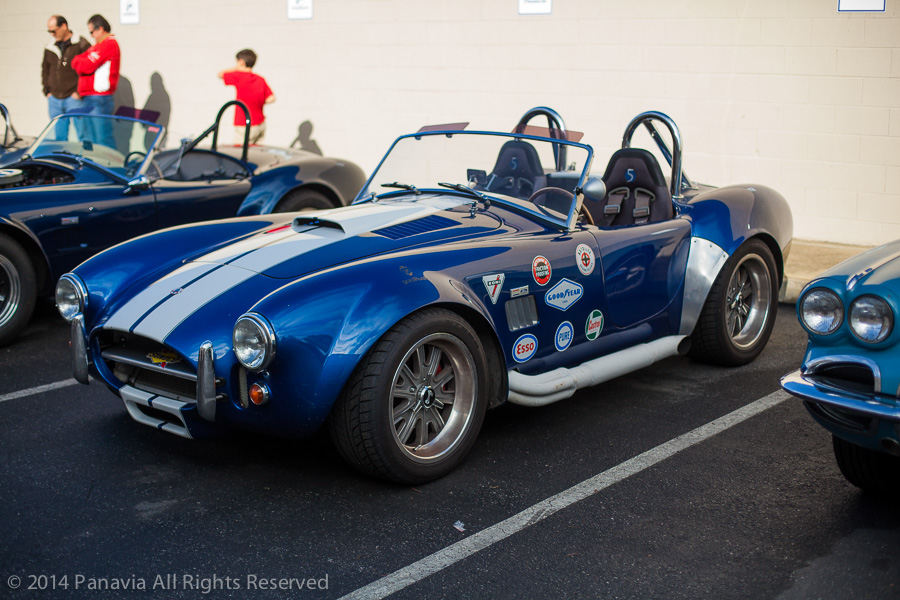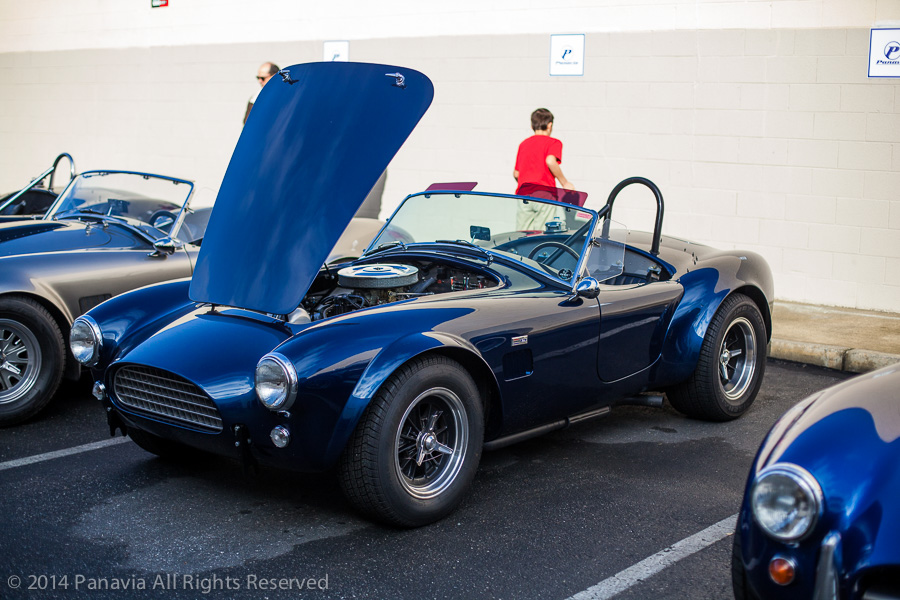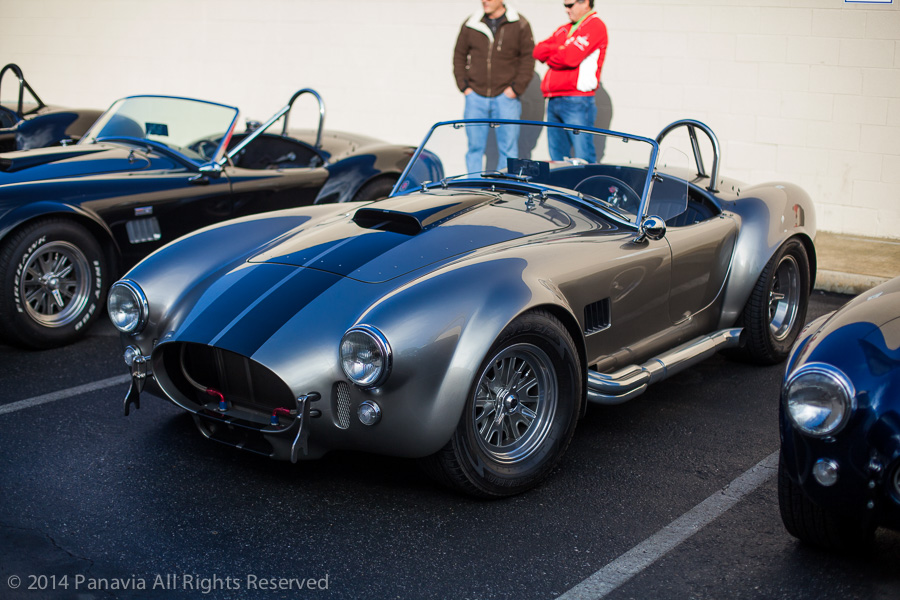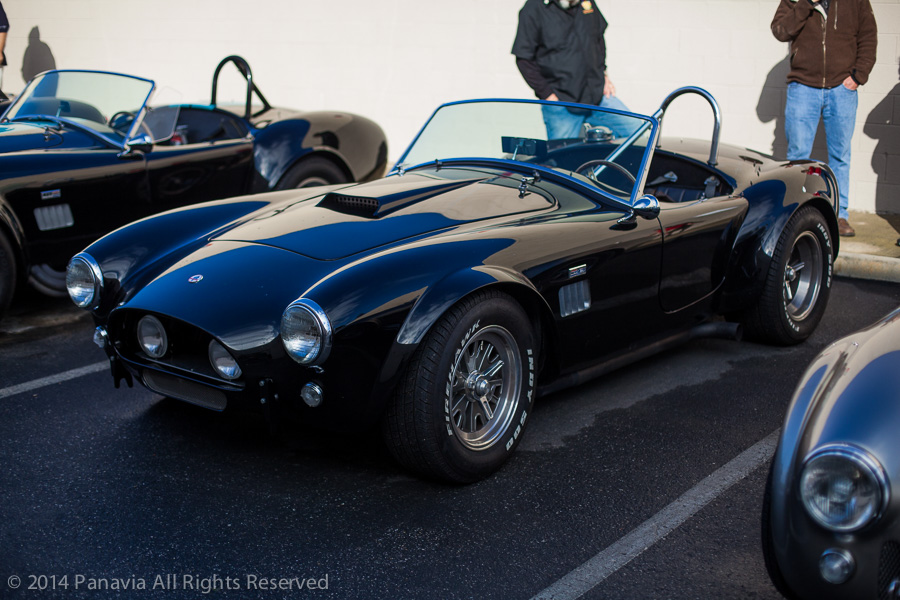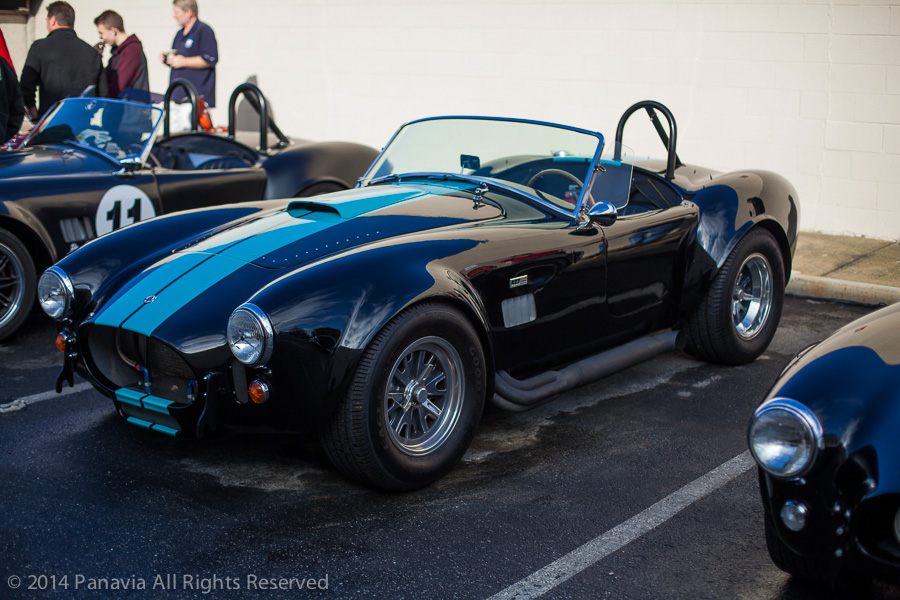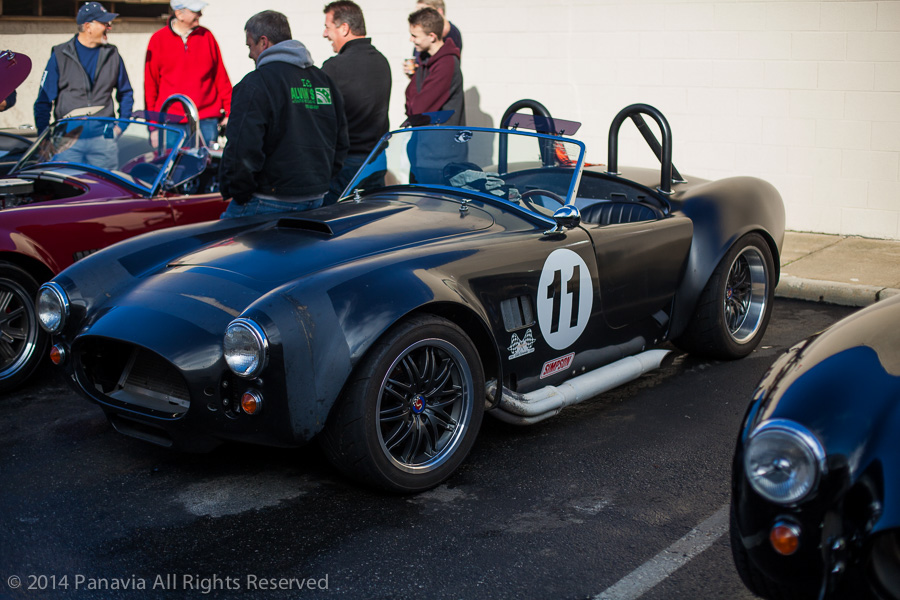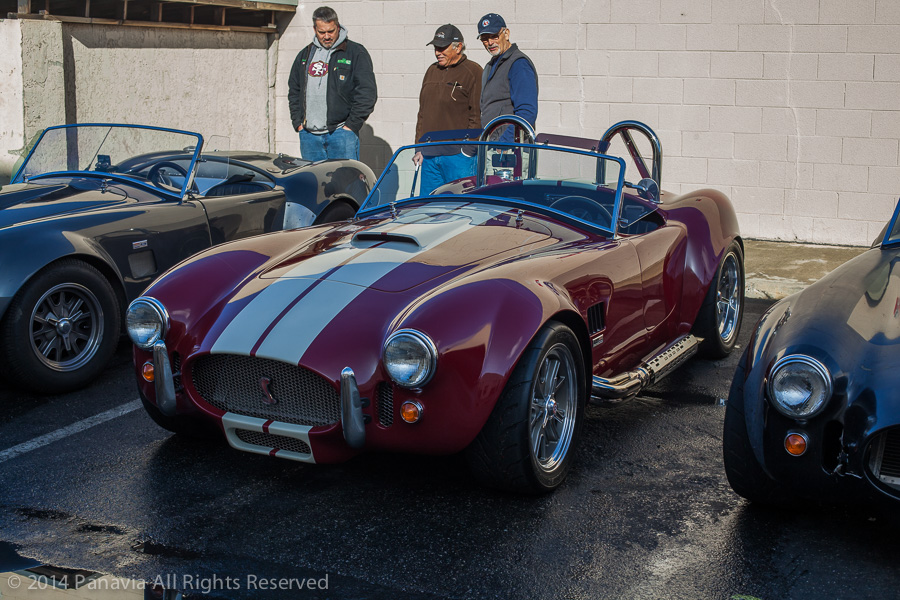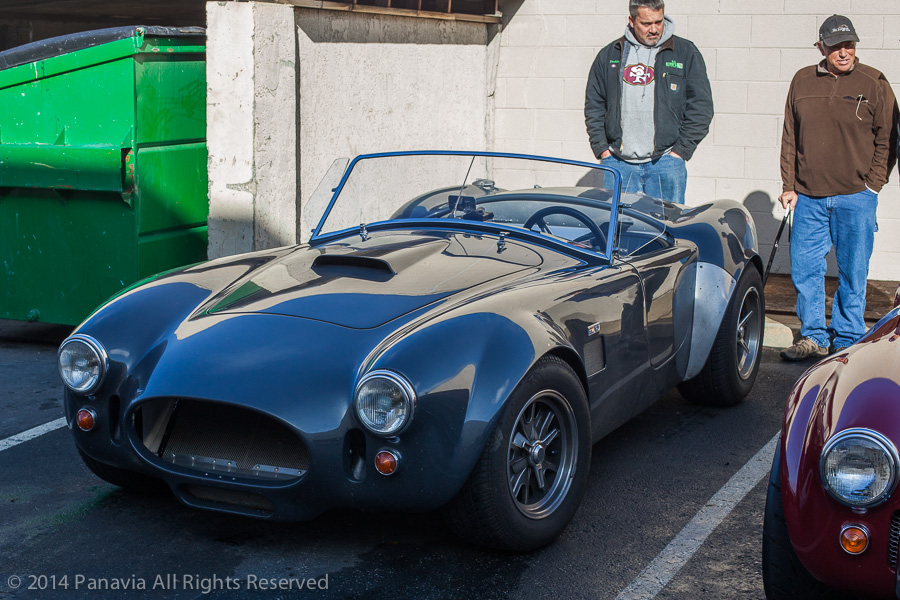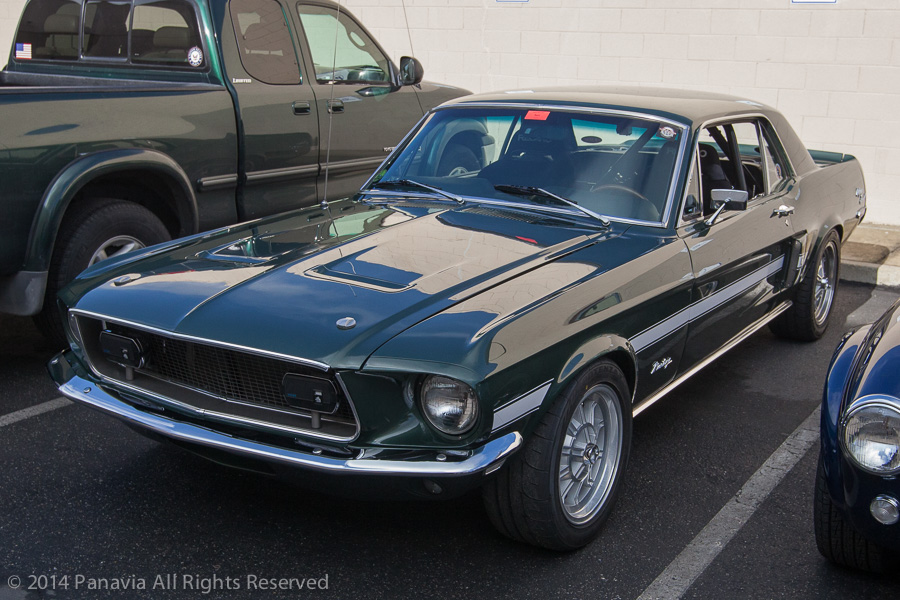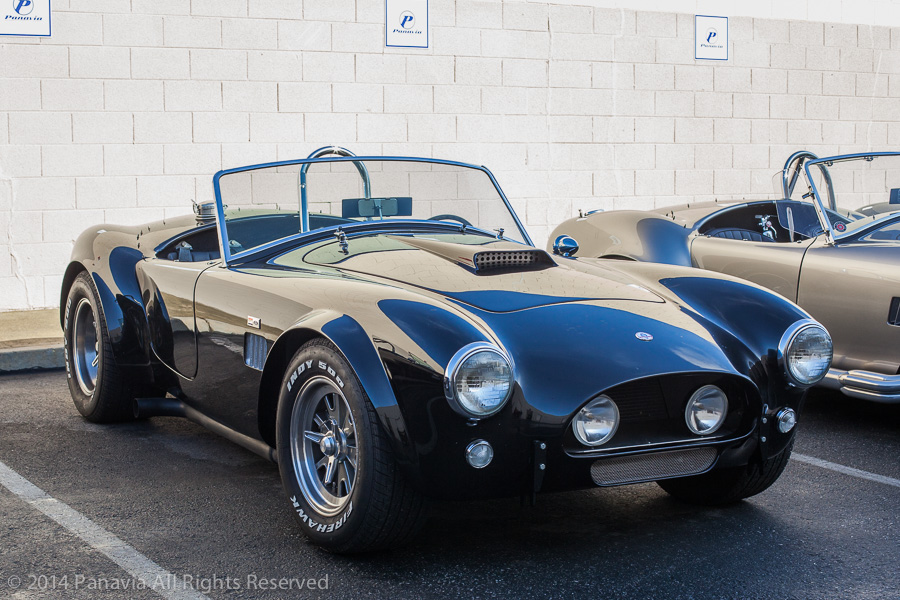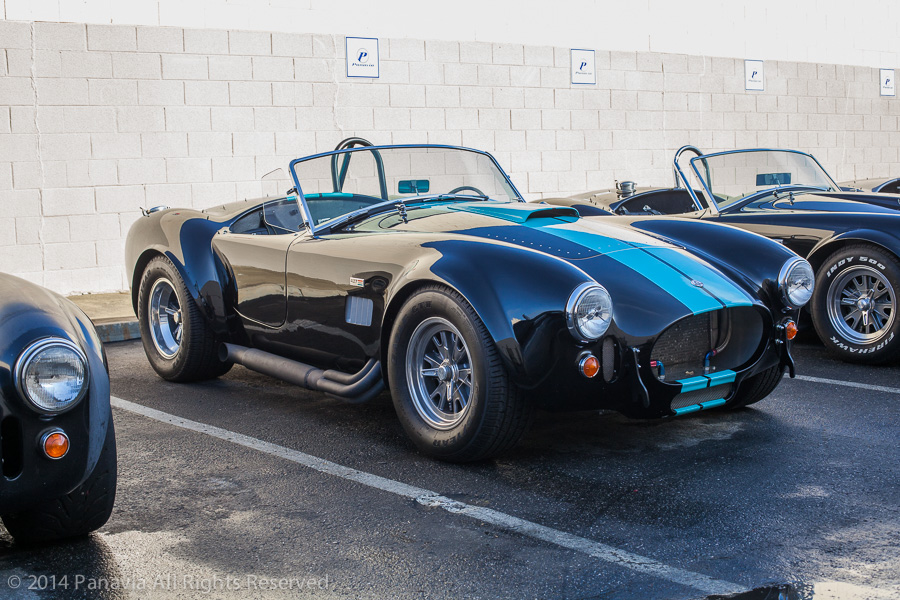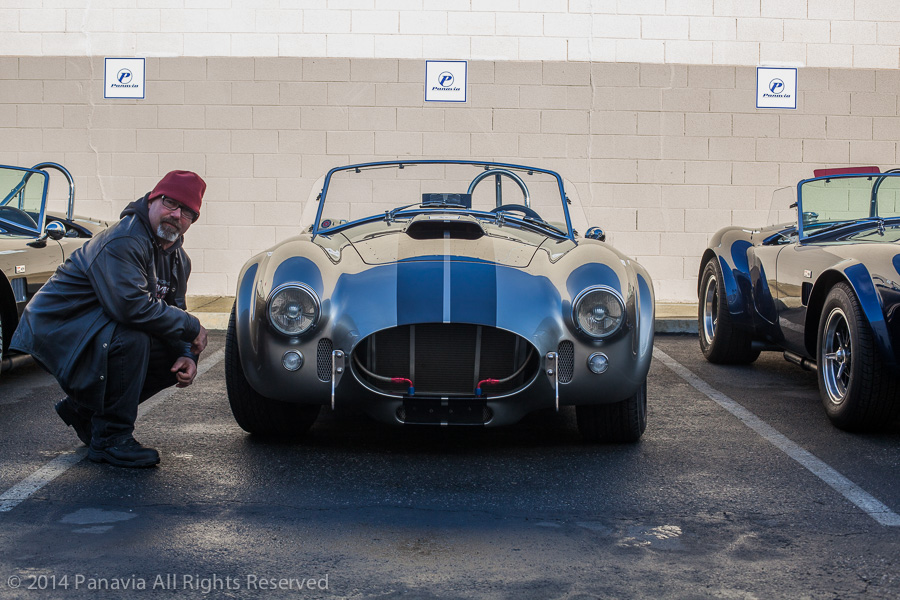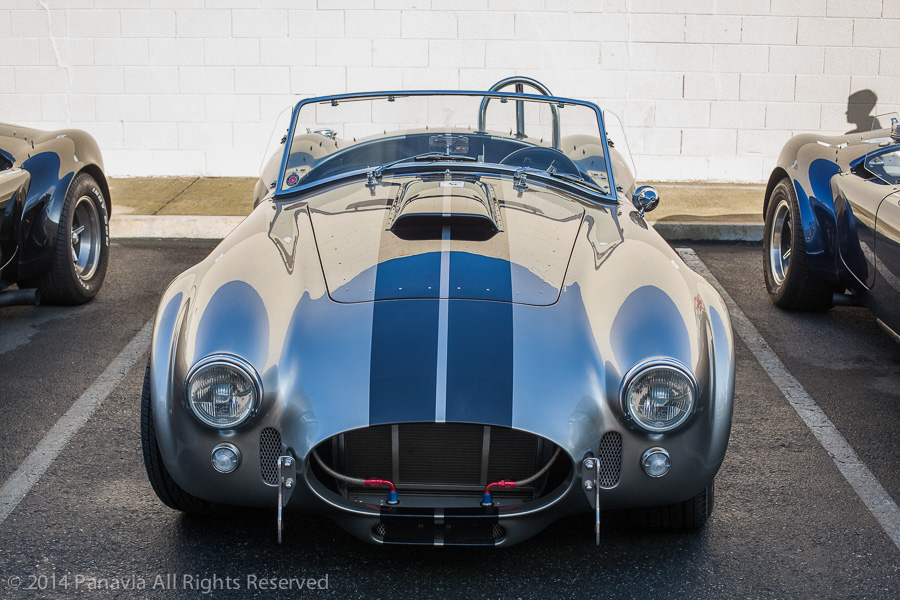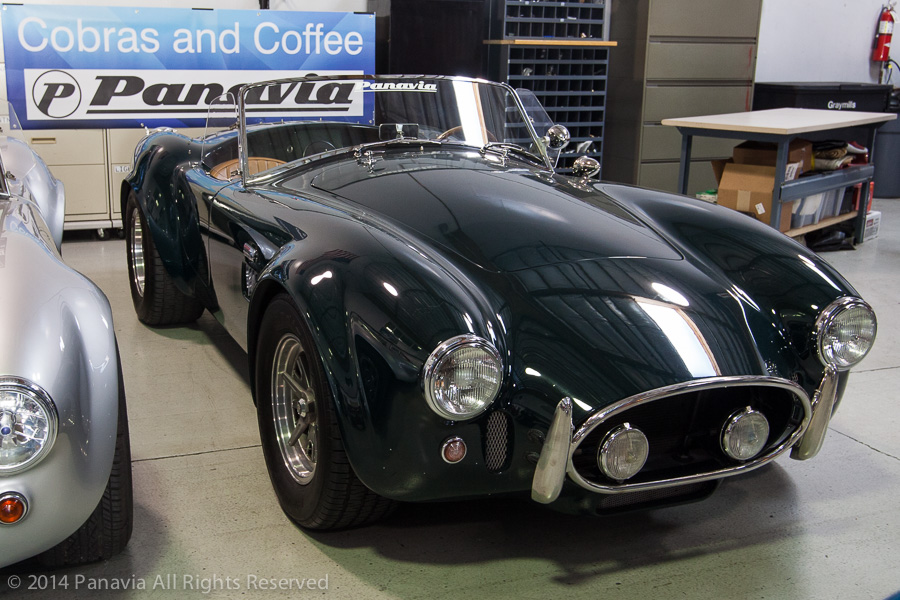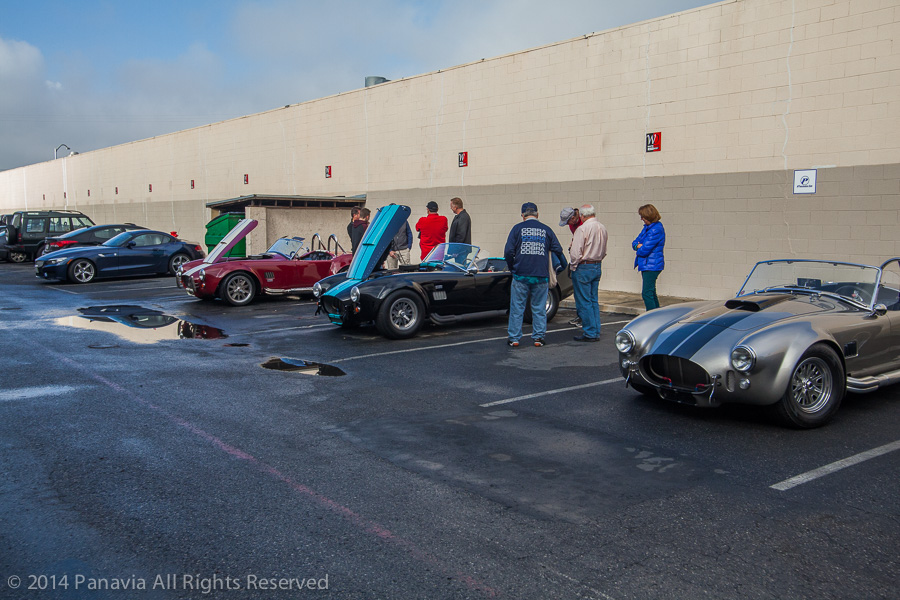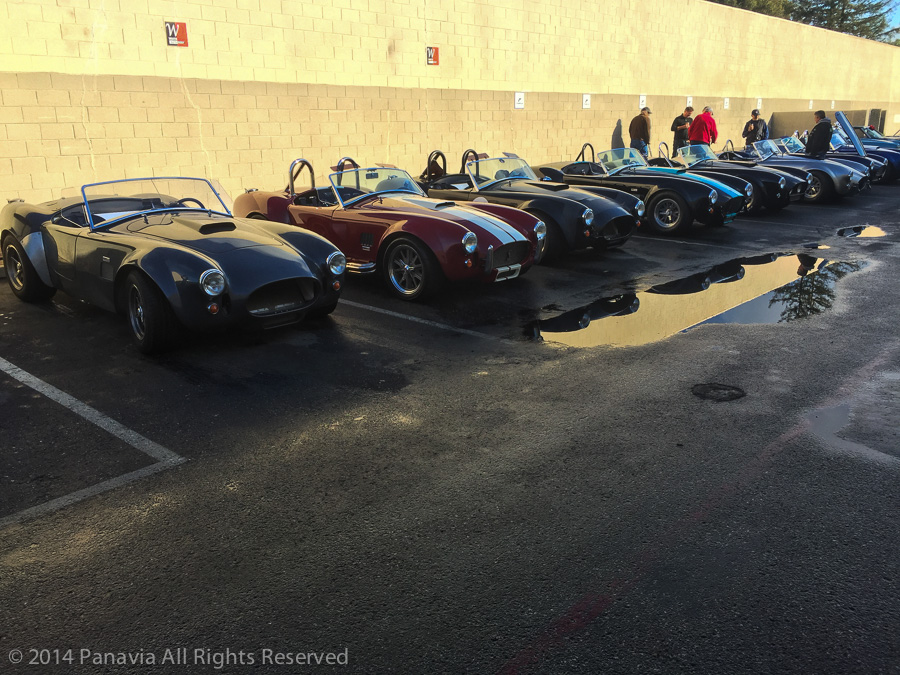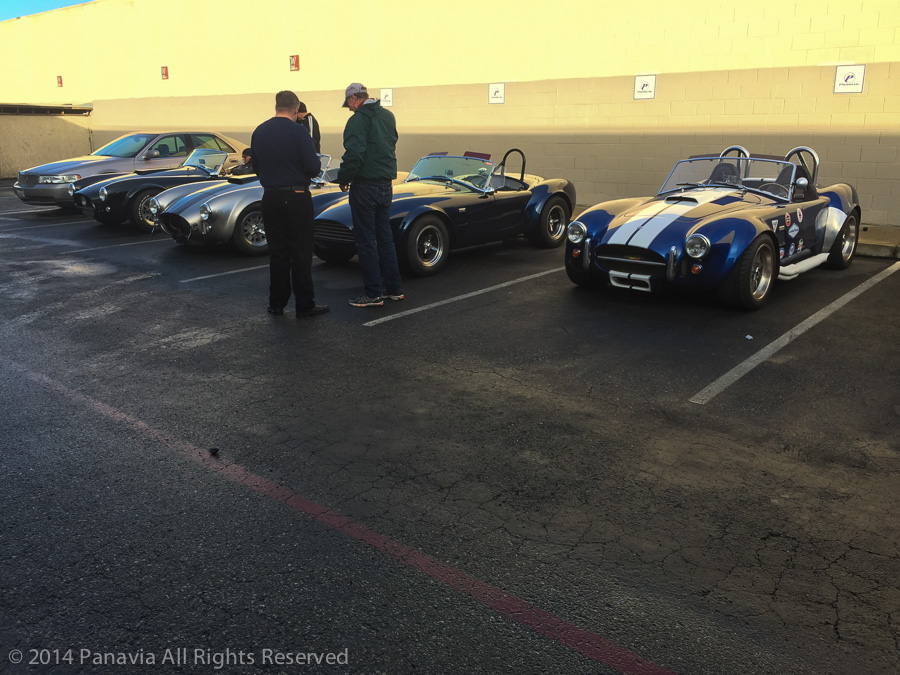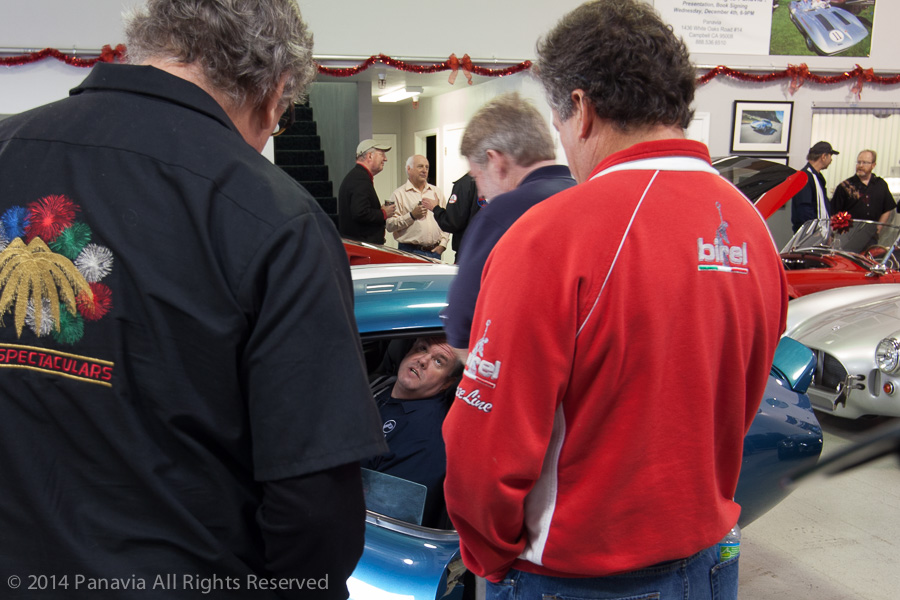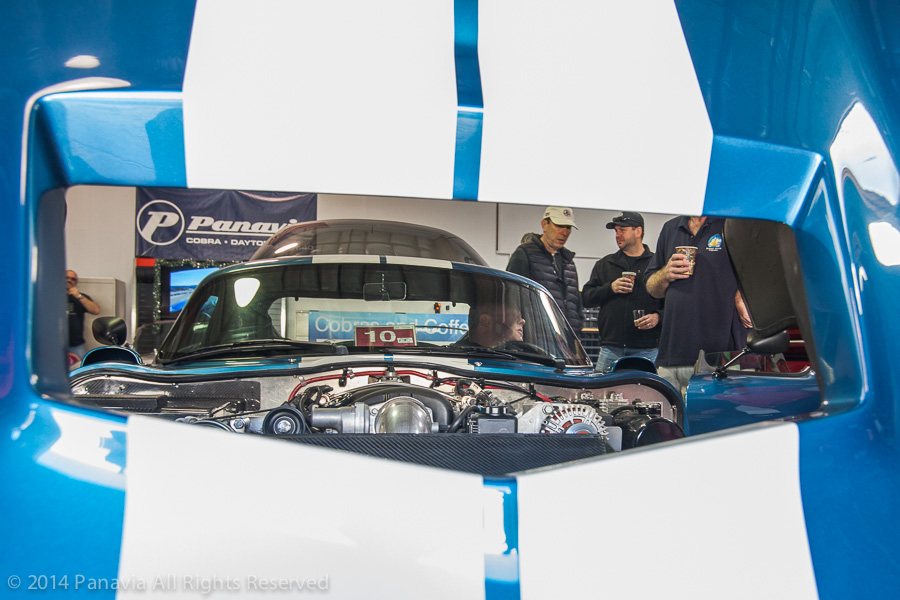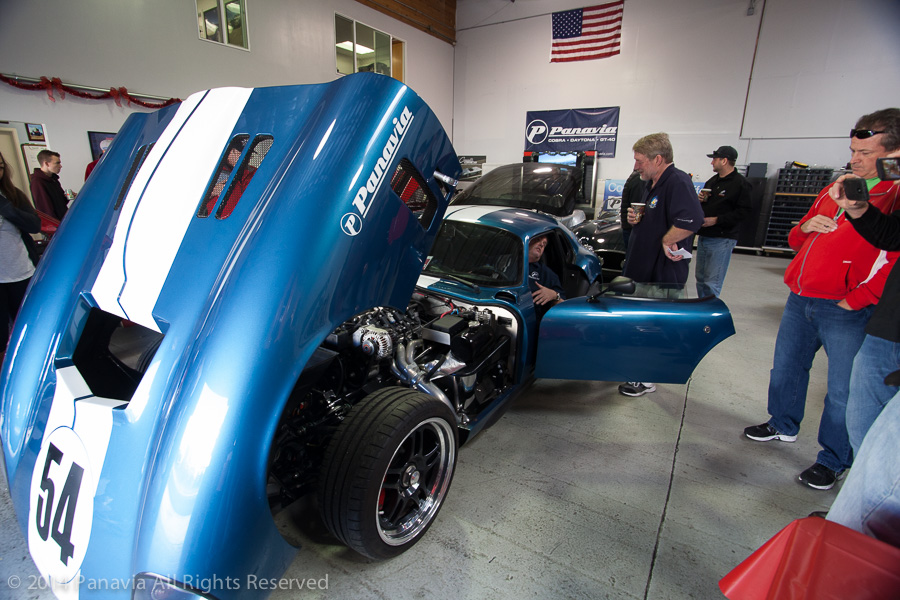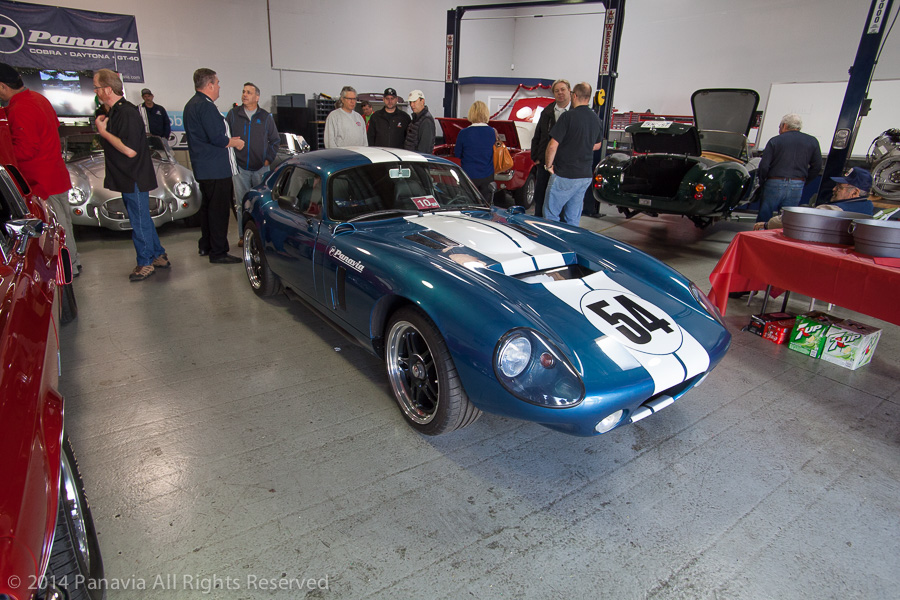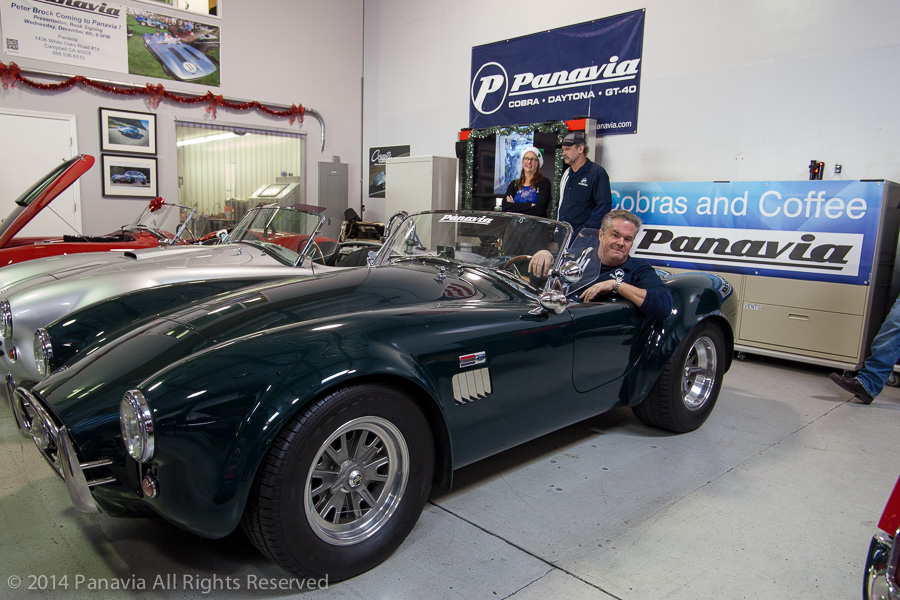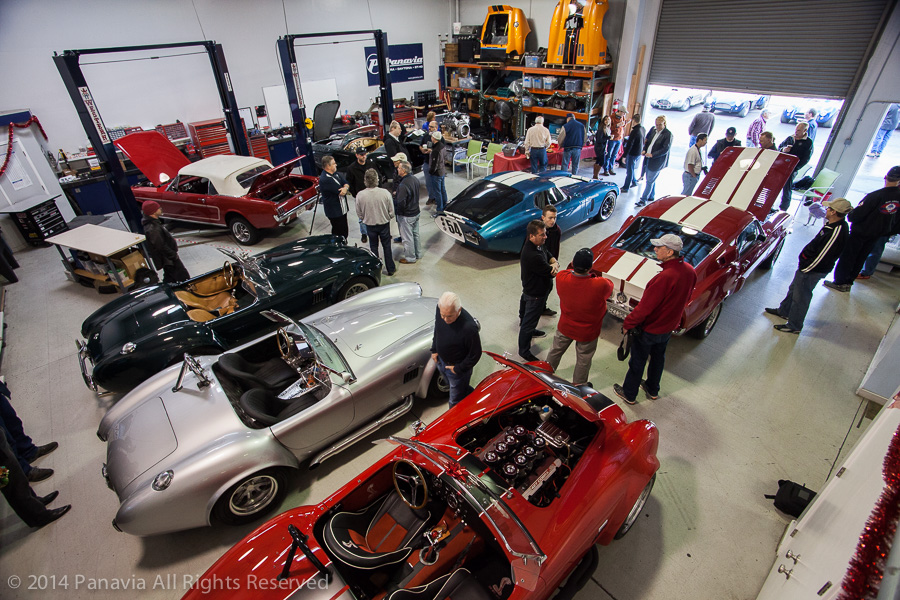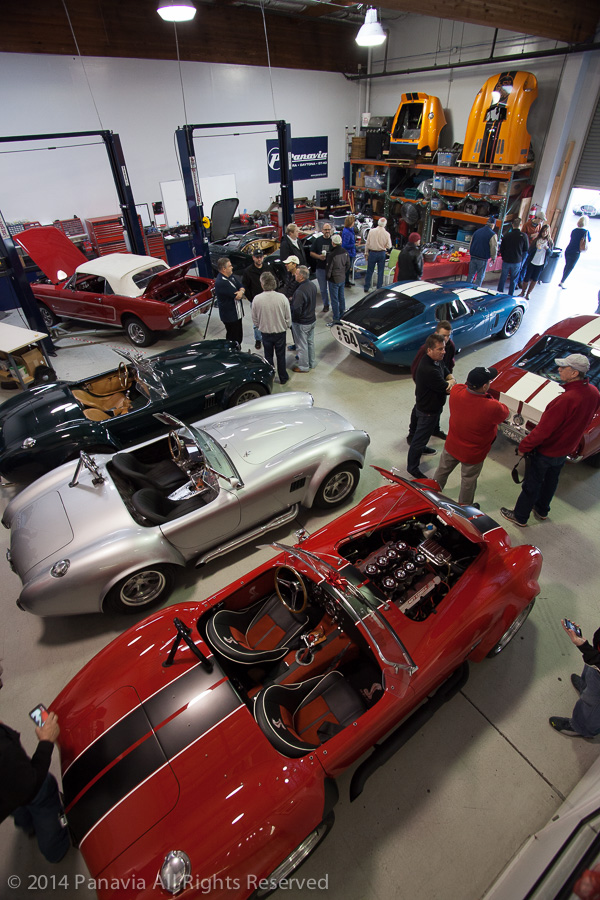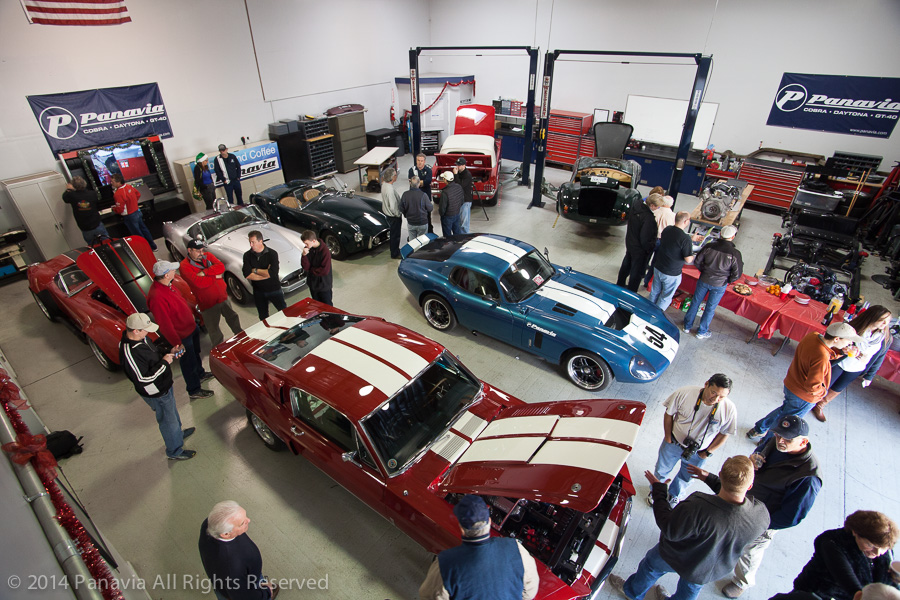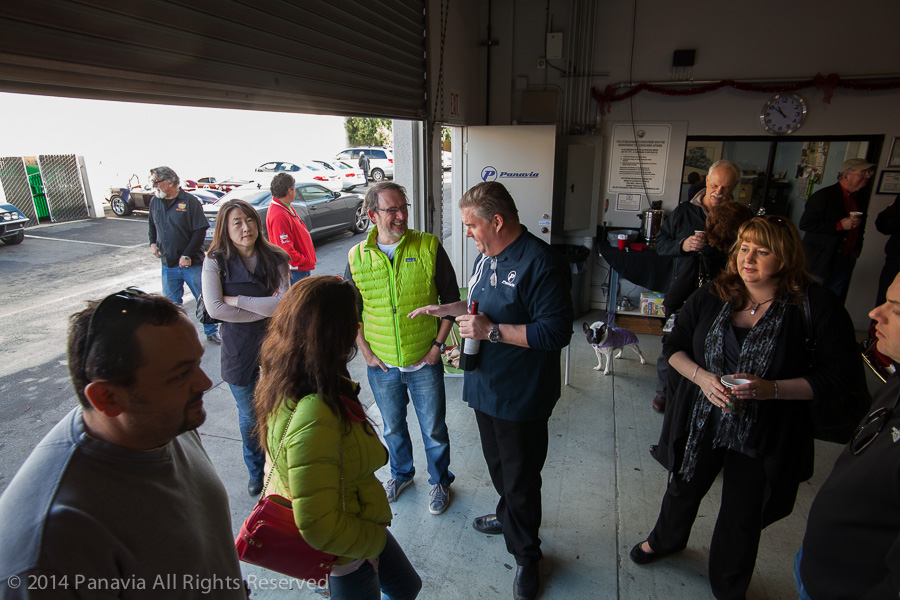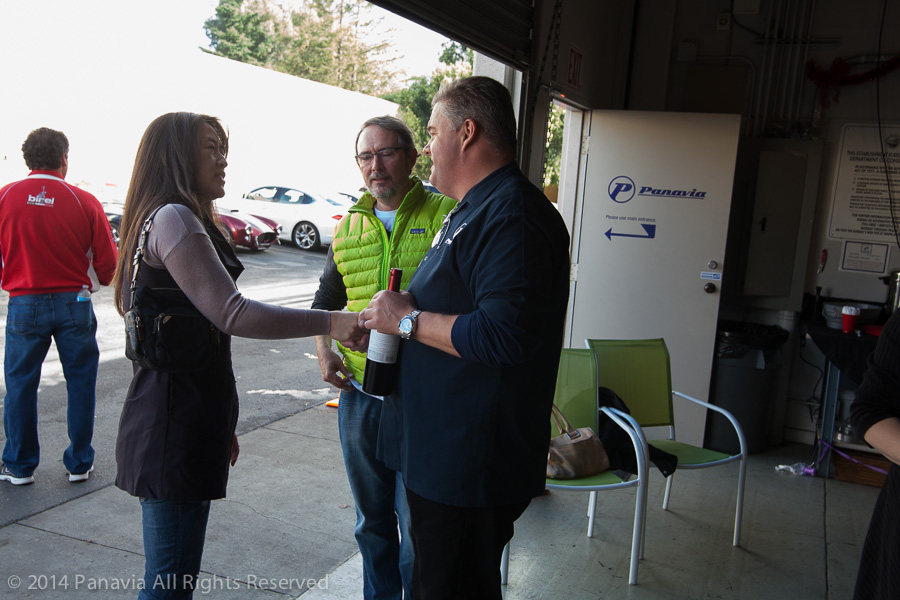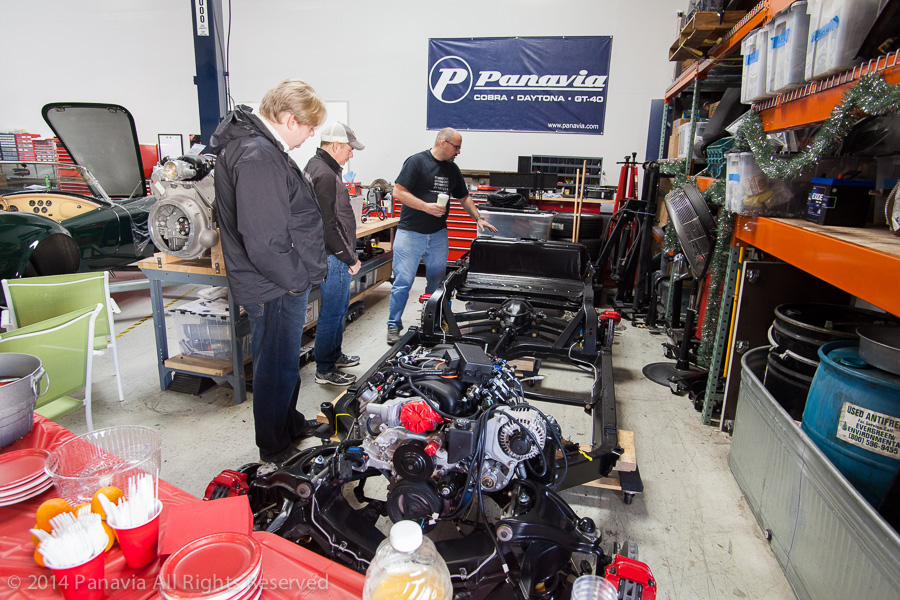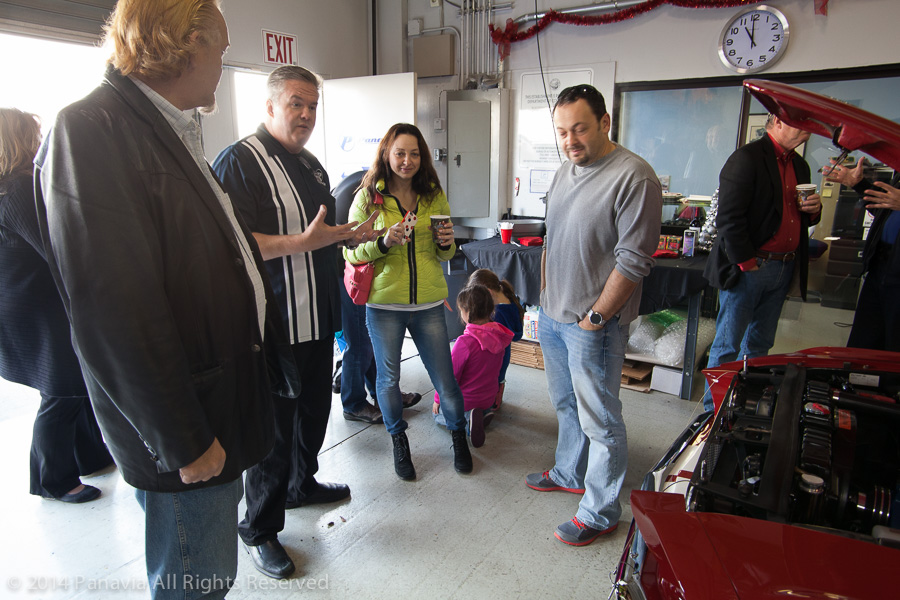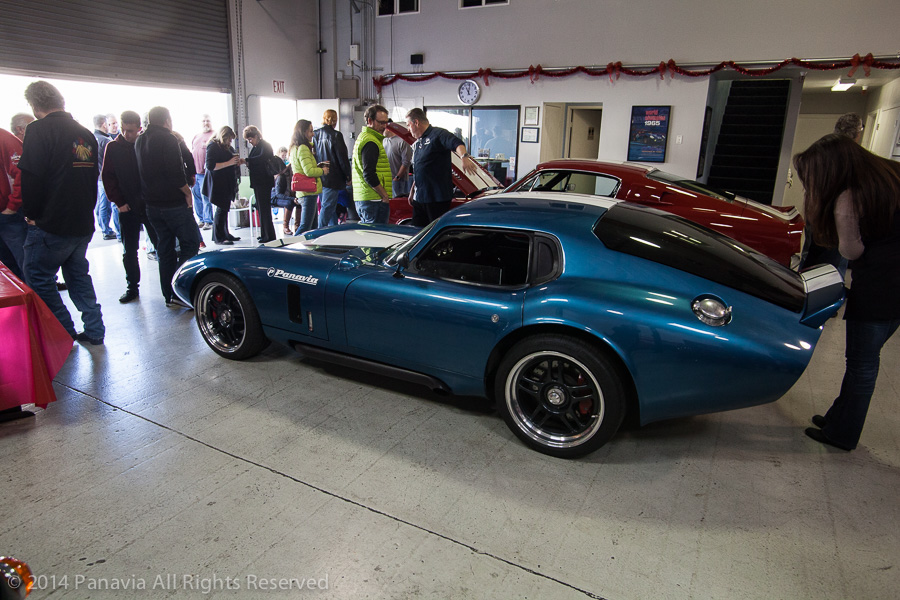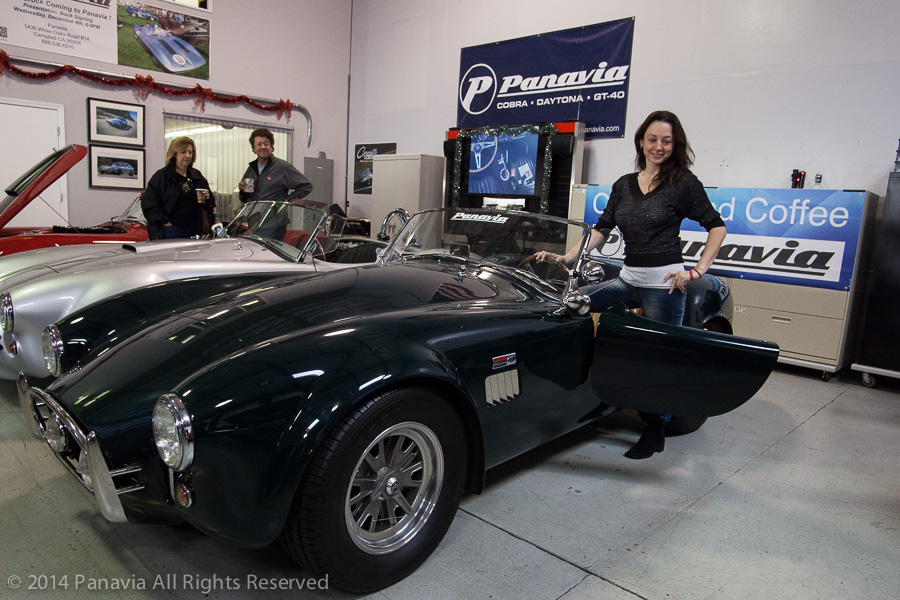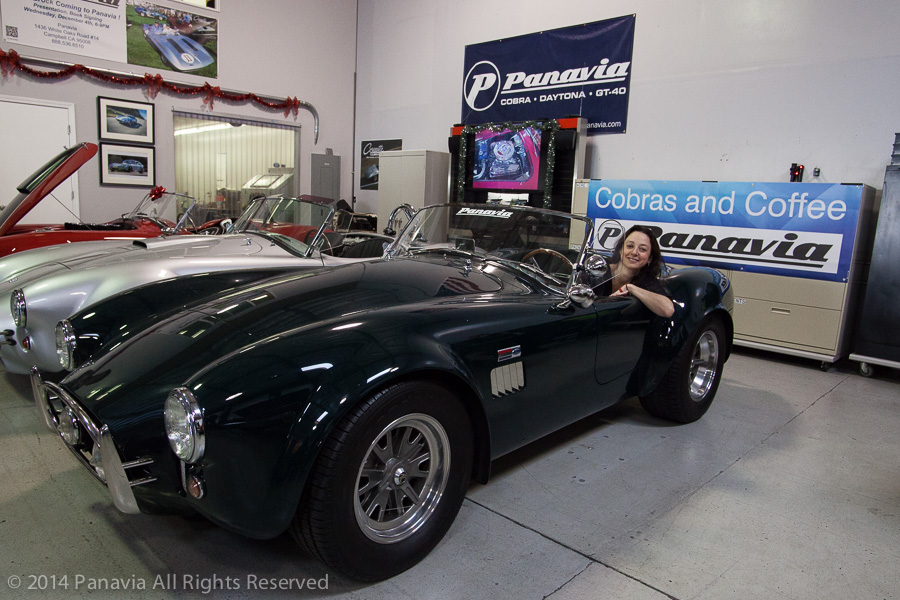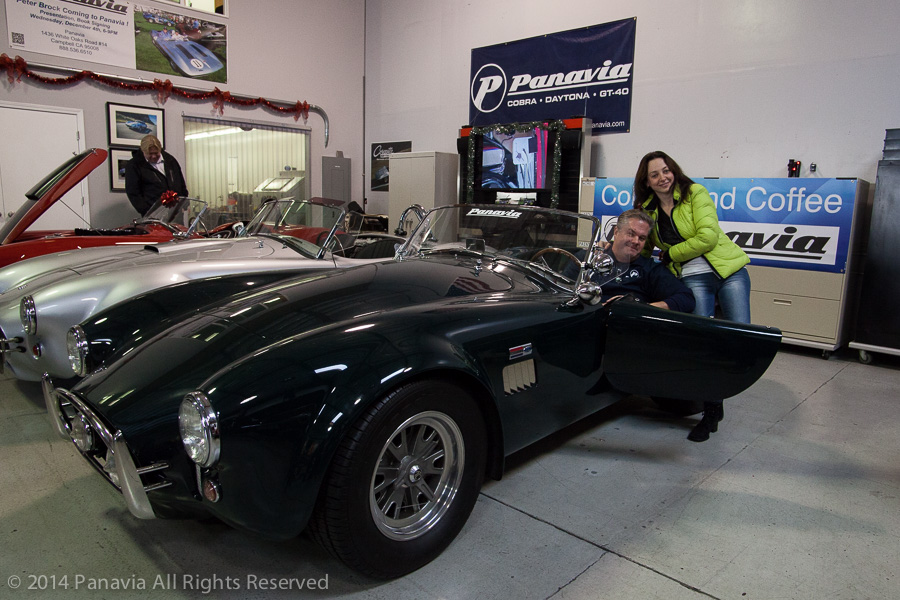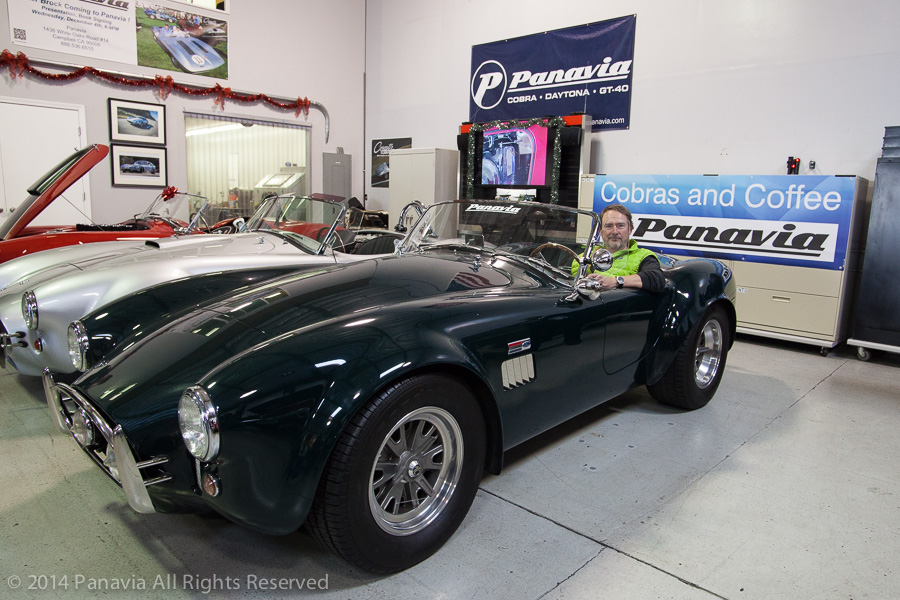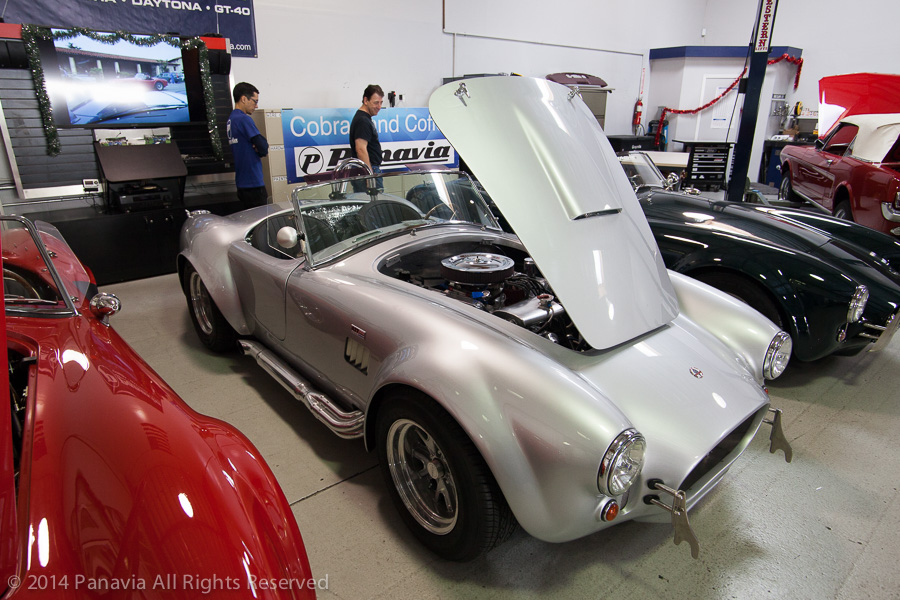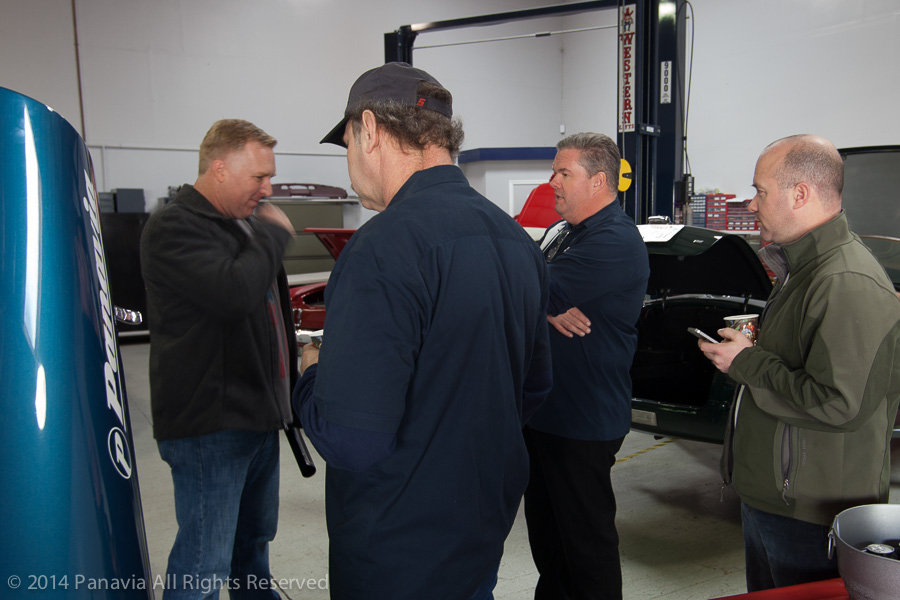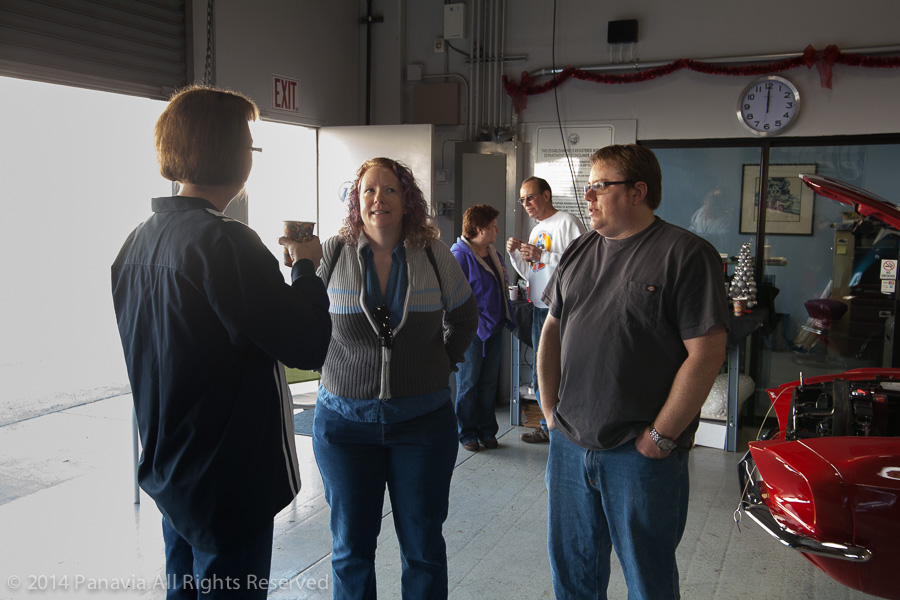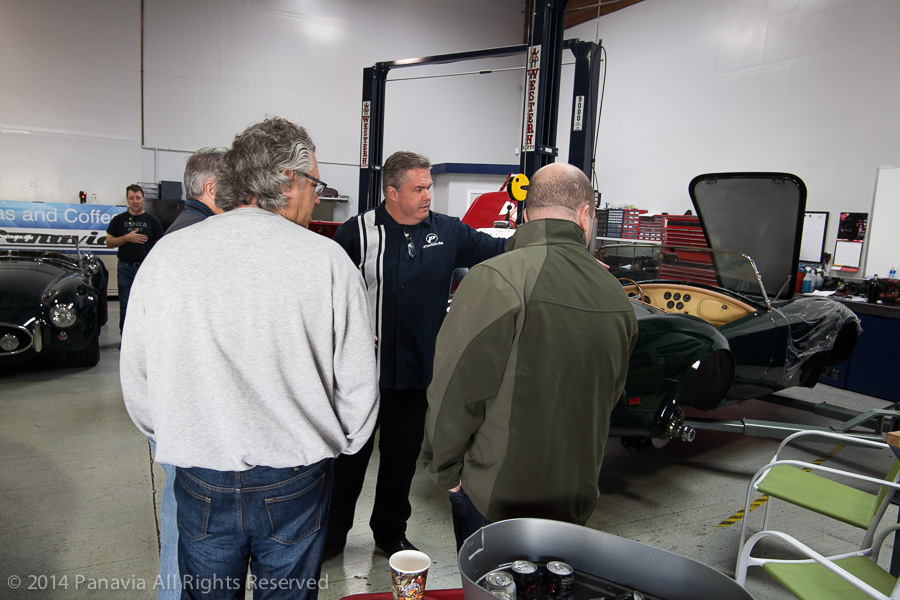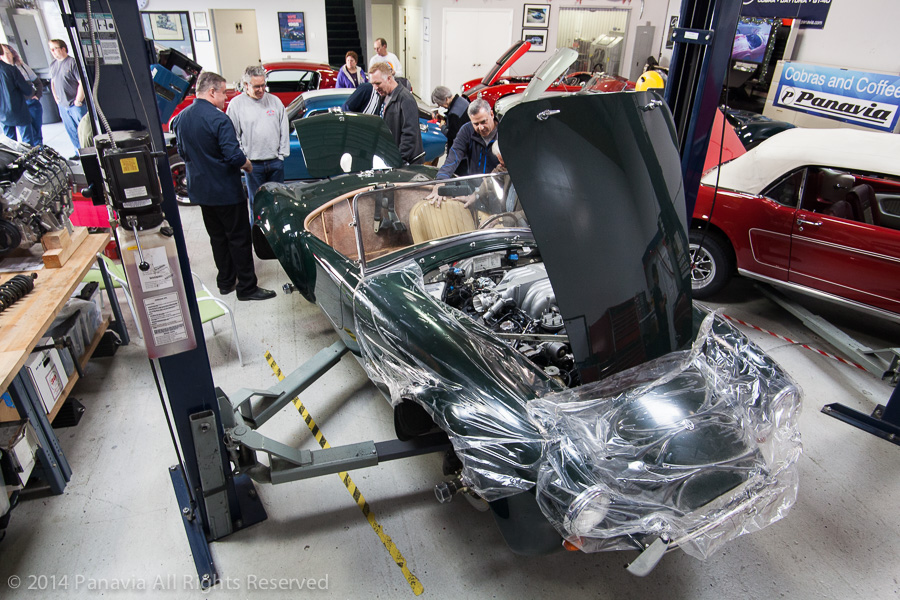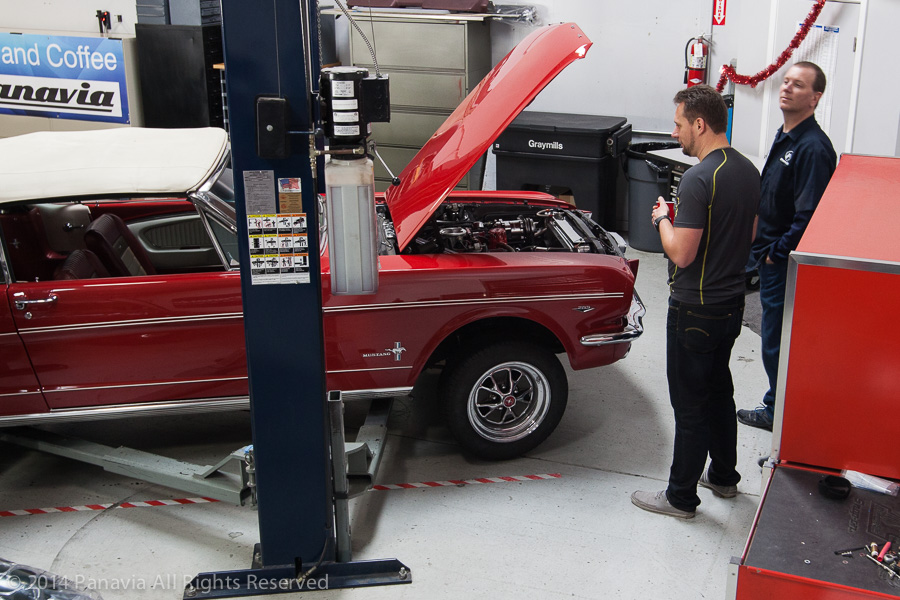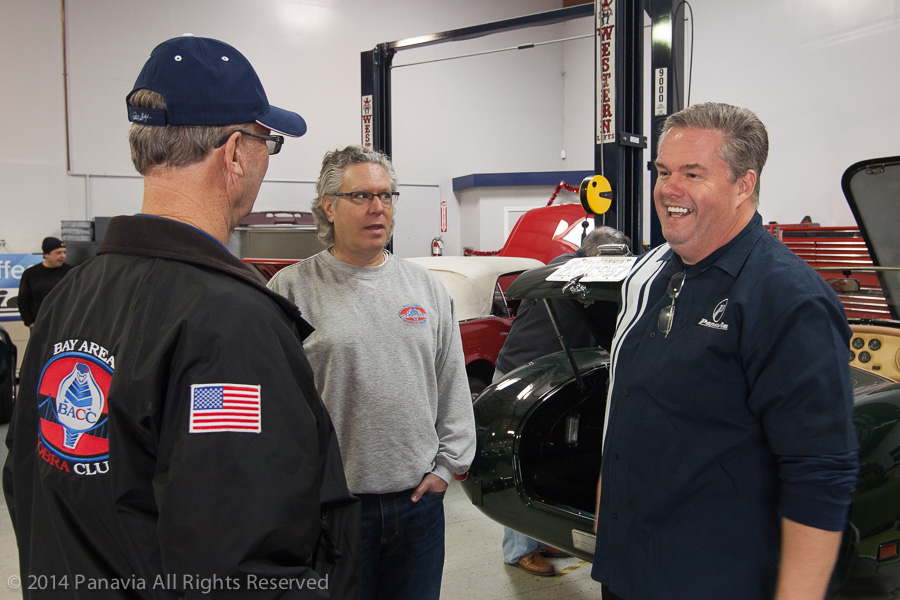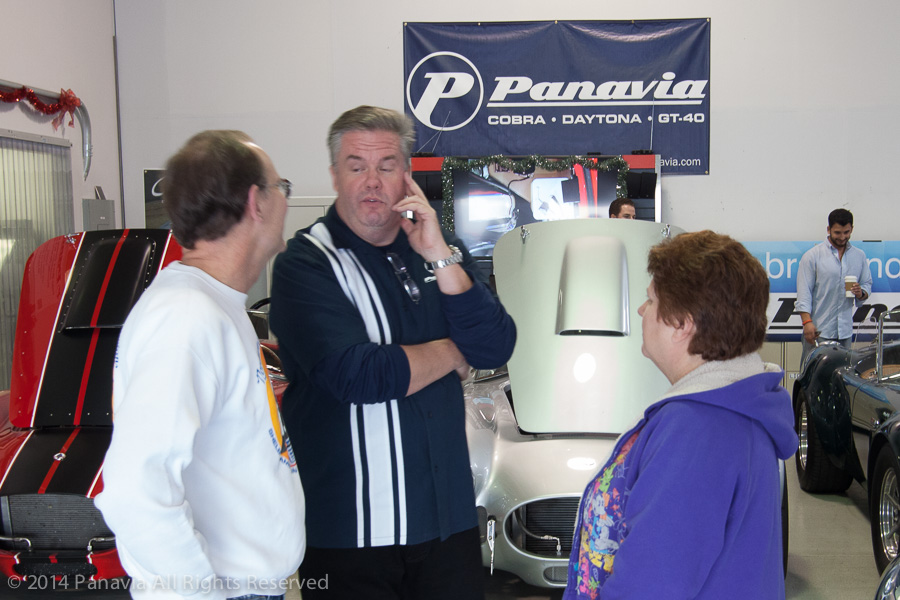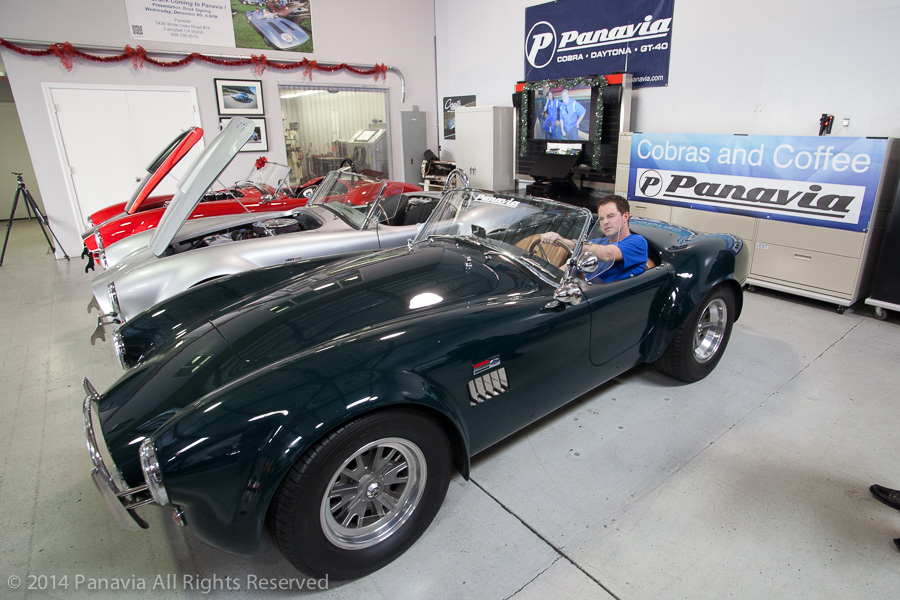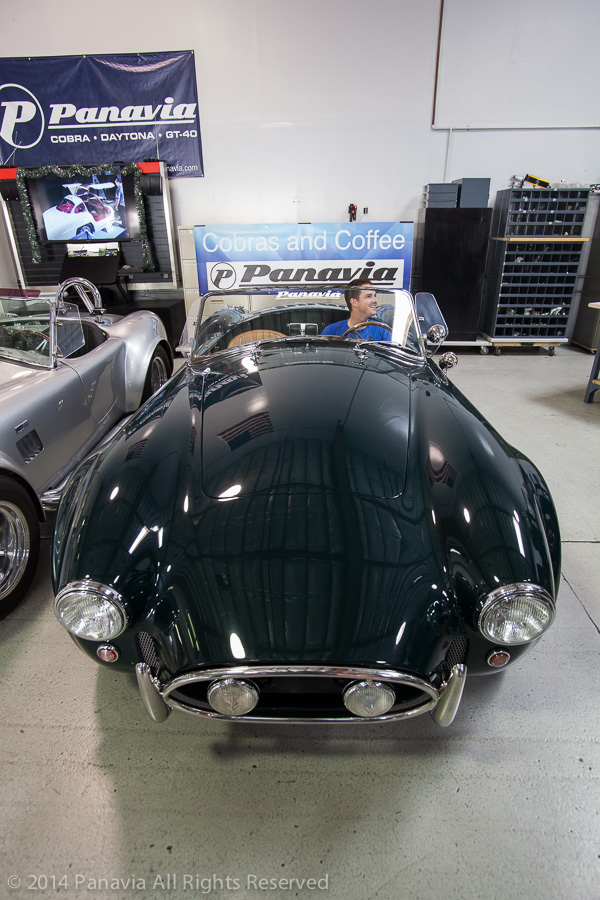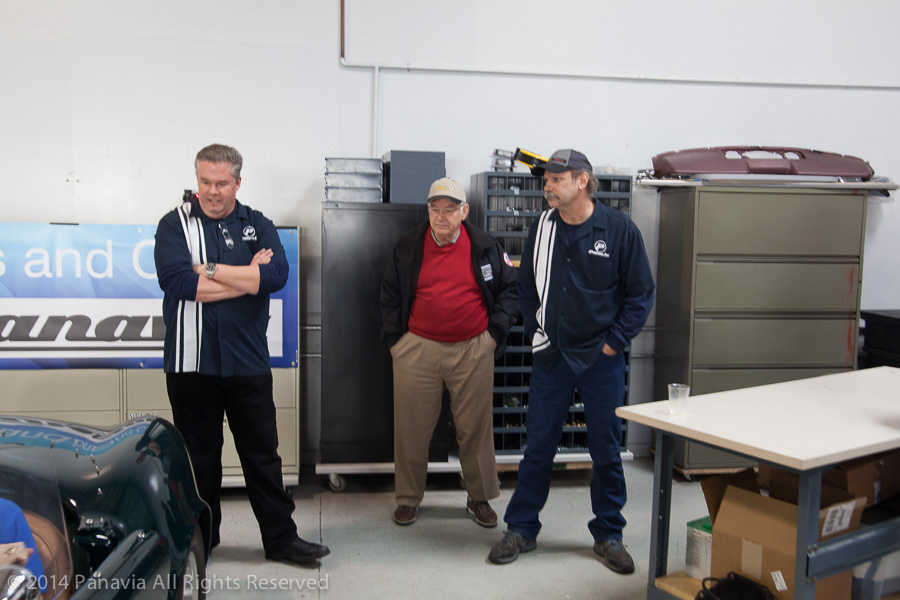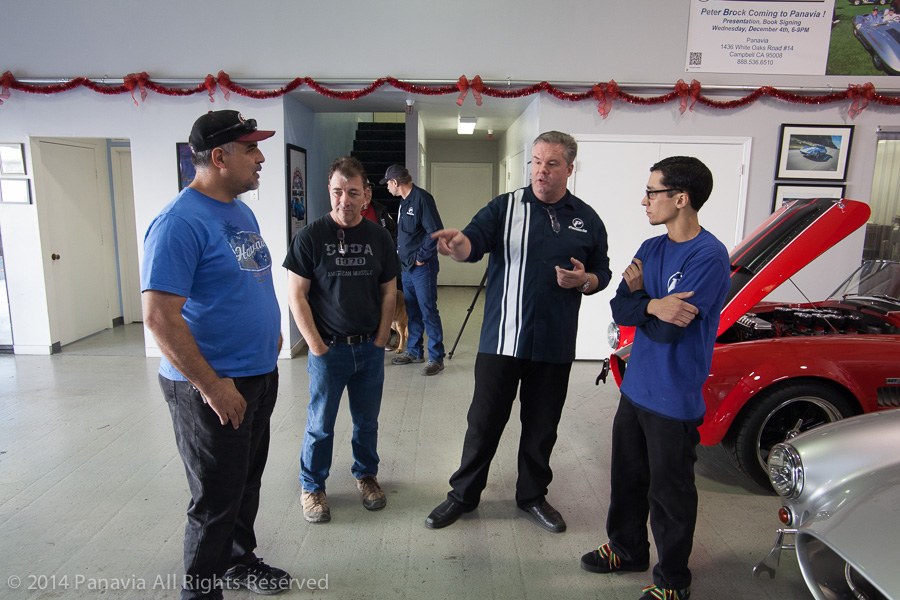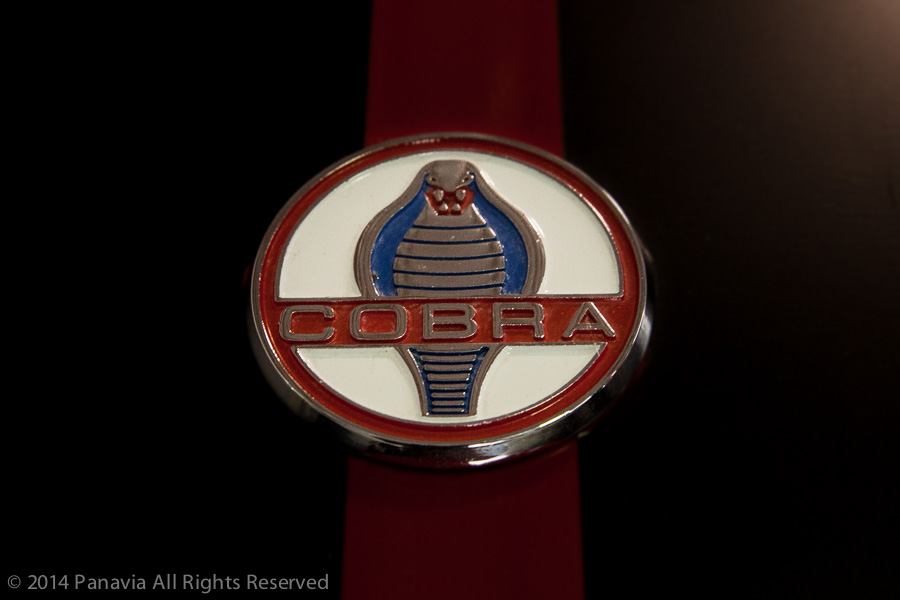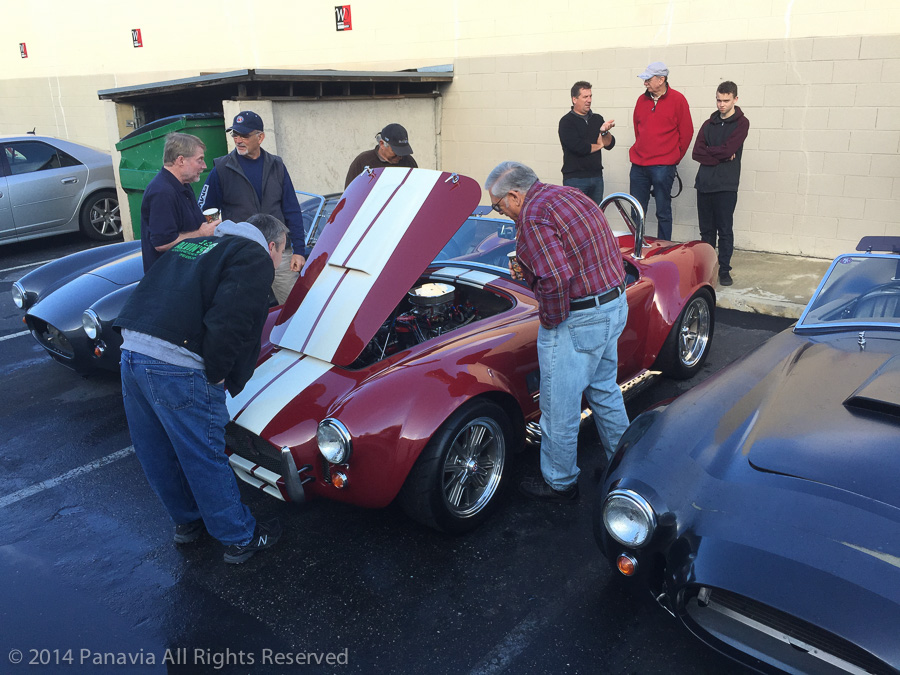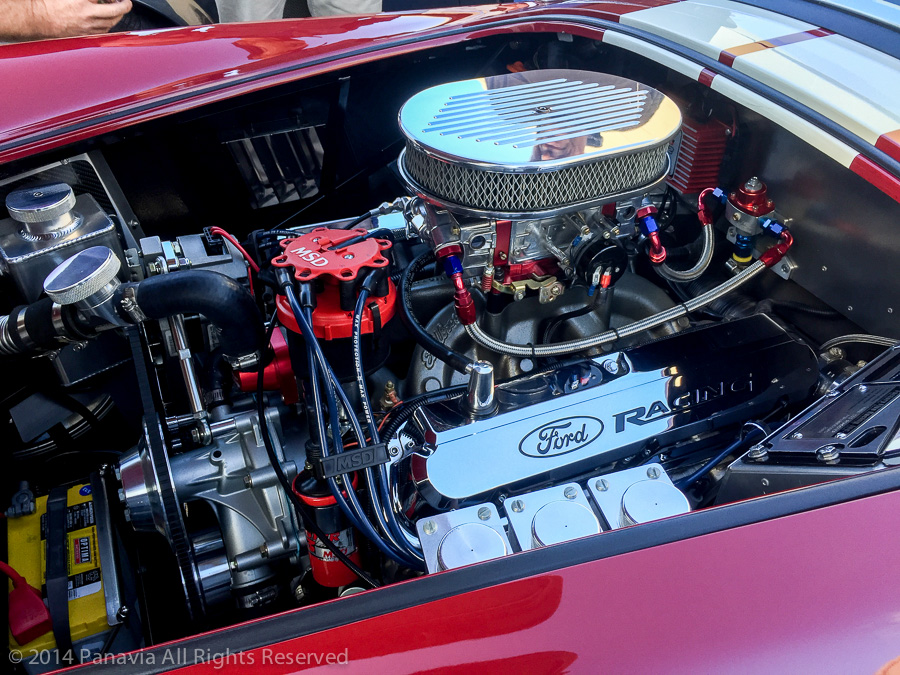 You must log in to post a comment.