Engine Sale at Panavia!
! – Brand New GM Crate engines installed in your beast! Through a special arrangement with GM distribution channels we can offer the LS7 (505HP) and LS3 EROD (430HP) engines brand new with Factory warranty- ! Pricing is very attractive and beats *any* legitimate online retailer, GM delivered to our shop in Campbell. –Act before June 1st and get a free LS7 Clutch setup (pressure plate , Disc , pilot bearing, bolt kit ) with your installation. ——Contact Steve for details.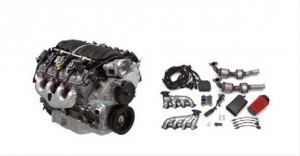 You must log in to post a comment.