Expanding Our Machine Shop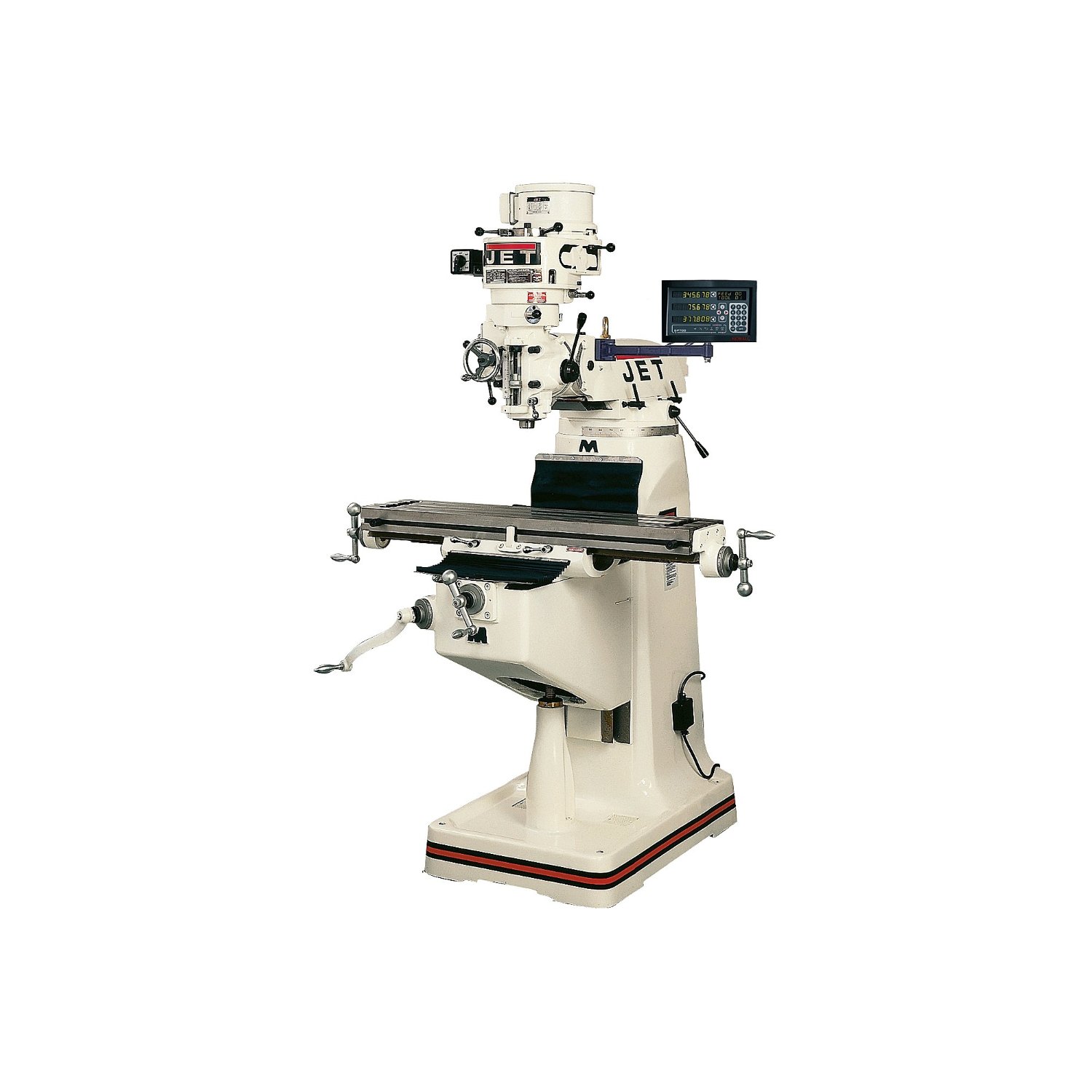 Extending our Machine Shop Capability!
Three-stage power down feed with auto stop, high precision Class 7 spindle bearings and the rugged stability of Meehanite® castings ensures you get everything you need from the JTM-1 and 2 models. The internally cooled spindle head prevents seizing, and JET precision engineering ensures superior results with all the features you've come to expect.
Meehanite casting
Precision bored and honed milling head
Large diameter quill is chromed
High precision Class 7 spindle bearings
Spindle head is internally cooled
You must log in to post a comment.